The features and price of Realme GT Neo 6 are becoming clear
The specifications and cost of the GT Neo 6, developed by the Chinese tech company Realme, are becoming clear.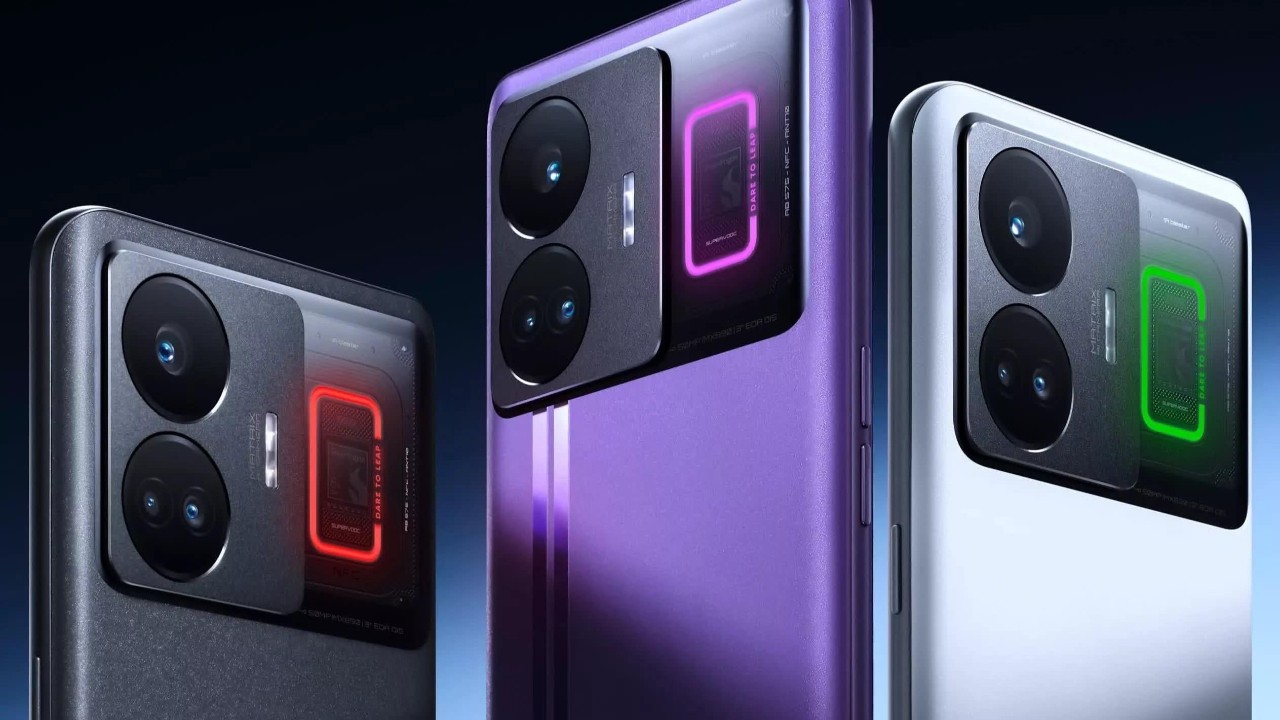 Realme is set to expand its smartphone lineup with the upcoming launch of the Realme GT 5 Pro in China. In tandem with this, there's buzz around the development of the Realme 12 Pro series. Amid these anticipated releases, reports are surfacing about another exciting addition to Realme's portfolio—the Realme GT Neo 6. According to insights provided by TechGoing, this affordable flagship is expected to make its debut by early 2024.
Emerging details suggest that the Realme GT Neo 6 will be equipped with the Snapdragon 8 Gen 2 chipset. This positions it slightly behind the more premium Realme GT 5 Pro in terms of processing power, which is rumored to house the Snapdragon 8 Gen 3 and may come with a price tag of around 4,000 Yuan (approximately $550). The details come courtesy of a Chinese leaker who also mentioned that the GT Neo 6 would boast a metallic frame. However, the specifics of the phone's full range of features are yet to be disclosed.
The features and price of Realme GT Neo 6 are becoming clear
In terms of pricing, the GT Neo 6 is expected to be more wallet-friendly, with an anticipated price of about 2,000 Yuan (around $275). With this strategic pricing, the Realme GT Neo 6 is poised to rival other forthcoming affordable flagships, including the OnePlus Ace 3, Redmi K70, iQOO Neo 9, and Honor 100 Pro. There's also speculation that some of these models, such as the Ace 3 and K70, may be introduced globally under different names—OnePlus 12R and Poco F6, respectively—with launches possibly slated for the first quarter of 2024.
Looking back at the company's previous launches, the GT Neo 5 was unveiled in February of the current year, setting a precedent for its successor, the GT Neo 6, to follow suit with a launch in the first quarter of 2024 in China. As the projected launch date draws nearer, more details about the GT Neo 6 are expected to emerge, giving us a clearer picture of what Realme has in store for the affordable flagship segment.