Apple-developed 5G modems to grace iPhones by 2025
Apple is set to revolutionize its iPhone lineup with the integration of in-house developed 5G modems, expected to debut by 2025.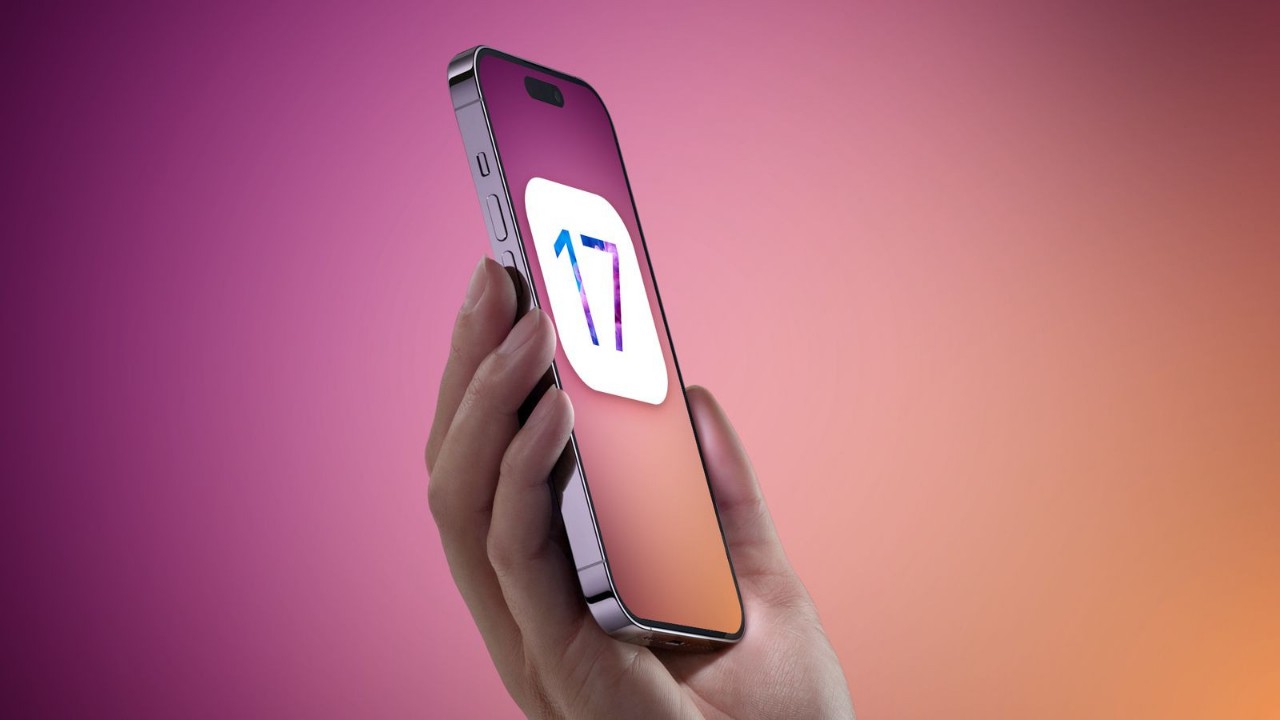 Apple's relentless pursuit of independence in the tech world takes a new turn as renowned analyst Ming-Chi Kuo hints at the possibility of the Cupertino giant introducing its proprietary 5G modem to iPhones as early as 2025. This move aims to reduce Apple's reliance on external companies for modems, following its acquisition of Intel's modem unit in 2019. Currently dependent on Qualcomm for 5G modems, Apple is on the cusp of a significant shift.
Apple-developed 5G modems to grace iPhones by 2025
Kuo reveals that Apple is strategically planning to implement its in-house modems by 2025. The iPhone 14 series currently utilizes Qualcomm's X65 modem for 5G connectivity, but Apple's self-developed 5G modems are slated to grace future iPhones and other cellular-enabled devices. Kuo previously indicated that the 4th generation iPhone SE would be the first to feature this cutting-edge 5G modem.
However, supply chain challenges have thrown a wrench into the works, potentially delaying the launch of Apple's 5G networking technology until 2025. This development aligns with Apple's broader strategy to increase its self-reliance, exemplified by its M series processors for its PCs. Stay tuned for further updates on Apple's journey towards technological autonomy.