Xiaomi plans to extend its software support duration even further
Until now, Apple seemed unmatched in terms of software support. However, things are now starting to shift significantly.,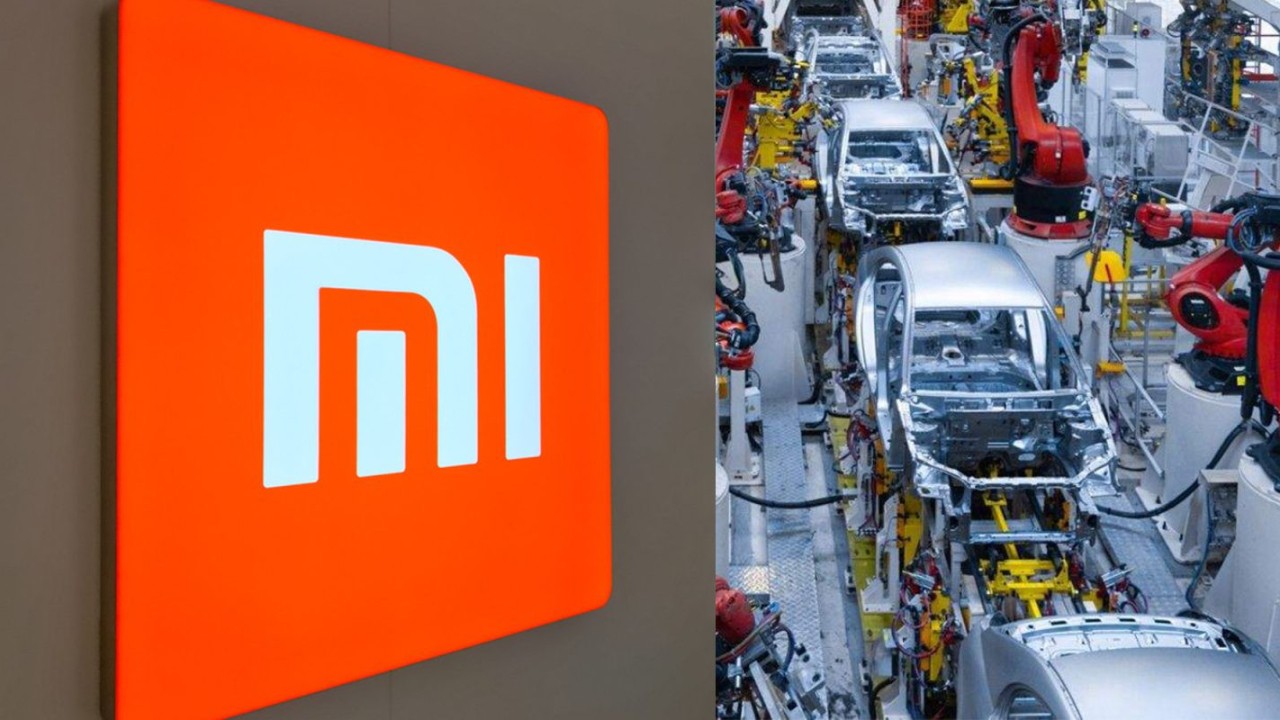 In a recent announcement, Xiaomi unveiled that Berlin will witness the launch of its new smartphones, the Xiaomi 13T and Xiaomi 13T Pro, on September 26. These devices are the successors to the Xiaomi 12T and 12T Pro. Although some details about these devices have already surfaced online, an interesting tidbit has just been shared by a company executive, giving enthusiasts another reason to look forward to the launch.
Daniel Desjarlais, Xiaomi's Communications Director, revealed on Twitter that both the Xiaomi 13T and 13T Pro would be receiving four Android software updates. Additionally, they will be supported by five years of security patches. He emphasized that this move signifies a major improvement in Xiaomi's dedication to software support. If the devices come with Android 13 OS pre-installed, they will subsequently be updated to Android versions 14, 15, 16, and 17.
Xiaomi plans to extend its software support duration even further
This development is a boon for Xiaomi admirers and potential buyers of the Xiaomi 13T series, as prolonged software support often translates to longer device usability. Historically, Xiaomi hasn't been renowned for extended software support, but they seem to be revising that stance. For instance, the Redmi K60 Ultra was confirmed to receive four OS and five years of security updates. Nevertheless, it's important to mention that Xiaomi has been known to take its time with software update rollouts.
It's still up in the air whether this extended software support will be a standard for all Xiaomi devices. It's evident that Android manufacturers, including giants like Samsung, OPPO, OnePlus, and Vivo, have been gradually lengthening their software support durations. Recent insights also indicate that Google intends to offer five-year OS updates for its Tensor chipset-powered Pixel devices.