OnePlus 12: Fresh renders unveil a distinctive camera island design departure
The OnePlus 12 continues to intrigue as fresh renders unveil a distinctive departure in its camera island design, signaling exciting changes on the horizon.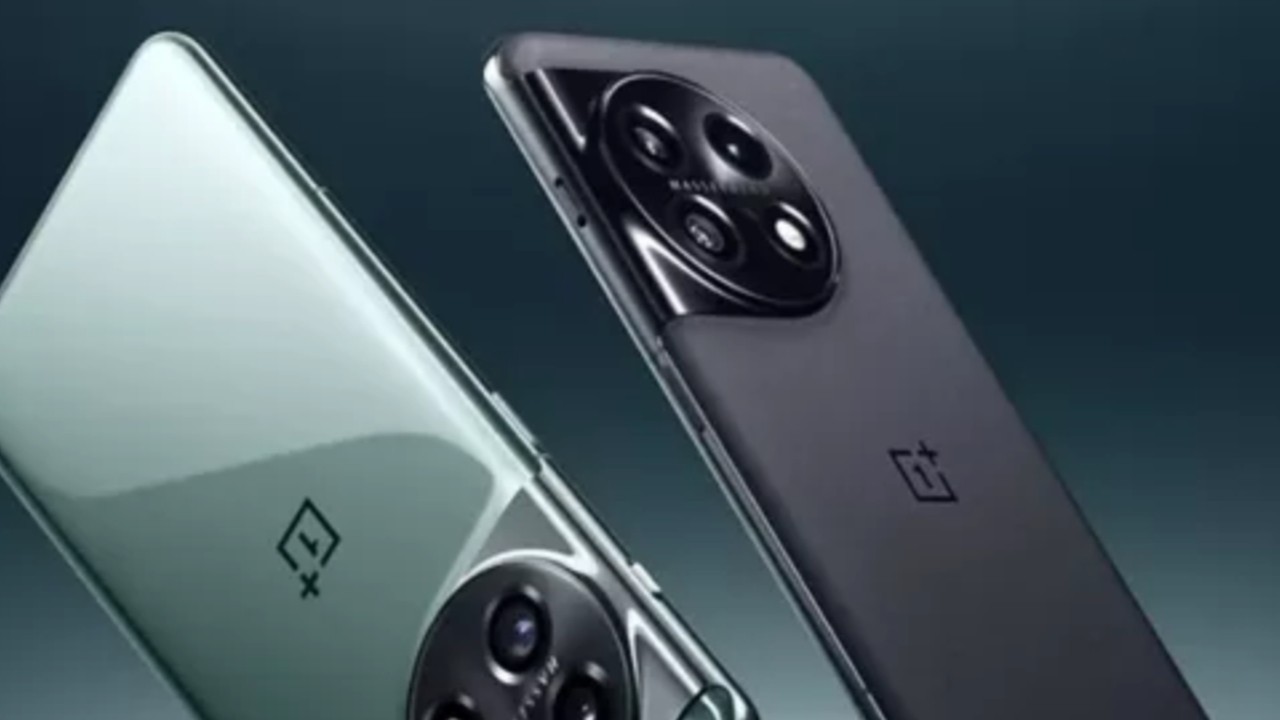 The OnePlus 12 continues to be the subject of intrigue in the tech world, with fresh renders shedding light on its evolving design. In a surprising twist, the circular camera island on the rear now boasts four distinct circles, deviating from the previous three-camera setup. Notably, the iconic Hasselblad logo has also undergone a relocation, finding its new home on the left side of the camera cluster instead of between the camera rows.
OnePlus 12: Fresh renders unveil a distinctive camera island design departure
Despite these aesthetic modifications, the core specifications remain unwavering. These updated renders draw from images of the OnePlus 12 pre-production unit, offering a tantalizing glimpse of what's to come.
OnePlus has maintained a shroud of secrecy surrounding the OnePlus 12, leaving enthusiasts eager for official details. However, whispers in the tech sphere suggest that the smartphone may make its debut in China in December, followed by a global launch in January 2024. Anticipated to be powered by the yet-to-be-announced Snapdragon 8 Gen 3 SoC, the OnePlus 12 could offer up to 24GB of RAM and 256GB of storage, running on Android 14-based OxygenOS 14.
Display-wise, users can expect a 6.7" 120Hz QHD+ LTPO AMOLED screen, complete with an embedded fingerprint scanner and a discreet punch hole housing a 32MP selfie camera. On the rear, the triple-camera system will comprise a 50MP primary lens, a 50MP ultrawide, and a 64MP periscope lens with 3x optical zoom.
To keep the OnePlus 12 running smoothly, a robust 5,400mAh battery is in the works, accompanied by 100W wired and 50W wireless charging capabilities, ensuring that this smartphone is poised to make a significant impact on the market.