Xiaomi 14 series set to debut in early November
Xiaomi is poised to make waves in the tech world with the early November launch of its highly anticipated Xiaomi 14 series.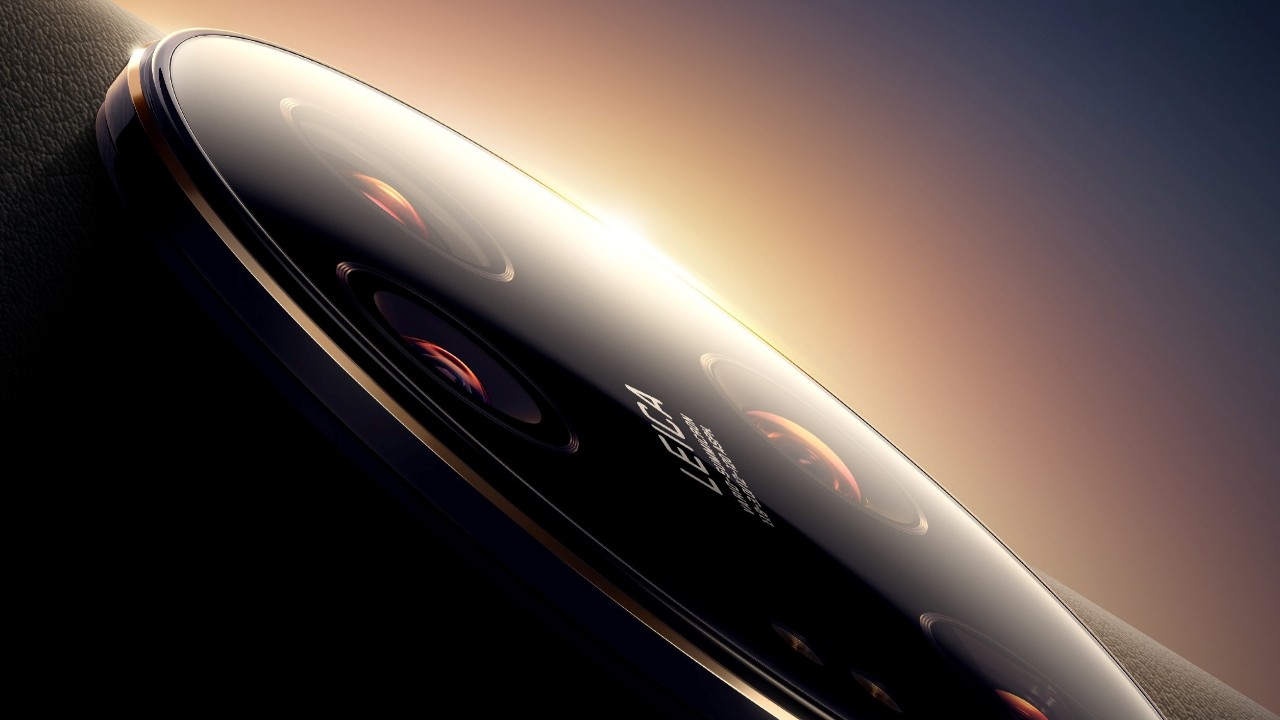 Xiaomi is shaking up the tech world with an unexpected move – the early unveiling of their highly anticipated Xiaomi 14 series. Breaking away from tradition, the company has decided to pull the curtains back on these innovative devices in early November, much to the surprise of tech enthusiasts. The motivation behind this early announcement, as revealed by Digital Chat Station on Weibo, is the upcoming Singles' Day sales event, slated for November 11. Xiaomi is determined to capture the market's attention before the shopping frenzy of Double 11 ensues.
Xiaomi 14 series set to debut in early November
The Xiaomi 13 Pro and Xiaomi 13 made their grand debut on December 14, marking a significant milestone for the company. What set the wheels in motion for this unprecedented move was the resounding success of the 13 series, which managed to achieve their sales targets in a mere 9 months. This achievement served as a catalyst for Xiaomi, propelling them to accelerate the launch of the 14 series.
Another key factor in this strategic decision is the impending announcement of the Snapdragon 8 Gen 3, scheduled for October 24. This development raises the exciting possibility that the Xiaomi 14 series will be among the first to embrace the cutting-edge chipset, solidifying its position at the forefront of technological innovation.
As we delve into the realm of specifications, the Xiaomi 14 series promises to deliver an exceptional photography experience with a substantial upgrade to the main camera sensor, boasting an impressive 50MP 1/1.28" sensor.
In addition to the camera enhancements, the Xiaomi 14 will feature a robust 4,860mAh battery, complemented by 90W wired and 50W wireless charging capabilities. Meanwhile, its premium counterpart, the 14 Pro, will raise the bar with a generous 5,000mAh battery, coupled with lightning-fast 120W wired and 50W wireless charging capabilities.