Xiaomi introduced another fast charger
The Chinese tech company Xiaomi launched a new fast charger for smartphones and tablets.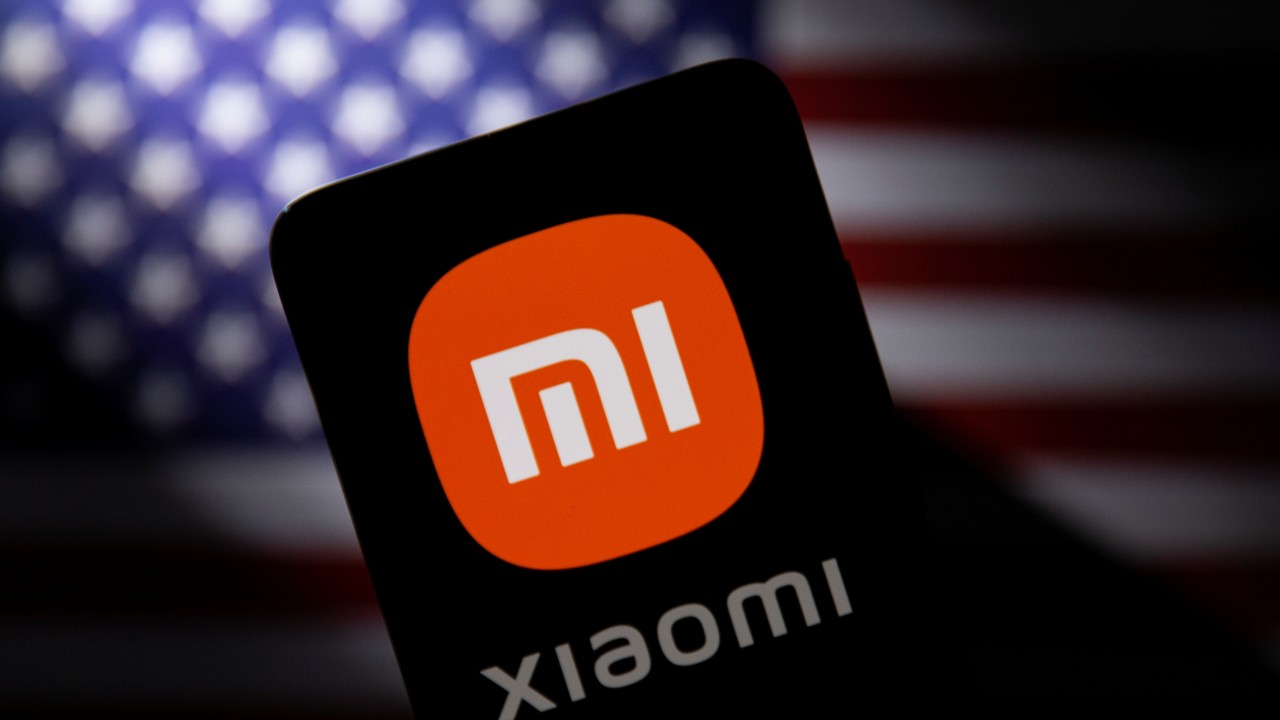 Renowned for its diverse range of electronic products, Xiaomi isn't just limited to smartphones. The Chinese giant produces an expansive array of consumer electronics ranging from refrigerators, air conditioners, and TVs to items like vacuum cleaners, juicers, and even door locks. One of the recent additions to Xiaomi's vast product line is its 67W GaN charger, which is equipped with UFSC-integrated fast charging capabilities.
The 67W GaN charger from Xiaomi is presented in a white hue with a rounded design. Its dimensions stand at 32.2 x 32.2 x 50.3 mm. Signifying its power output, the charger sports a 67W label. It comes with a single USB-C output port and a built-in plug.
Xiaomi introduced another fast charger
Users have the option to choose from five fixed output voltage settings: 5V3A, 9V3A, 12V2.25A, 15V3A, and 20V3.25A. Additionally, it incorporates a PPS voltage setting of 11V6.1A and boasts Xiaomi's 67W fast charging feature. Notably, this charger is also compatible with the UFCS 1.0 fusion fast charging protocol, making it suitable for fast charging non-Xiaomi phones. To complement the charger, the package offers a 1.5-meter, 6A fast charging cable furnished with a C-to-C connector.
The charger is currently available in the Chinese market, retailing at 169 Yuan, roughly translating to $23. If one is only looking for the charging cable, it can be procured separately for 69 yuan, equivalent to about $9.4. On another note, Xiaomi has also introduced the Mijia Electric Kettle N1. Priced at an affordable $9, the kettle boasts a 1.5-liter capacity and features a dual-layer body design. The inner tank of the kettle is crafted from 304 food-contact grade stainless steel.