Apple to enter a new dimension with iPhone 16
Following the launch of the iPhone 15 series and the release of iOS 17, Apple aims to change everything in its upcoming versions.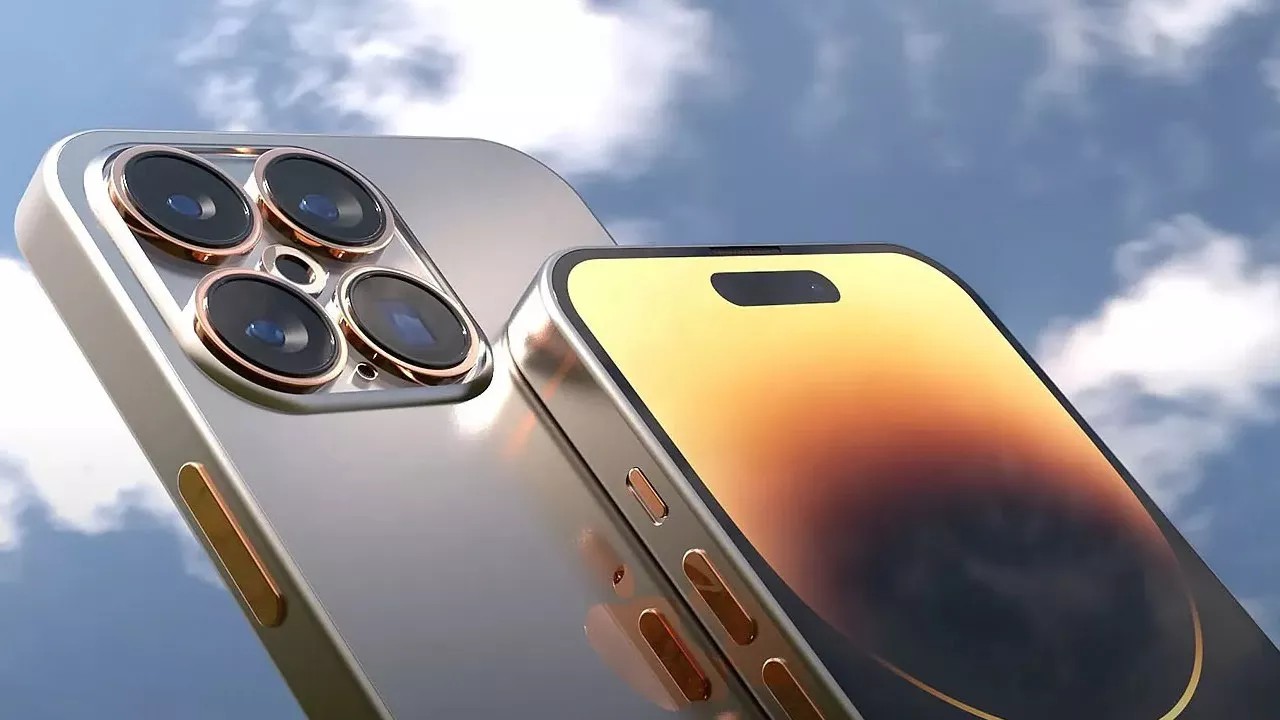 In September, Apple unveiled the iPhone 15 series along with its new operating system, iOS 17. In the fast-paced world of technology, Apple, a renowned tech giant, didn't rest on its laurels and promptly commenced work on the iPhone 16 and iOS 18. This early start seems strategic, especially considering the significant changes expected with iOS 18.
The iPhone 16 series, as per industry predictions and insights from Mark Gurman, a noted sector analyst, is not anticipated to bring substantial hardware innovations. The expected increase in screen sizes might not be enough to excite users. This makes the role of iOS 18 critical, as it promises to revolutionize the iPhone experience primarily through software enhancements.
Apple has reportedly completed the basic versions of the new iOS and macOS releases. However, certain issues led to a temporary halt in the development process. These problems are now coming to light, and Apple is expected to resolve these quality issues in the coming weeks and shift focus to integrating new features. There's a mix of anticipation and concern about how these features will shape up, especially since iPhones are known for their long-term update support. The blend of new hardware and features might not always yield successful results, leading to potential disappointment in older iPhone models receiving the iOS 18 update.
The tradition of excluding older models from new updates is set to continue. The iPhone 8 and iPhone X, for instance, did not receive the iOS 17 update. This year, three models from the XS series are expected to be excluded from the iOS 18 update. However, it's important to note that this list is provisional and subject to change. The expected recipients of the iOS 18 update include:
iPhone 15 Pro Max (2023)
iPhone 15 Pro (2023)
iPhone 15 (2023)
iPhone 15 Plus (2023)
iPhone 14 Pro Max (2022)
iPhone 14 Pro (2022)
iPhone 14 (2022)
iPhone 14 Plus (2022)
iPhone SE (2022)
iPhone 13 Pro Max (2021)
iPhone 13 Pro (2021)
iPhone 13 (2021)
iPhone 13 mini (2021)
iPhone 12 Pro Max (2020)
iPhone 12 Pro (2020)
iPhone 12 (2020)
iPhone 12 mini (2020)
iPhone SE (2020)
iPhone 11 (2019)
This list is an indication of Apple's commitment to supporting relatively recent models, but it also signifies the eventual phasing out of older devices in favor of newer, more advanced hardware capable of running the latest software efficiently.