Bad news for this Google Pixel series users!
This brings unfortunate news for users of the Google Pixel 4a series.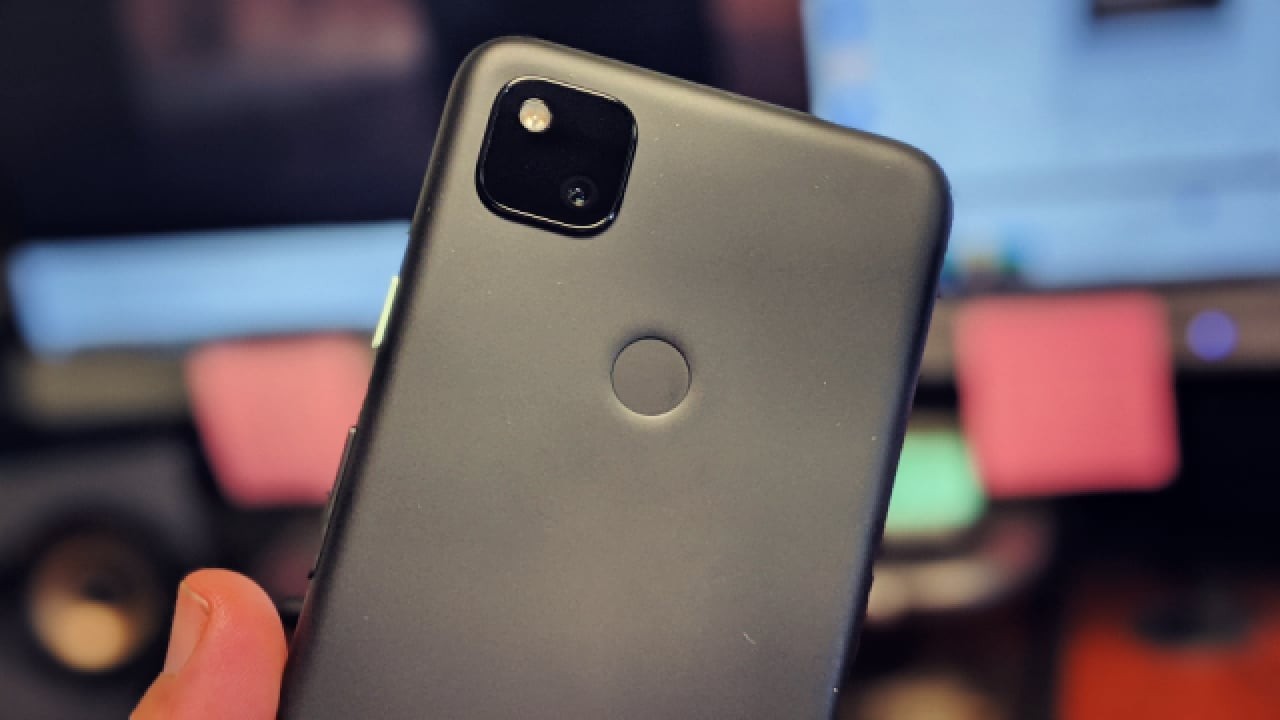 The Google Pixel 4a has reached the end of its update cycle, as it will no longer receive software updates beyond the September 2023 release. This marks the end of support for the regular Pixel 4a, not to be confused with its 5G counterpart, which will continue to receive updates due to its different SoC and newer release date.
Bad news for this Google Pixel series users!
Google has reaffirmed its initial decision to conclude support with the August 2023 update and has no plans to deliver Android 14 to the Pixel 4a. In contrast, the Pixel 4a 5G will not only receive the upcoming Android 14 but will also benefit from an additional year of updates, with Android 14 being its final major Android upgrade.
The Pixel 4a, launched back in August 2020, is now three years old. While it may sport a modest design and specifications by today's standards, it originally offered an affordable price point, reliable performance, and a capable camera. Constructed from plastic, it featured the Snapdragon 730G SoC, 6GB of RAM, 128GB of storage, and a 12.2-megapixel rear camera, initially running Android 10.
Since then, Google has introduced successors like the Pixel 5a, 6a, and 7a, with the Pixel 8a expected to arrive in the near future. For those in the market for a new Pixel device, the Pixel 7a is currently the recommended choice, offering a compelling balance of features and value. Alternatively, the Pixel 7 presents a slightly higher price point but provides enhanced value for those seeking more from their Pixel experience.