Redmi K70 Pro visits Geekbench with exciting features
The Redmi K70 Pro has garnered attention as it recently appeared on Geekbench, showcasing a range of exciting features.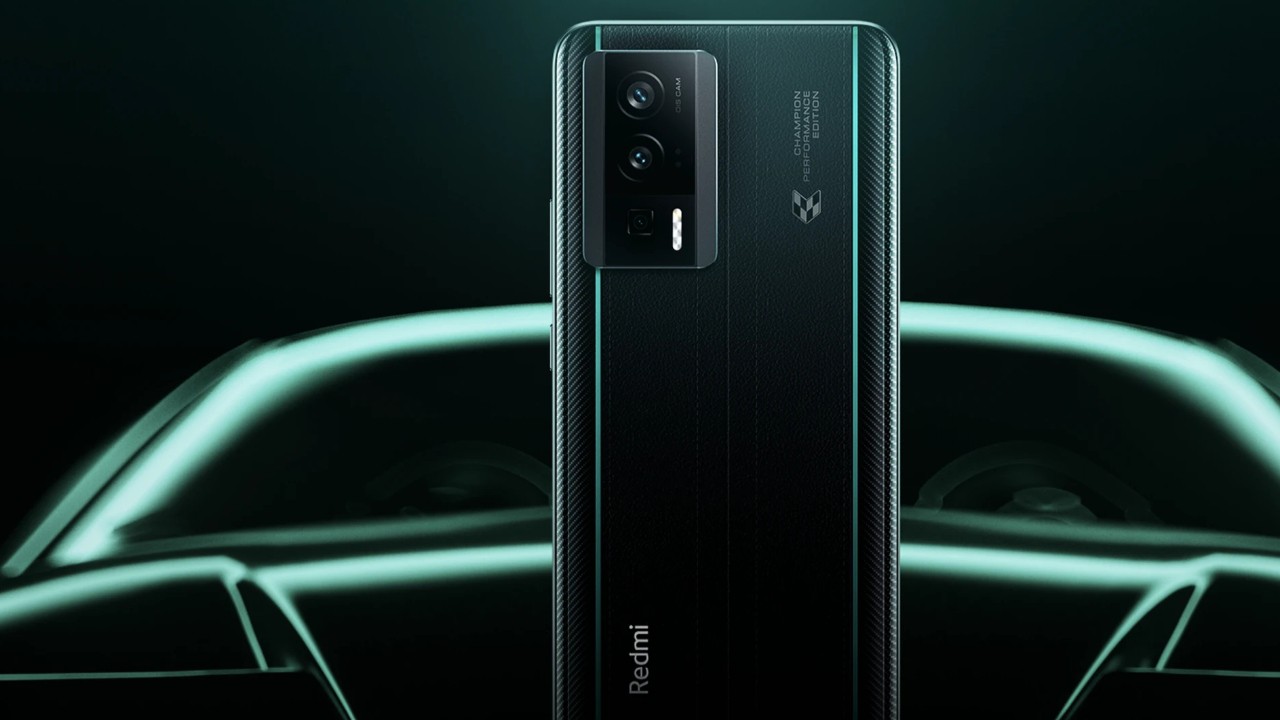 Xiaomi has recently introduced the Redmi Note 13 series to the market. However, the anticipation is building as the company is gearing up to reveal the Redmi K70 lineup later this year. While Xiaomi has remained tight-lipped about the details surrounding the Redmi K70 series, a Xiaomi device, bearing the model code 23117RK66C and presumed to be the Redmi K70 Pro, has made its appearance on Geekbench, shedding light on some crucial specifications.
Redmi K70 Pro visits Geekbench with exciting features
Moving on to the specifics, this device operates on Android 14 and boasts an impressive 16GB of RAM. Under the hood, it's equipped with an octa-core CPU that follows a 1 + 2 + 5 configuration, with the primary core achieving a remarkable clock frequency of up to 3.19 GHz. The chipset powering this device is speculated to be the yet-to-be-announced Snapdragon 8 Gen 3 SoC, although we eagerly await further confirmation from multiple sources to validate this information.
The Redmi K60 Pro from last year was driven by the Snapdragon 8 Gen 2, which suggests that the upcoming Redmi K70 Pro may indeed be equipped with the Snapdragon 8 Gen 3 as its flagship processor. All eyes are set on its official debut, which is scheduled for next month during Qualcomm's Snapdragon Summit. Stay tuned for more exciting updates!