Huawei still faces some ongoing issues
Despite Huawei's significant advancements in many areas recently, it hasn't yet completely resolved some challenging processes.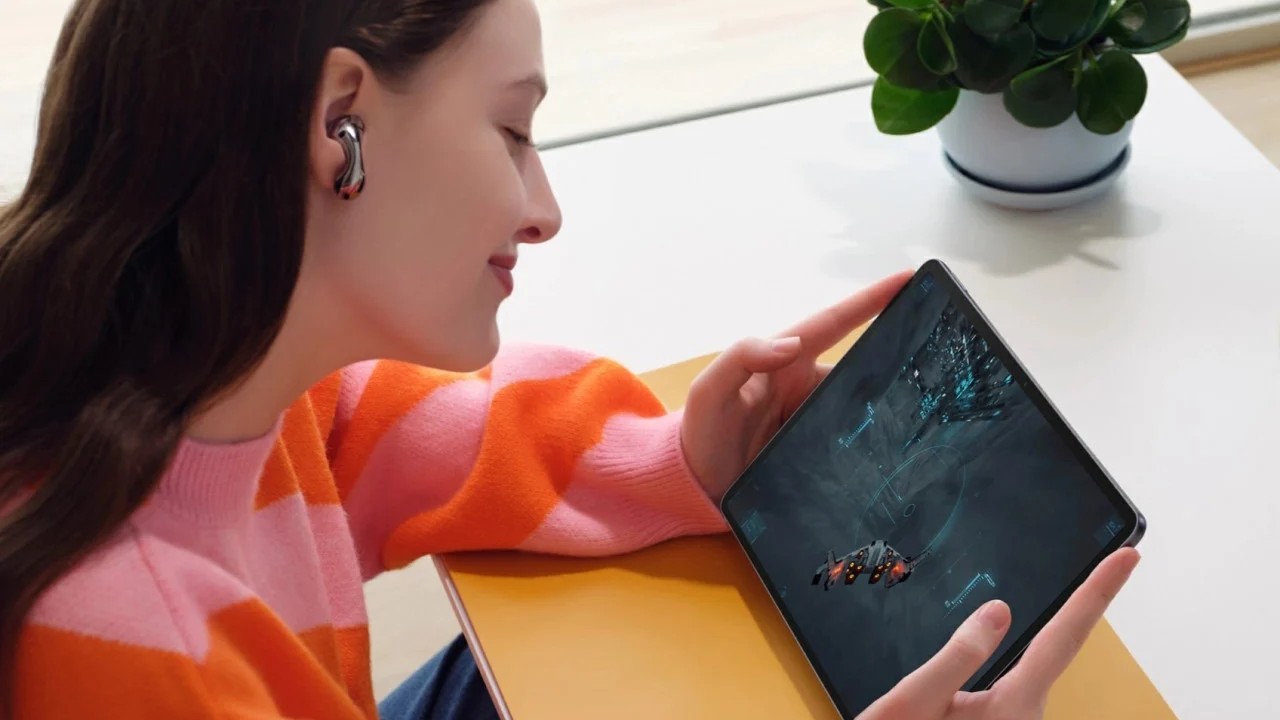 In a strategic move, Portugal's ANACOM has teamed up with top telecom operators to ensure the exclusion of Huawei Technologies' equipment from its emerging 5G networks. This decision, which has faced legal challenges from Huawei, is a significant impediment to the company's aspirations in Portugal's 5G landscape.
ANACOM, Portugal's leading communications authority, stands firm in its resolve to make decisions prioritizing security. This commitment aligns with both domestic goals and European directives. The collaboration with telecom giants like Altice, NOS, and Vodafone emphasizes Portugal's determination to enhance the security of its 5G infrastructure.
Huawei still faces some ongoing issues
Though Huawei was not directly named, the resolution adopted in May by Portugal's Consultative Council for Strategic Cybersecurity, which counsels the Prime Minister, was perceived as an obstacle to Huawei's plans. Rooted in a thorough and independent security review consistent with European Union standards, this resolution has influenced Portugal's major telecom operators to sideline Huawei's equipment in their 5G core setups.
Huawei, a dominant figure in the telecom equipment industry, didn't stay silent. By late August, the company had initiated legal proceedings in a Lisbon court, advocating for the protection of its rights. This lawsuit further complicates an already intricate narrative.
Growing apprehensions about potential security vulnerabilities linked with Chinese involvement in pivotal infrastructure are mirrored in the Council's decision. This sentiment is shared across Europe and the U.S. While both Huawei and Beijing categorically refute these claims, Western skepticism continues.