Bad news for those who wait for Samsung Galaxy S24 Ultra
Samsung Galaxy S24 Ultra enthusiasts may be disappointed by recent developments.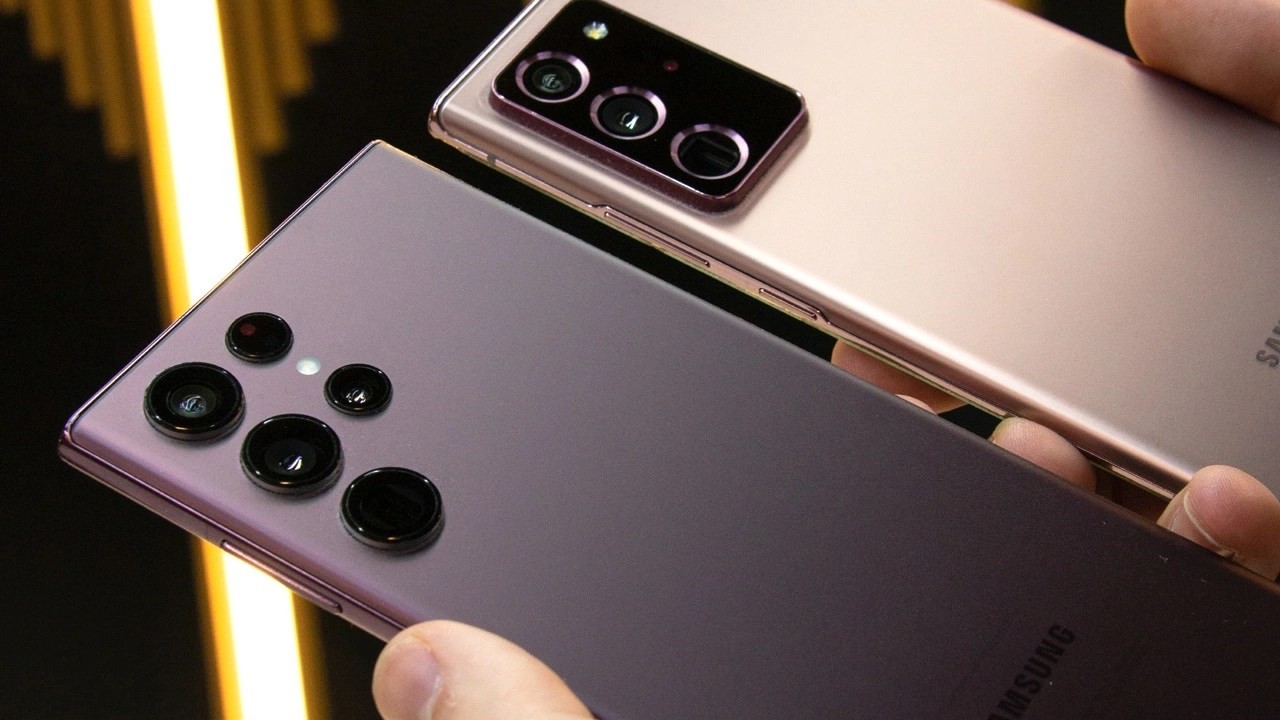 Recent leaks have shed light on the upcoming Samsung Galaxy S24 Ultra, slated for a January launch. The flagship device is generating buzz primarily for its revamped camera system. Early reports suggest that Samsung may opt for a new 200MP camera sensor, signaling a significant upgrade in the photography department. Additionally, the zoom capabilities are expected to see improvements, with the possibility of a 48MP telephoto lens.
Bad news for those who wait for Samsung Galaxy S24 Ultra
Tipster Itnyang (@hyacokr_itnyang) had previously hinted at a 48MP sensor with 5x zoom for the Galaxy S24 Ultra. This is a departure from Samsung's initial plans, which reportedly involved a 50MP sensor with 10x zoom. The change is believed to be motivated by concerns about maintaining image quality.
In another leak, prominent tipster Ice Universe provided intriguing details about the camera setup. According to Ice Universe, the Galaxy S24 Ultra could feature a 50MP telephoto camera with 3x optical zoom, equipped with a relatively large 1/2.52-inch sensor. This contrasts with the Galaxy S23 Ultra's 10MP telephoto camera, which had a smaller 1/3.52-inch sensor. Ice Universe also mentioned the adoption of the 200MP ISOCELL HP2SX camera sensor, an upgraded version of the ISOCELL HP2 seen in its predecessor.
Beyond camera enhancements, the Galaxy S24 Ultra is expected to deliver other notable upgrades. It could sport a titanium frame, a brighter OLED display, and a faster processor—potentially the Exynos 2400 or Snapdragon 8 Gen 3. Samsung enthusiasts have much to look forward to with this upcoming flagship. Stay tuned for more updates as the launch date approaches.