Google doesn't fear competing directly with Apple
As one of the giants in the smartphone industry, Google remains unafraid to stand against Apple and continues to strategize accordingly.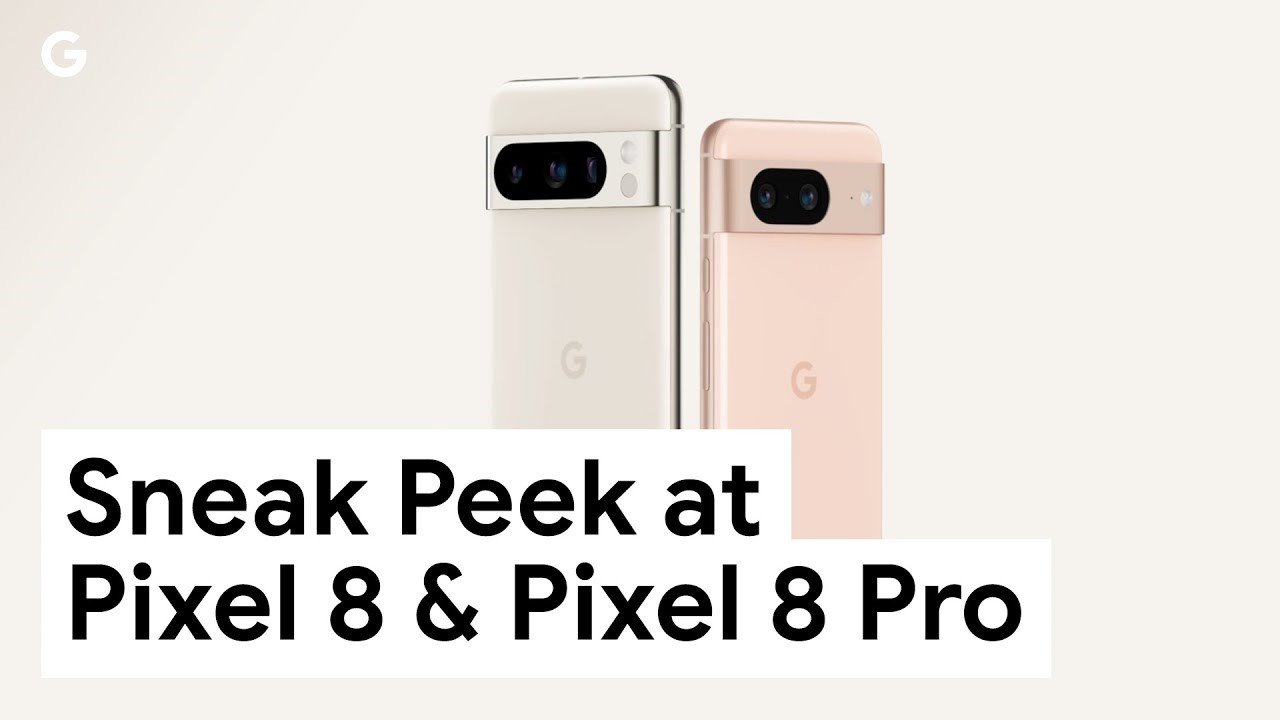 As the global audience is abuzz with the anticipation of Apple's iPhone 15 launch, Google is gearing up for a showdown. The tech behemoth is preparing to unveil its Pixel 8 and Pixel 8 Pro, curiously, on the same date the iPhone pre-orders are scheduled to begin.
Some speculate this simultaneous unveiling might be a strategic move on Google's part, aiming to divert attention from Apple's new release. While Google has maintained a tight-lip about the specifics of its new Pixel series, there have been conspicuous leaks, so frequent that they almost seem orchestrated to create a buzz in the tech community.
Adding fuel to the fire, Google briefly showcased a 360-degree simulator for the Pixel 8 Pro, only to retract it shortly after. This brief preview divulged some notable features, including a temperature sensor, a physical SIM slot, and a color palette comprising blue, porcelain, and black shades. Interestingly, this teaser was dropped on the same day Apple dispatched invites for its iconic iPhone event, making many wonder if this alignment was merely coincidental.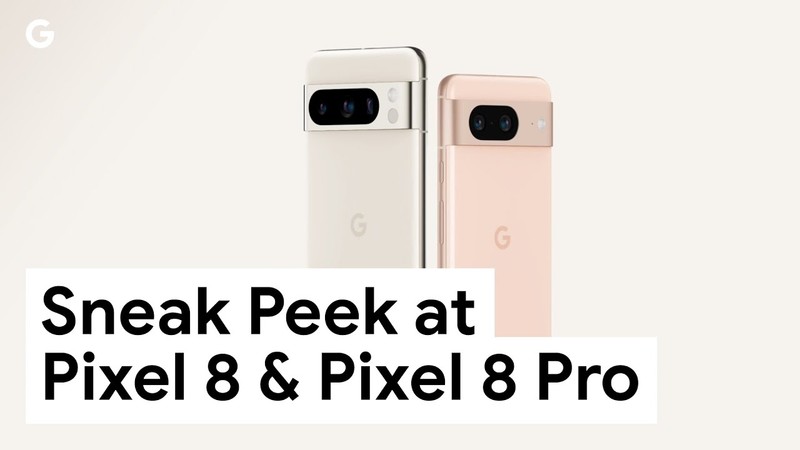 Google doesn't fear competing directly with Apple
Rumor mills are rife with whispers about the Pixel 8 Pro's potential specs, pointing to a 50-megapixel primary camera and a 64-megapixel ultrawide lens, both sourced from Sony. Further bolstering its allure, the phone is rumored to be equipped with a hefty 5,000 mAh battery and a fast-charging capability reaching up to 27W.
It remains to be seen if Google's tactics are a masterstroke of genius or a desperate bid to grab a piece of Apple's spotlight. However, one thing stands out - Google is stepping up to the plate, ensuring that come October, Apple isn't the sole tech headline maker.