Google Pixel 8 and Pixel 8 Pro pricing unveiled before launch
In a prelude to the imminent launch of the Google Pixel 8 and Pixel 8 Pro, pricing details for these highly anticipated smartphones have been disclosed.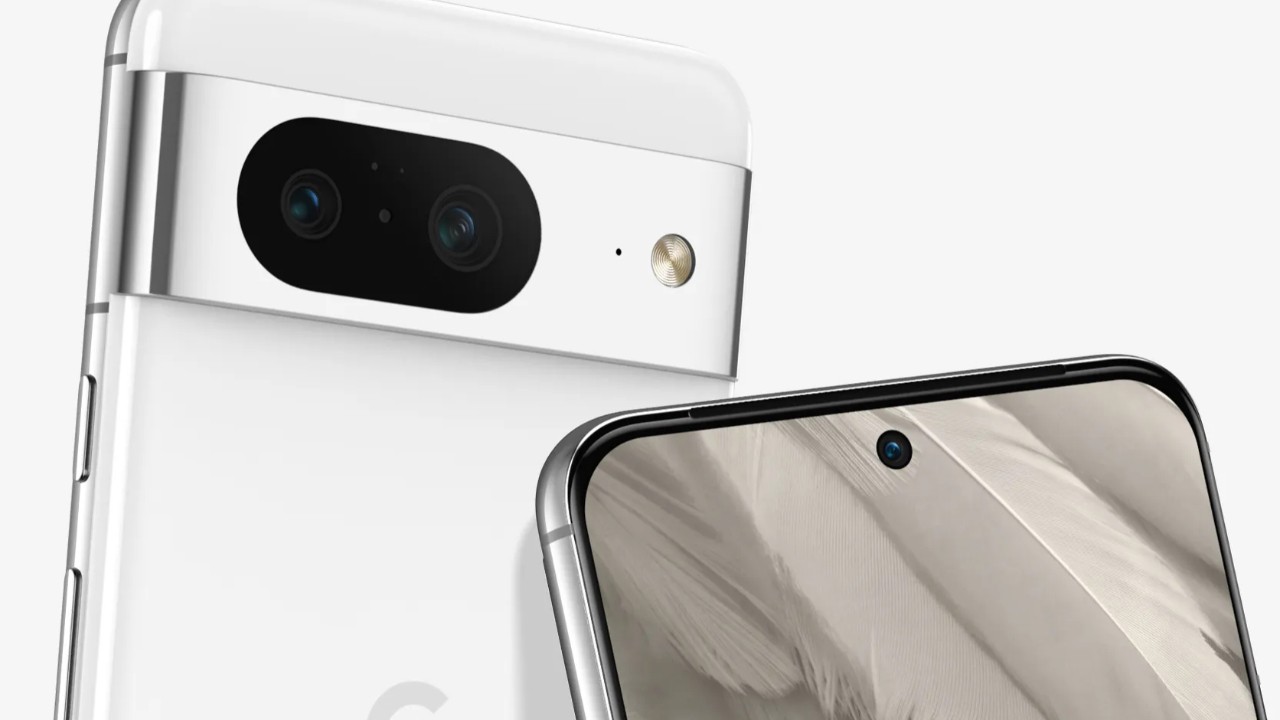 The eagerly awaited Google Pixel 8 series is on the brink of launch, and just before the October unveiling event, a new leak has surfaced, providing insights into the European pricing of the Pixel 8 and Pixel 8 Pro.
Google Pixel 8 and Pixel 8 Pro pricing unveiled before launch
Google is set to introduce its next generation of flagship smartphones on October 4th, 2023, with enhancements expected over the previous Pixel 7 lineup. A recent report from Dealabs Magazine has spilled the beans on the pricing details for the Pixel 8 and Pixel 8 Pro.
The Pixel 8 Pro will hit the market with three storage options: 128GB, 256GB, and 512GB. In contrast, the Pixel 8 will be available in 128GB and 256GB configurations. The starting price for the base model of the Pixel 8 is slated to be 799 euros for the 128GB version, while the 256GB variant is expected to retail for 859 euros.
For the Pixel 8 Pro, the 128GB model is anticipated to commence at 1099 euros, with the 256GB and top-tier 512GB variants carrying price tags of 1,159 euros and 1,299 euros, respectively. These pricing details align with prior reports.
The Pixel 8 series is also expected to offer a range of color choices. The flagship Pixel 8 Pro will come in Bay, Obsidian, Porcelain, and Mint options, while the standard Pixel 8 is set to arrive in a Pinkish rose variant, alongside rumored black and grey/green versions. It's important to note that this information remains unconfirmed, so it's advisable to approach this news with a degree of caution.
Stay tuned for more updates as the Pixel 8 series launch date approaches, and we gain further insights into Google's latest flagship smartphones.