iPhone 15 Pro series price leaked for the last time
In a final and conclusive leak, the pricing details of the iPhone 15 Pro series have emerged, putting an end to months of speculation.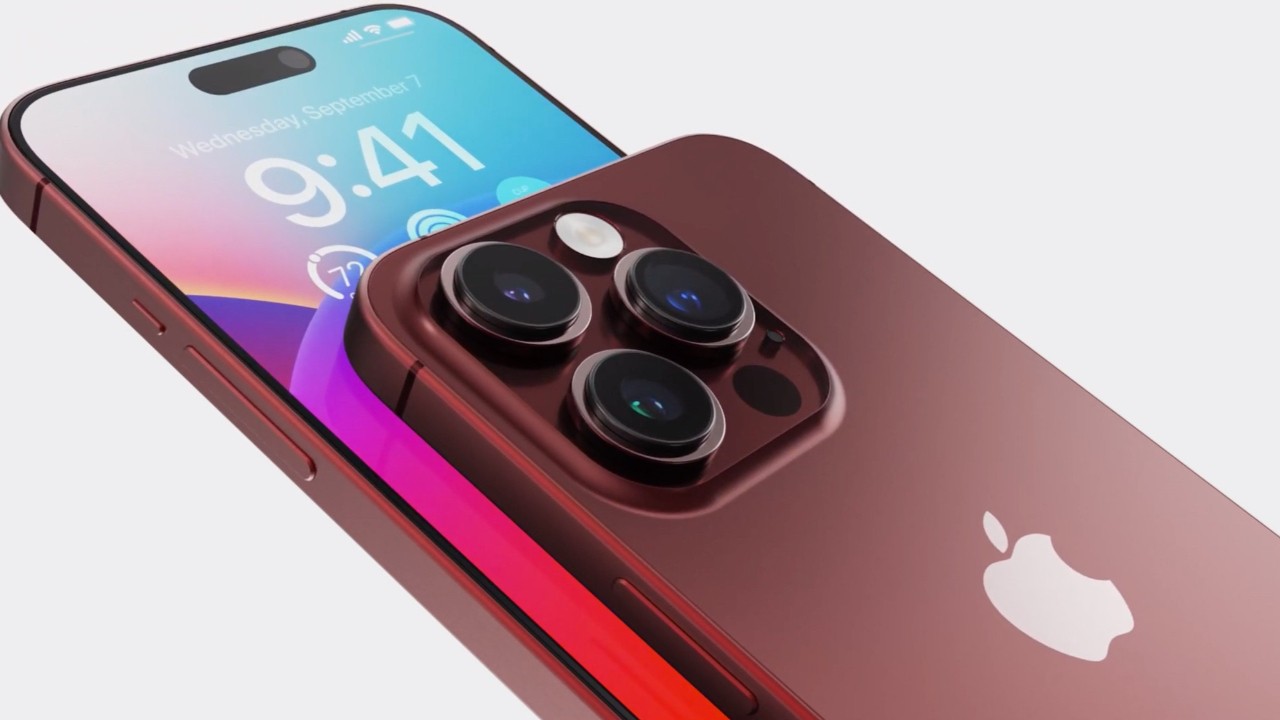 Global economic uncertainty, inflation concerns, and escalating costs have dominated headlines recently. Amid these financial challenges, speculations about potential price hikes for Apple's upcoming iPhone 15 Pro and iPhone 15 Pro Max have been circulating. However, a recent report from TrendForce offers both relief and intrigue.
iPhone 15 Pro series price leaked for the last time
In a reassuring turn of events, the report, published on September 8, 2023, indicates that the base model of the iPhone 15 Pro will maintain its starting price at $999 in the United States. For those eyeing the larger iPhone 15 Pro Max, there's a modest bump of $100, with the starting price set at $1,199.
The iPhone 15 Pro is expected to impress with a 6.1-inch OLED display, a sophisticated triple-lens rear camera system, and the powerhouse A17 Bionic chip. Furthermore, this model is rumored to support 8 GB of RAM and offer storage options of up to a whopping 1 TB.
Meanwhile, the iPhone 15 Pro Max boasts a grand 6.7-inch OLED display, a quad-lens rear camera setup, and the same cutting-edge A17 Bionic chip as its smaller counterpart. It's also anticipated to offer 8 GB of RAM and storage options stretching up to 1 TB. Notably, both models see an upgrade to 8 GB of RAM, up from the 6 GB in the iPhone 14 Pro models.
Apple enthusiasts can now breathe a sigh of relief as the pricing details for these highly anticipated smartphones come into focus.