Xiaomi embraces the trend: Titanium alloy frame in upcoming 14 series
In a bold move that aligns with the latest industry trends, Xiaomi is set to introduce a titanium alloy frame in its highly anticipated Xiaomi 14 series smartphones, signaling a shift towards enhanced durability and resilience in mobile device construction.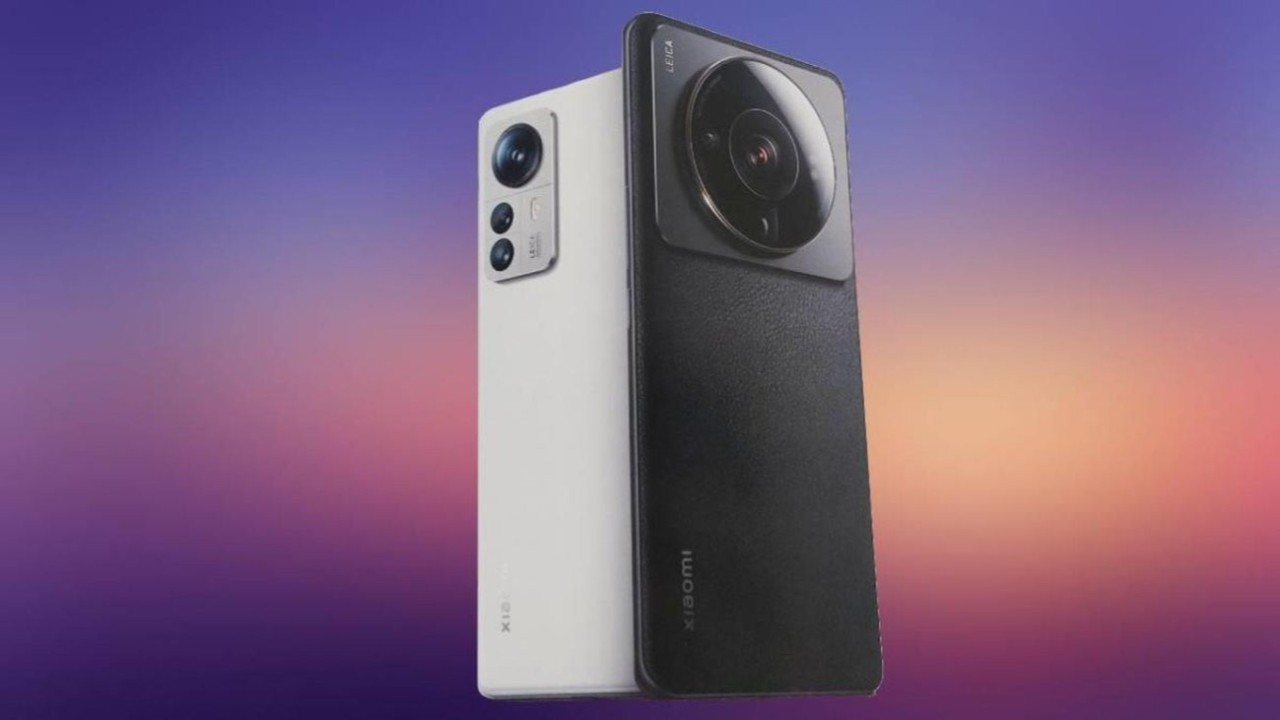 In a significant development, the smartphone industry is embracing the use of titanium alloy frames, a shift pioneered by Apple in its latest iPhone 15 series and now followed by Xiaomi's highly anticipated 14 series, as confirmed by recent leaks and industry insiders.
Xiaomi embraces the trend: Titanium alloy frame in upcoming 14 series
In a recent revelation by tipster DigitalChatStation, it has been disclosed that several flagship smartphones will adopt titanium alloy construction by year-end, with Xiaomi at the forefront, employing this robust and lightweight material for the frames of its upcoming Xiaomi 14 series.
This revelation aligns with a prior post on Weibo from IceUniverse, who indicated that the Xiaomi 14 Pro would be the first Android device to feature a titanium alloy frame. Titanium alloy is renowned for its strength, lightness, resistance to corrosion, and wear, making it a promising addition to smartphones, promising enhanced durability and longevity.
Moreover, the tipster has hinted that the Xiaomi 14 series is set to launch earlier than usual, preceding the 11.11 shopping festival in China scheduled for November 11th. This accelerated release timeframe is attributed to the remarkable sales performance of the Xiaomi 13 series, which exceeded sales targets in a mere 9 months since its December 2022 launch.