Nokia introduced the pink variant of the G42 model
Recently presenting a range of budget-friendly models, Nokia now captures attention with its pink color option.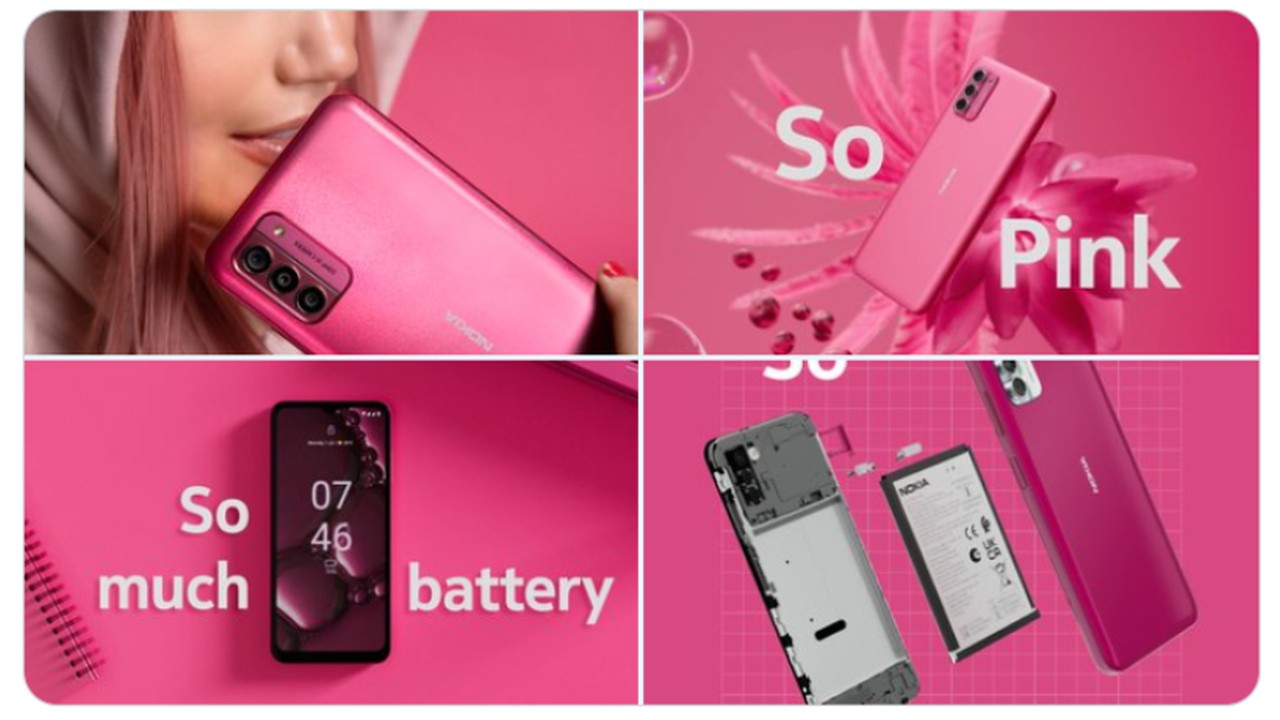 Nokia is gearing up for the launch of its G42 smartphone in India, scheduled for September 11. Adding a splash of vibrancy ahead of the release, the brand introduced the phone in a fresh 'Pink' color variant, aptly named "So Pink." Initially, during its global release, the Nokia G42 was made available in two distinct colors: Grey ("So Grey") and Purple ("So Purple"). While there's no official word yet on whether this new hue will make its way to India, its introduction could certainly enhance the device's appeal among the Indian consumers.
Nokia introduced the pink variant of the G42 model
Delving deeper into the technical aspects, the Nokia G42 boasts a Snapdragon 480 chip. It features a 6.56-inch HD+ display with a refreshing rate of 90Hz. An integrated side-mounted fingerprint scanner in the power button enhances its security features. Inside, it runs on a Snapdragon 480 SoC and offers two RAM variants: 4GB and 6GB. Notably, the phone is also hinted to come with a virtual RAM, pushing the total to an impressive 11GB.
Furthermore, the device will come with Android 13, and for photography enthusiasts, it's designed with a pill-shaped rear camera module. A long-lasting 5,000mAh battery powers the Nokia G42, which is complemented by a 20W fast charging capability and a substantial storage capacity of 128GB.