Battery capacities for the iPhone series have been confirmed!
The recently introduced iPhone 15, iPhone 15 Plus, iPhone 15 Pro, and iPhone 15 Pro Max models' battery capacities are now known.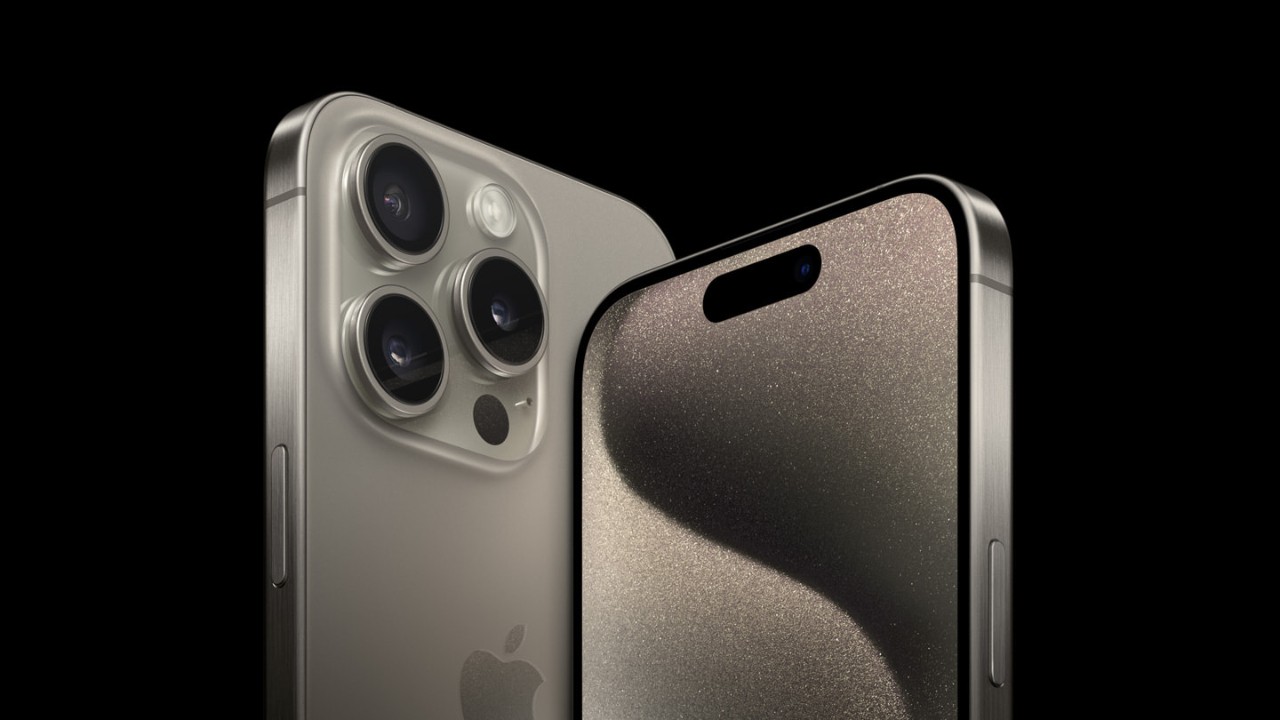 Apple's new iPhone 15 series boasts marginally enhanced battery capacities when compared to the preceding iPhone 14 lineup. While Apple has proclaimed the longevity of the iPhone 15's battery life, they've generally refrained from specifying the exact details. Nonetheless, thorough specifications about the battery sizes and capacities have recently been unearthed in a Chinese regulatory document.
There had been speculative chatter about the iPhone 15 models featuring significantly enhanced battery life, possibly due to the integration of longer-lasting stacked batteries. The regulatory filing, however, provides a breakdown of the battery capacities for each iPhone 15 model as follows:
iPhone 15: 3,349mAh, 12.981Wh
iPhone 15 Plus: 4,383mAh, 16.950Wh
iPhone 15 Pro: 3,274mAh, 12.70Wh
iPhone 15 Pro Max: 4,422mAh, 17.109Wh
When juxtaposed against the iPhone 14 series, a slight increment is evident:
iPhone 14: 3,279mAh
iPhone 14 Plus: 4,325mAh
iPhone 14 Pro: 3,200mAh
iPhone 14 Pro Max: 4,323mAh
The eagerly awaited iPhone 15 series will soon be available for pre-order, with the pricing remaining consistent with the iPhone 14 lineup.