Reassuring news arrived for those considering the iPhone 15!
American tech giant Apple shed light on a crucial detail about the introduced iPhone 15 series.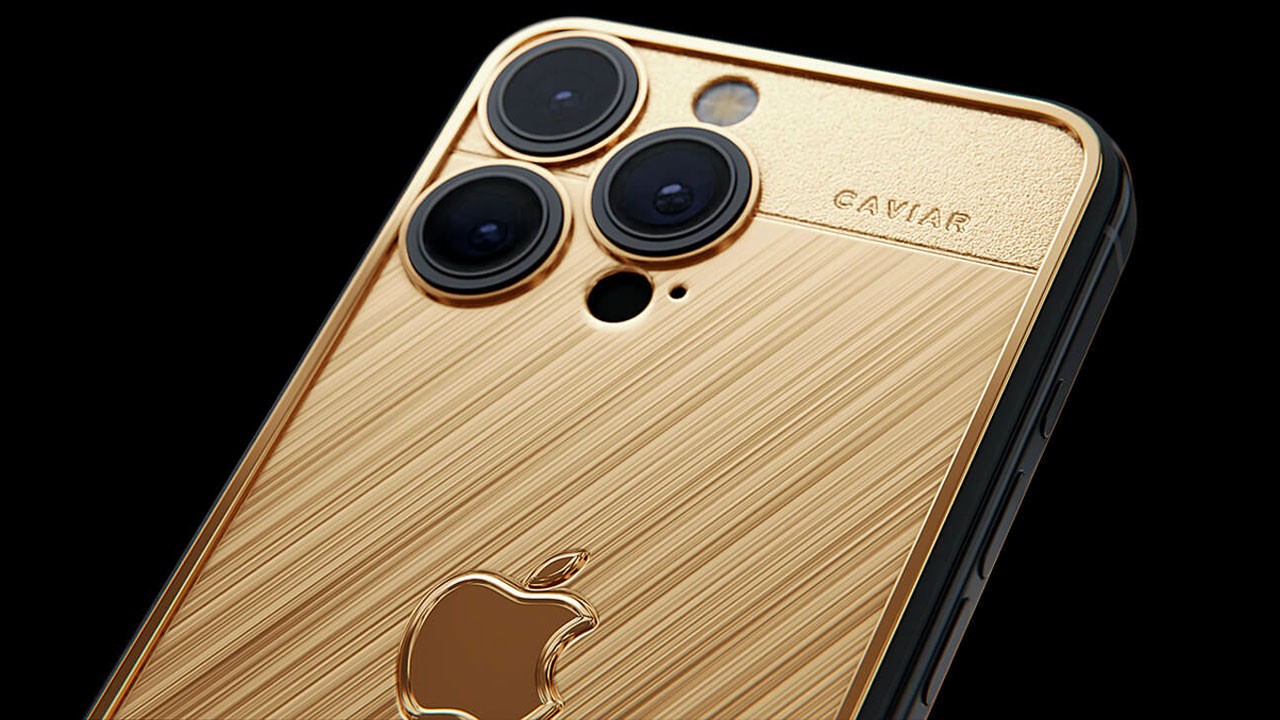 For previous iPhone models featuring the Lightning connector, Apple restricted the functionalities of certain cables and accessories unless they were certified under its "Made for iPhone" program. Contrary to the circulating rumors, the newly released report clarifies that Apple has not imposed similar constraints on the iPhone 15's USB-C port.
This approach aligns with Apple's stance on iPads and Macs that come with USB-C ports. The report indicates that the iPhone 15 models will be compatible with all pre-existing USB cables, chargers, and accessories. While Apple might still introduce a "Made for iPhone" certification program tailored for USB-C port iPhone accessories, the present information assures users that non-certified products will operate seamlessly with these devices.
Reassuring news arrived for those considering the iPhone 15!
A noteworthy mention is the distinction in data transfer speeds across the iPhone 15 range. The base iPhone 15 and iPhone 15 Plus models offer USB 2.0 data transfer speeds, capping at 480 Mbps, which parallels the Lightning connector. In contrast, the advanced iPhone 15 Pro models are optimized for USB 3 data transfer, achieving speeds up to 10 Gbps. As of today, Apple has opened the gates for pre-orders of the iPhone 15 lineup, with the official launch slated for Friday, September 22.