Huawei Mate 60 Pro stuns in drop test, showcasing impressive durability
The Huawei Mate 60 Pro has left tech enthusiasts in awe with its remarkable durability, as demonstrated in a recent drop test.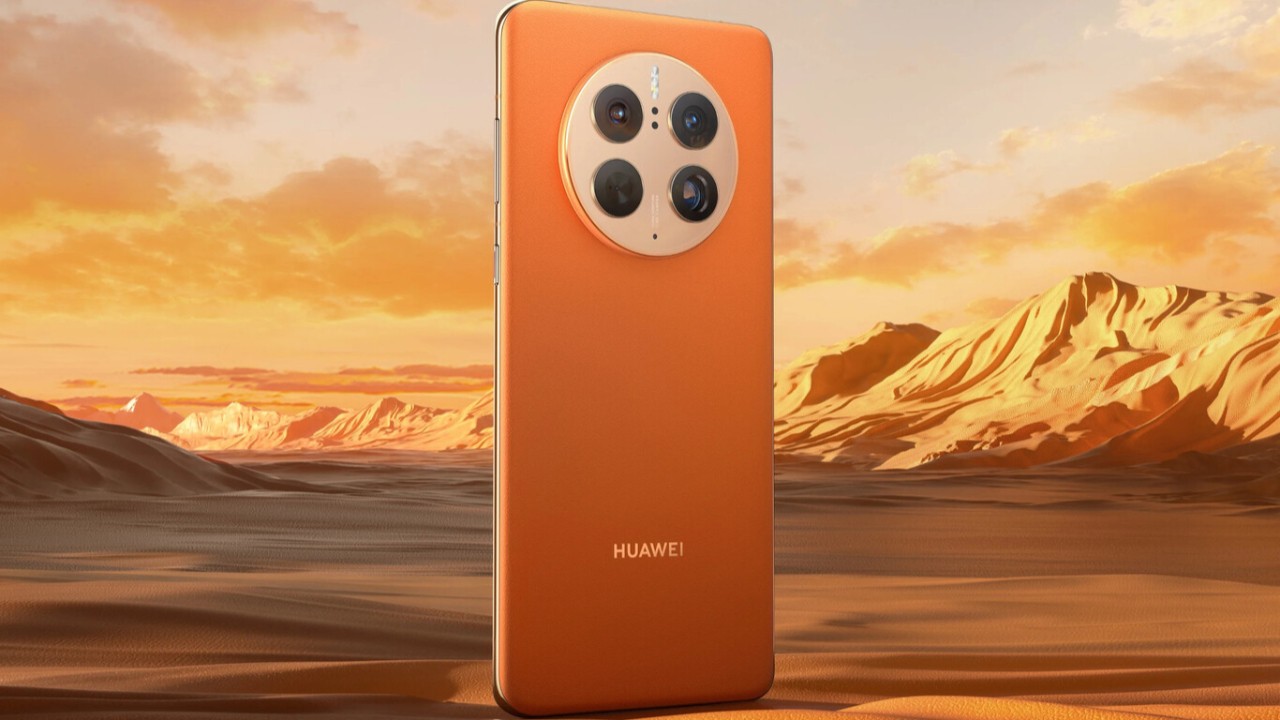 In a move necessitated by being cut off from the global supply chain several years ago, Huawei embarked on a quest to replace every component required for building a smartphone with home-grown alternatives.
Huawei Mate 60 Pro stuns in drop test, showcasing impressive durability
One of the most intriguing revelations about the new Mate 60 series is Huawei's successful venture into chipset production. The company has managed to revive its chipset manufacturing capabilities, a remarkable achievement. For those seeking more in-depth insights into this feat, additional details about the enigmatic Kirin 9000s chip can be found in a Huawei Mate 60 Pro teardown post.
But that's not all. Huawei has also made a notable change by replacing the well-known Gorilla Glass with Kunlun glass, now in its second generation. Kunlun glass is Huawei's proprietary formulation of ion-strengthened glass, initially introduced with the Mate 50 Pro Kunlun Glass Edition.
In the 2023 generation, this glass formula has undergone improvements. How does it compare to Corning glass? While it's not a direct one-to-one comparison, a drop test conducted by PBKreviews offers promising results.
It's important to note that this test involved removing the plastic screen protector applied at the factory, leaving just the bare glass to endure impacts against concrete and more. Additionally, the Mate 60 Pro boasts a quad-curved display, meaning there is minimal to no protection provided by bezels in the event of a face-down fall.
Admittedly, this test may be somewhat informal, and driving over the phone with a car is not a typical scenario. Nevertheless, the Kunlun glass showcased remarkable resilience and durability in the face of such challenges.