Honor V Purse might surpass competitors in design
Developed by the Chinese tech company Honor, the new foldable smartphone model V Purse could excel in both slimness and folding capability over its rivals.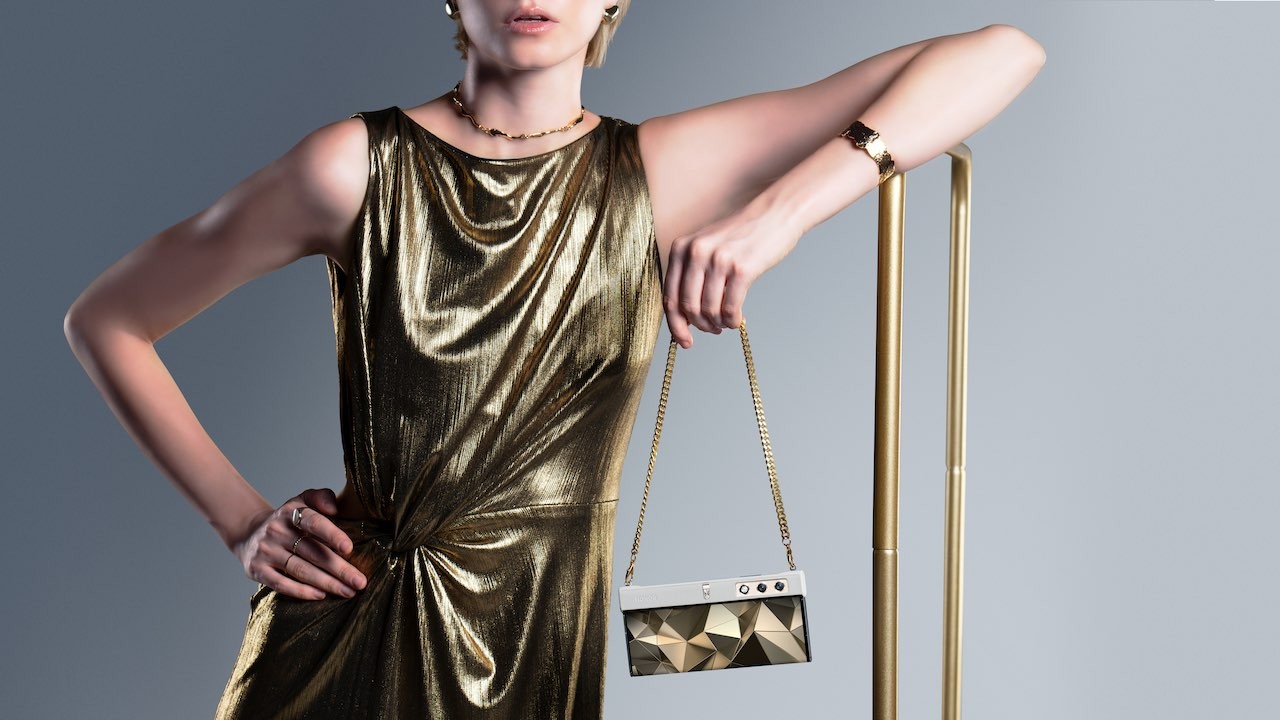 Digital Chat Station, a renowned tipster, recently disclosed significant details about Honor's upcoming foldable smartphone named V Purse. The leak suggests that the device might possess the thickness and weight comparable to the conventional non-foldable phones, an impressive feat in the realm of foldable smartphones. This isn't entirely new ground for Honor, as their previous launch, Honor Magic V2, was touted as one of the thinnest foldables in the market.
The V Purse boasts a generous 2K display with a pixel resolution of 2348×2016 and supports a 35W fast-charging capability. Rumors hint at the inclusion of a Snapdragon 778G chipset, reinforcing Honor's continued partnership with Qualcomm and sidelining the Dimensity platform.
Subsequent to the V Purse's introduction, Honor is gearing up for another launch. This time, it's the Honor Magic Vs2, seen as a budget-friendly counterpart to the previously launched Magic V2.
At the IFA 2023 keynote on September 1st, Honor gave a brief preview of the V Purse, albeit without diving deep into the specifics. Zhao Ming, the Chief Executive Officer of Honor Terminal Co., Ltd., shed light on the smartphone's remarkable folded thickness, which is less than 9mm. A unique aspect of the V Purse is its active back screen, capable of showcasing dynamic content even when folded. Moreover, with specific accessories, it can be made to resemble a stylish "handbag." Honor has emphasized the durability of its hinge design, capable of enduring a staggering 400,000 folds.
The much-anticipated official launch of the Honor V Purse for the Chinese audience is slated for September 19th at 19:00. This event promises a deeper dive into the device, potentially revealing more about its specifications and pricing structure.