Samsung unintentionally leaks user manual for highly anticipated Galaxy Buds FE
In an unexpected turn of events, Samsung has inadvertently revealed the user manual for the eagerly awaited Galaxy Buds FE.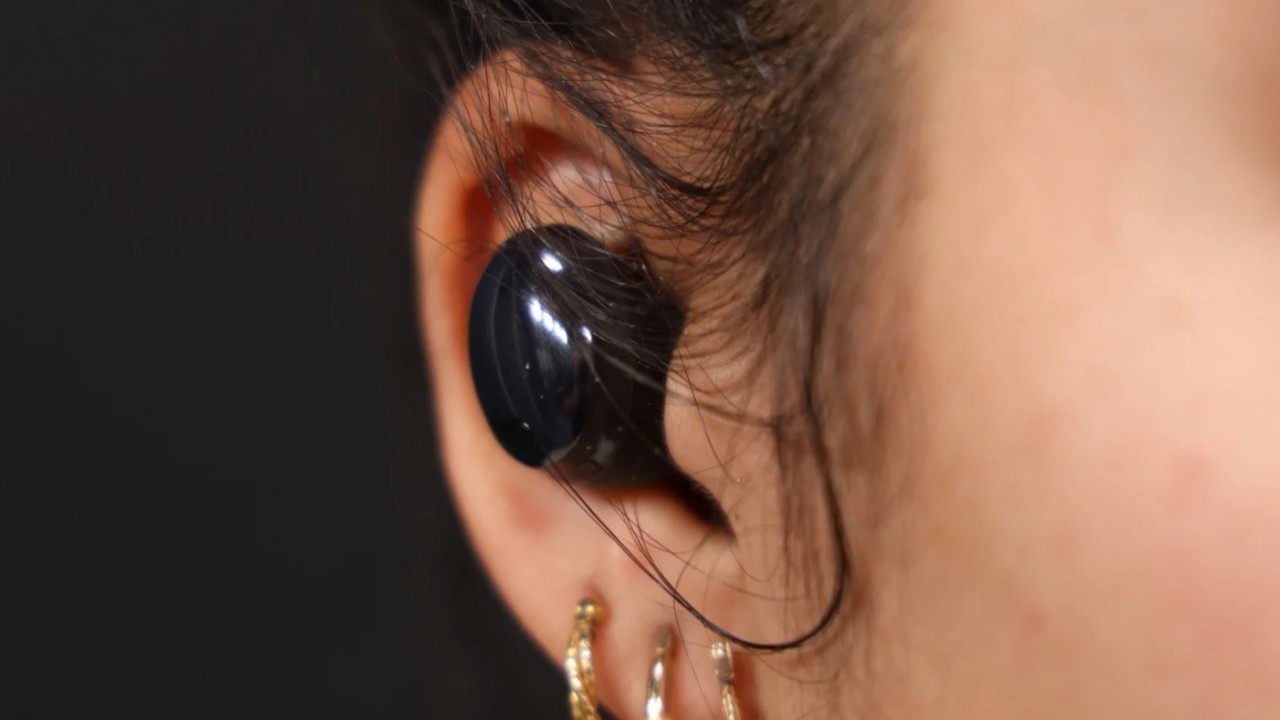 Just when you thought Samsung had reached its peak, they've returned with a big announcement! Tech insider Quandt reports that the highly anticipated Galaxy Buds FE are on the horizon. Previously, details about these earbuds had been leaked. What's more, Samsung may have (intentionally or not) made the earbuds' manual available to the public. These earbuds will be available in both graphite and white, and Samsung is making a bold claim that sets them apart from others on the market: they boast a 12mm AKG-tuned speaker, promising exceptional sound quality for everyday use.
Samsung unintentionally leaks user manual for highly anticipated Galaxy Buds FE
Before you rush to purchase a pair, it's essential to consider the available sizing options. The manual provides two wing tip sizes: S/M and M/L. While this may seem minor, choosing the wrong size could result in discomfort or even potential damage to your ears. There's more to discover. The manual also reveals that the charging case features a USB-C port. But that's not the end of it. For tech enthusiasts who like to monitor their battery life closely, Samsung's Galaxy Wearable app proves to be a valuable tool. Once your earbuds are connected, the app will alert you if the battery level becomes critically low.
Speaking of battery life, here's a useful tip from Samsung: when you're not using your earbuds, store them in a fully charged case. This action deactivates the touch-sensitive sensor, helping you conserve precious battery life. Stay tuned for additional updates, as Samsung is poised to make an official announcement any day now. In the meantime, let's keep our ears open, in the most comfortable way possible, of course!