Starfield showcases enhanced performance on AMD GPUs, here's why
Starfield runs better on AMD GPUs due to architectural advantages.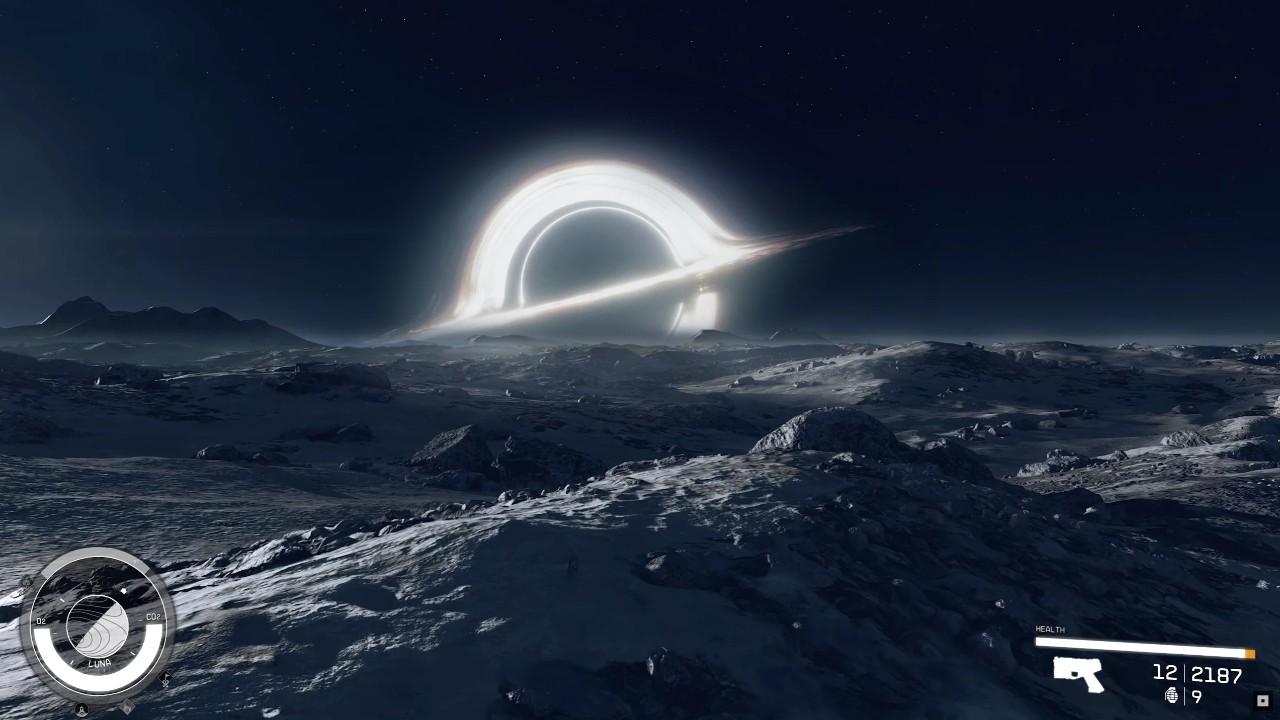 Exciting news for gamers! Starfield, the highly anticipated role-playing game from Bethesda, seems to favor AMD GPUs over NVIDIA GPUs, according to an in-depth analysis shared online this week. This preference is attributed to certain architectural advantages.
Starfield showcases enhanced performance on AMD GPUs, here's why
A detailed examination conducted by ChipsAndCheese compared the game's performance on both manufacturers' flagship cards, the NVIDIA RTX 4090 and AMD RX 7900 XTX. The analysis showcased AMD's card as a more efficient choice at various resolutions, with the efficiency gap narrowing at higher resolutions. Reddit user Mikereysalo summarized ChipsAndCheese's findings, highlighting several key architectural advantages of AMD GPUs that contribute to their superior performance in Starfield.
These advantages include having fewer cores with larger register files, enabling the GPU to track more threads per core and leading to higher occupancy, ultimately benefiting performance. Additionally, AMD GPUs offer higher L2 bandwidth thanks to smaller L2 cache and utilize wave 64 instead of wave 32, which tracks only half the threads but offers performance benefits.
It's important to note that the performance difference isn't due to NVIDIA GPUs underperforming, but rather AMD GPUs overperforming in the context of Starfield. ChipsAndCheese's analysis concludes that NVIDIA's strategy shines through the RTX 4090's massive shader array, delivering 55.2 FPS executed in 18.1 ms in the analyzed frame. In comparison, AMD's 7900 XTX falls slightly behind, offering nearly 50 FPS rendered in 20.2 ms.
The comprehensive analysis provides intriguing insights into how Starfield leverages the unique architectural features of AMD GPUs to offer an enhanced gaming experience. Despite any performance variations, Starfield remains a compelling role-playing game, boasting an engaging storyline, abundant meaningful content, and solid combat.