Xbox Game Pass Core reveals its game lineup
The gaming world's notable service, Game Pass Core, continues to experience new developments.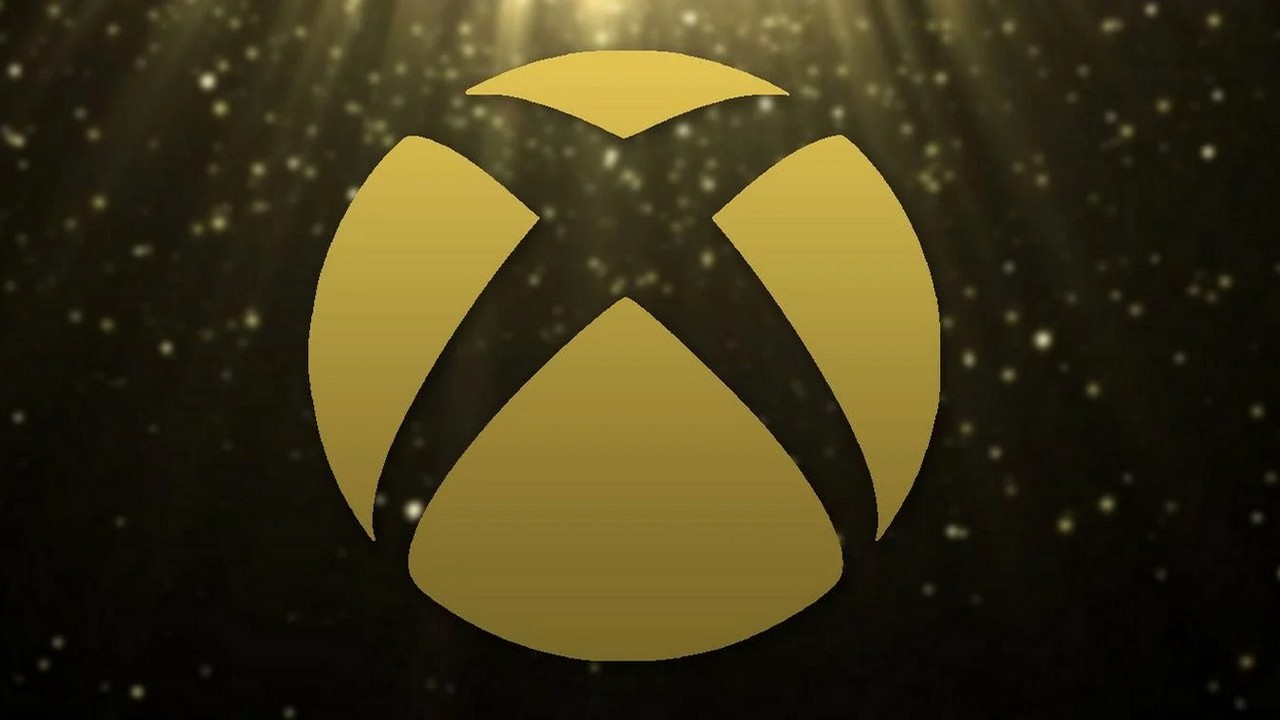 The dawn of September 14 heralded a new era for Xbox as Xbox Live Gold retired, making room for Xbox Game Pass Core. Differentiating itself from its forerunner, the Game Pass Core offers a rotating catalogue of 36 games instead of providing players with permanent titles each month. This sounds enticing, but the opening collection might fall short of meeting the expectations of dedicated Xbox enthusiasts.
Diving into its offerings, Game Pass Core boasts a variety of games, ranging from the intense "Doom Eternal" to the relaxing "Stardew Valley". At an annual rate of $60, the value is undeniable, particularly for those unfamiliar with the game list. However, the three to six-month intervals before any change in the games available might deter some from committing. Xbox is clearly looking to innovate with this strategy.
Xbox Game Pass Core reveals its game lineup
The game library encompasses popular titles like "Among Us", "Astroneer", "Celeste", and heavy hitters like "Doom Eternal Standard Edition", "Fallout 4", and "Halo 5: Guardians" among others. But there's more to consider. A notable aspect of Game Pass Core is its essential role in multiplayer gaming. For instance, if someone is looking to join a Call of Duty squad or similar multiplayer experiences, they'll require this service. This could be appealing for novices, but long-standing members of the Xbox community might express their reservations.
So, does this shift represent innovation or regression? The element of surprise from the rotating library is intriguing. However, the semi-static lineup might not resonate with all players. This presents an opportunity for Microsoft to ponder on and perhaps refresh the collection more frequently to maintain the momentum. As it stands, Game Pass Core is an interesting experiment in the Xbox world, beneficial but not necessarily groundbreaking.
In conclusion, Xbox Game Pass Core presents several advantages, but its position as the future of gaming remains a topic of debate. With the gaming landscape ever-evolving, Microsoft would do well to actively consider player feedback to ensure the longevity and success of this service.