Nintendo's latest patent ignites excitement among gamers!
Being one of the most prominent names in the gaming world, Nintendo managed to thrill gamers with its new Joystick patent.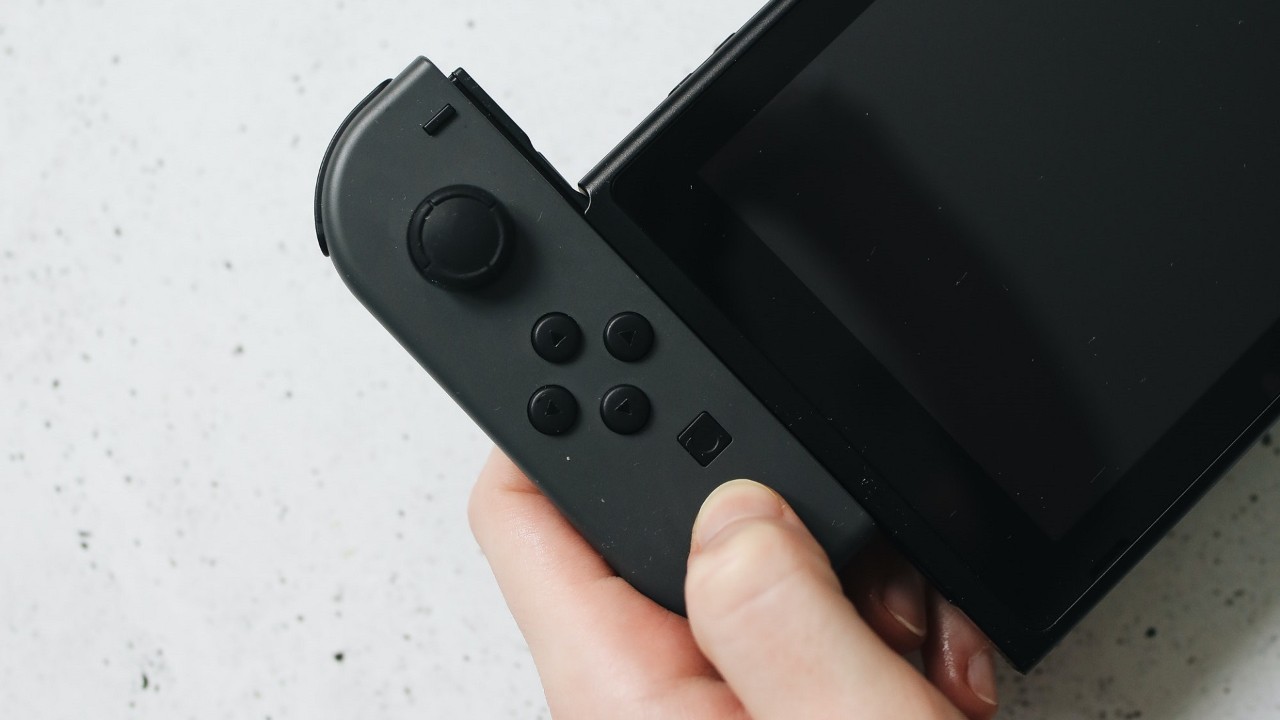 For many game enthusiasts who prefer using gamepads over the traditional keyboard and mouse combo, the persistent issue of analog stick drift is unfortunately all too familiar. This vexing glitch has the potential to dampen the gaming experience across a range of consoles, be it Xbox, PlayStation, or any third-party gamepad. In some instances, structural defects within the product make this problem more pronounced.
A notable example is the Nintendo Switch, which has consistently troubled users with the Joy-Con drift issue. But there's a glimmer of hope on the horizon. Recent intel suggests that Nintendo might have a solution in the works for the upcoming Switch 2. The company is said to be in the process of acquiring a patent that could put an end to the notorious drift issue.
Nintendo's latest patent ignites excitement among gamers!
The Joy-Con drift issue manifests as unintended movement detected by the analog sticks, even without any user interaction. Such anomalies can severely hinder gameplay, making it challenging to maneuver characters or accurately aim shots. Although Nintendo has been proactive, offering free repairs for this problem, the issue still remains prevalent. To further complicate matters, in 2020, a group of aggrieved Switch owners even took legal action against the company.
However, the introduction of the Switch 2 may usher in a new era free from Joy-Con drift. Rumor has it that Nintendo has patented a groundbreaking joystick technology that utilizes magnets to counter the drift. As described in the patent details, this technology uses a magnetorheological fluid, which changes viscosity depending on magnetic intensity. When the joystick is displaced from its initial position, this fluid becomes resistant, helping the joystick revert to its original position under a restoring force.
While it's promising to hear about this innovative joystick technology, it's imperative to note that Nintendo has not confirmed any specifics regarding its incorporation in the Switch 2. But this patent does signify the company's dedication to finding a viable solution to the Joy-Con drift dilemma.