Assassin's Creed Red to unveil destructible environments
Assassin's Creed Red is set to introduce a groundbreaking feature – destructible environments.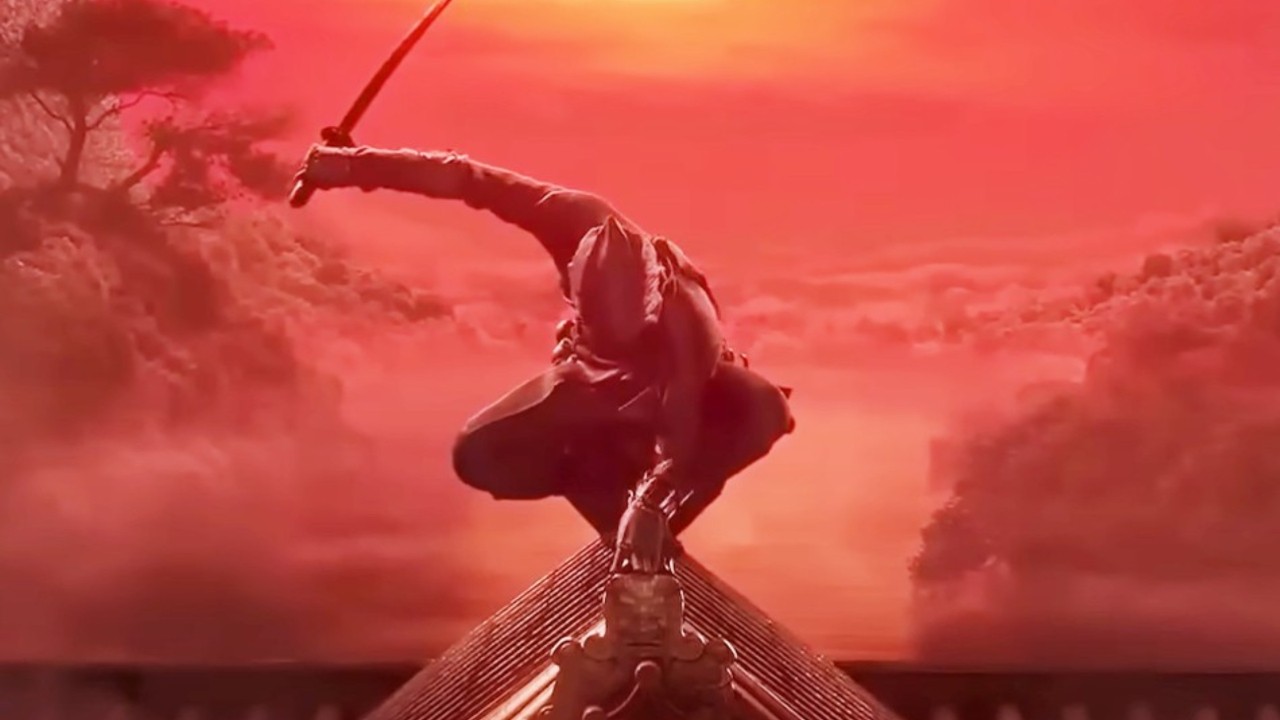 In the realm of gaming news, Ubisoft's highly anticipated Assassin's Creed game, codenamed Red, set in feudal Japan, has captured the attention of fans with its emphasis on stealth and destructible environments.
Assassin's Creed Red to unveil destructible environments
As per the latest insights from Tom Henderson at Insider-Gaming, AC Red is poised to draw inspiration from the beloved Splinter Cell franchise, offering players the ability to strategically hide in shadows and utilize their surroundings to gain an advantage. Moreover, the game is set to introduce destructible environments, enabling players to cut or break through certain objects for stealthy maneuvers. However, it's important to note that this level of destruction won't rival titles like Battlefield, so expectations of bursting through solid walls should be tempered.
In terms of narrative, AC Red is rumored to feature two playable characters: a male samurai and a female shinobi/ninja. The male character, reportedly a refugee from Africa, sparks speculation of being inspired by the real-life figure Yasuke, one of history's earliest documented Black samurai. Meanwhile, the female character is expected to excel in agility and specialize in stealth.
While a release window of Holiday 2024 has been circulating in rumors, it's crucial to remember that Ubisoft has not officially confirmed the game's existence. The gaming community eagerly awaits further updates to see if AC Red can meet the lofty expectations it has generated.
What are your thoughts on these newly unveiled details about Assassin's Creed Red? Does the focus on stealth and destructible environments pique your interest, or do you have reservations about this addition to the franchise?