Microsoft prioritizes security in its Xbox update
One of the tech industry's giants, Microsoft stands on the verge of a comprehensive update for its gaming console.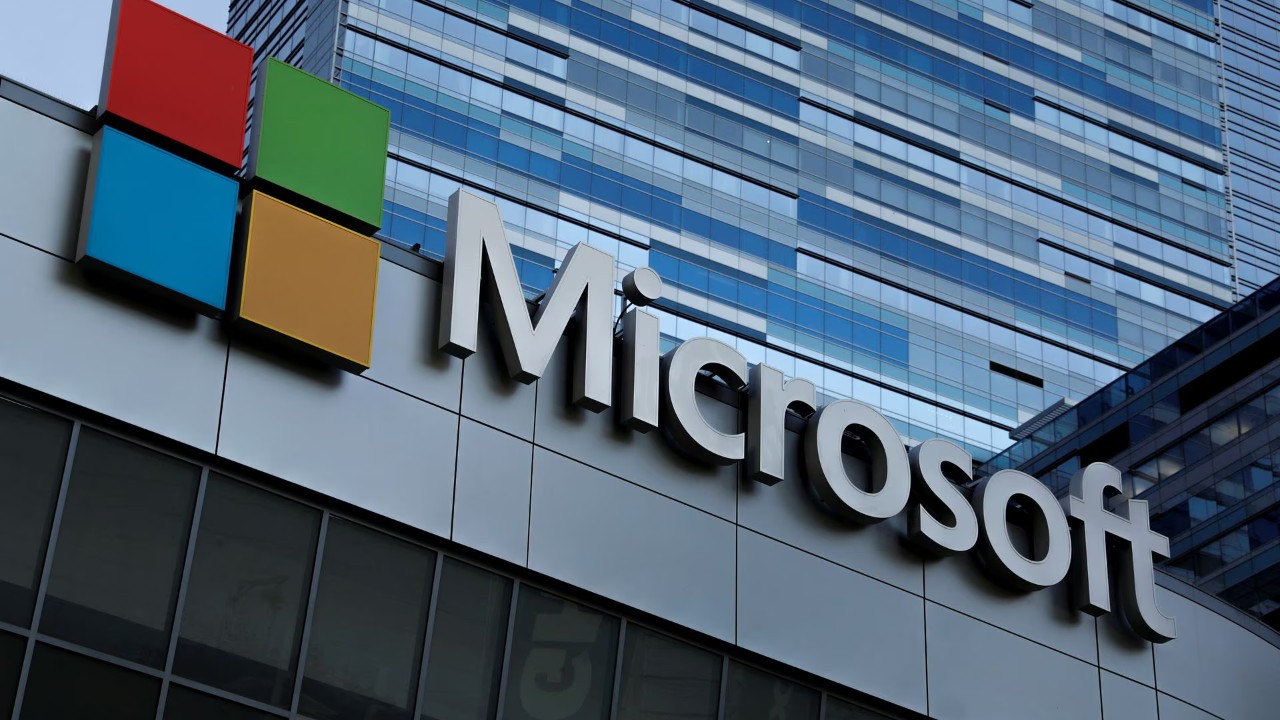 Microsoft is enhancing its approach towards a healthier online gaming environment. In its latest announcement, the September update for Xbox Series X/S and Xbox One will bring a feature that many have eagerly anticipated: the ability to report abusive voice interactions. This feature will debut in specific English-speaking regions such as the US, UK, and Australia. Its primary purpose is to streamline the process of reporting inappropriate language without hampering the gameplay.
Picture yourself deeply engrossed in a high-paced multiplayer game when suddenly, another player throws offensive comments your way. Now, instead of ignoring it, players have the power to capture a 60-second audio clip directly from their console. It's vital to note that these clips are solely for moderation. They cannot be downloaded or shared. Users have a 24-hour window to file their report, and no audio gets stored unless a report is submitted. To ensure users don't forget, Xbox will send a gentle reminder urging users to send the clip within the stipulated 24 hours.
Microsoft prioritizes security in its Xbox update
The September update isn't just about combating toxic behavior. Players can now effortlessly stream their gameplay to Discord. By simply linking your Discord account, it becomes seamless to join voice channels directly from the Xbox console. For the display enthusiasts, the update introduces a toggle for the console's variable refresh rate (VRR), further enhancing the gaming experience.
These enhancements reflect more than just routine software updates. They underscore Microsoft's dedication to crafting a more inclusive and flexible gaming world. The voice-reporting feature stands out as it introduces a new level of accountability in the online space, emphasizing that no one truly wins when toxicity prevails.