Xiaomi Watch 2 Pro: Leaked renders and specs tease exciting upgrades
The Xiaomi Watch 2 Pro is on the horizon, and leaked renders and specifications hint at thrilling enhancements that are sure to captivate tech enthusiasts.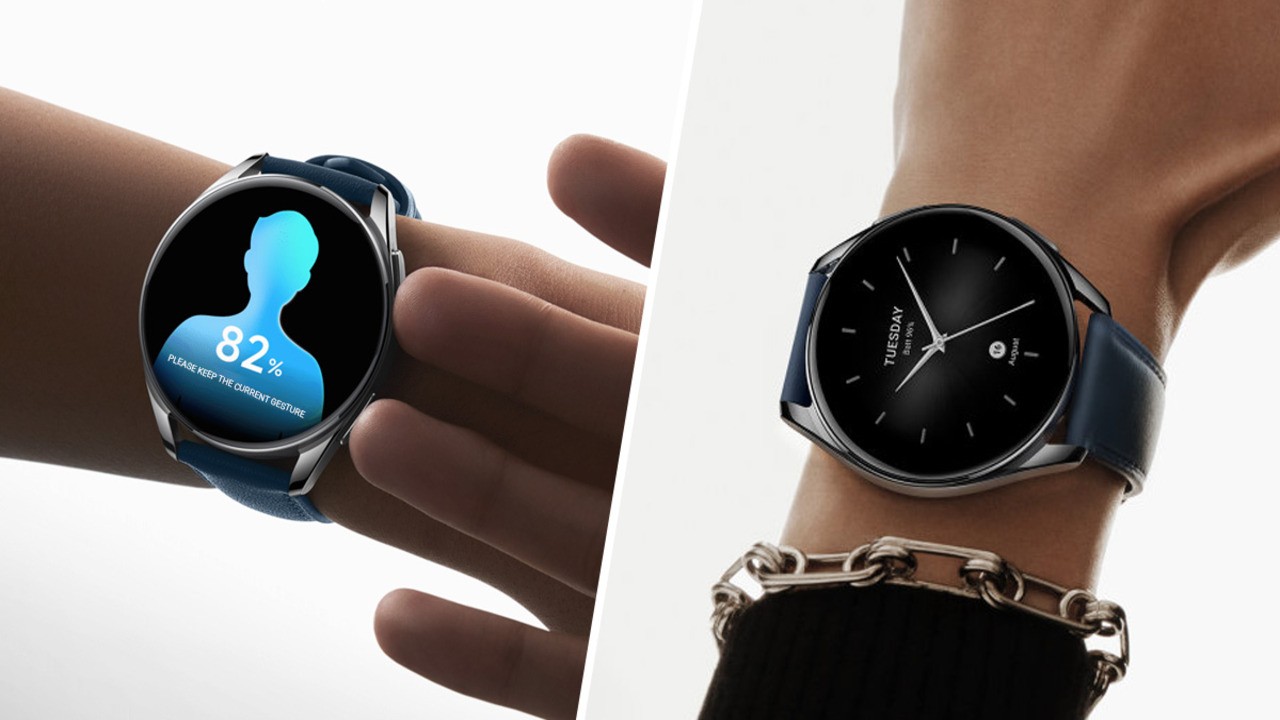 Xiaomi is gearing up to make a splash in the smartwatch arena with the imminent launch of their latest offerings, including the much-anticipated Xiaomi Watch S3. However, another exciting addition to their lineup is on the horizon, as reports have emerged regarding the Xiaomi Watch 2 Pro.
Xiaomi Watch 2 Pro: Leaked renders and specs tease exciting upgrades
Venturing into a circular design, Xiaomi departs from the square form factor seen in the previous Xiaomi Watch 2. This forthcoming smartwatch promises a dash of style with at least two enticing color options. The first option combines a silver body with an elegant brown leather strap, while the second choice boasts an alluring all-black aesthetic, complemented by a matching black strap. Along its side, you'll find a duo of buttons accompanied by a rotating crown, enhancing the user experience. The smartwatch's construction is nothing short of premium, featuring stainless steel for a polished finish on the leather strap version and a sleek brushed gun-metal finish for the black variant.
Turning our attention to the specifications, the Xiaomi Watch 2 Pro is set to impress with a 1.43-inch high-resolution round AMOLED display. This display will offer an always-on feature and an array of exclusive watch face options to cater to diverse tastes.
Moreover, Xiaomi is leaving no stone unturned when it comes to connectivity options, with both Bluetooth and 4G LTE versions of the smartwatch in the pipeline. In terms of health and fitness capabilities, it's poised to offer a comprehensive suite of features, including body composition analysis, sleep tracking, SpO2 monitoring, and a variety of sports modes - a hallmark of Xiaomi's smartwatches.
Previously glimpsed in the IMEI database under the model number M2233W1, the Xiaomi Watch 2 Pro is anticipated to support eSIM connectivity and may run on the Wear OS 3 operating system. This choice aligns with its predecessor, the Mi Watch, introduced in November 2019, which also embraced Google's Wear OS.