Sony's new device offers a glasses-free 3D experience
The new screen technology developed by Japanese tech giant Sony allows you to enjoy a 3D experience without needing glasses.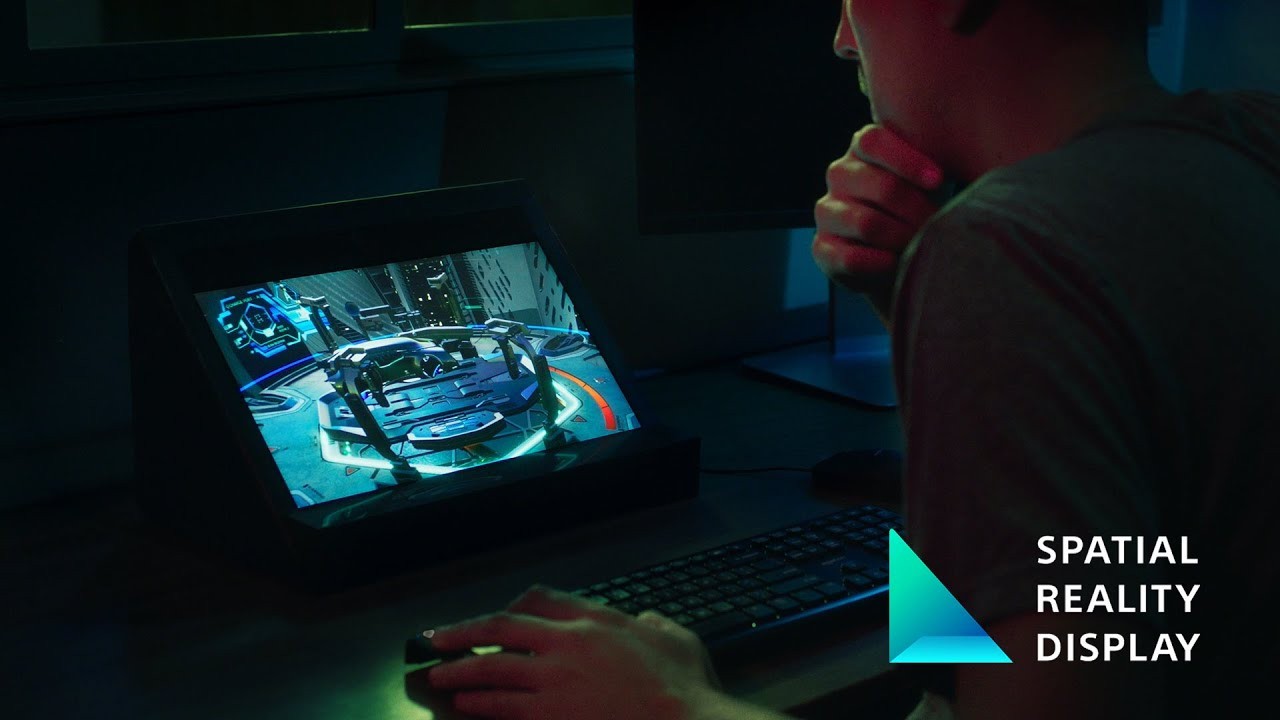 Sony has taken a significant step in the world of display technology by unveiling the Spatial Reality Display, designated as ELF-SR2, in the Indian market. This revolutionary product promises users a 3D experience without the need for any special glasses or virtual reality headsets.
The essence of the Sony Spatial Reality Display is its ability to produce incredibly lifelike 3D content. It's versatile enough to be applicable in a wide range of industries. These industries span from industrial design to game development, including surgical planning, architecture, engineering, construction, signage, retail, software development, and entertainment.
Sony's new device offers a glasses-free 3D experience
This device features a 27-inch display, boasting a 4K resolution. The cutting-edge technology ensures the ELF-SR2 provides an immersive depth of field combined with fine detail. Furthermore, high-speed vision sensors and processing reduce motion blur and crosstalk, giving the impression that the content occupies a three-dimensional space. In terms of color accuracy, the Spatial Reality Display impresses with its 10-bit processing and full Adobe RGB color gamut support. Its super-resolution engine can also upscale content from 2K to 4K, ensuring optimal visual quality.
A standout feature of this model is its advanced facial tracking and recognition. By mapping the viewer's eyes, it offers a natural, comfortable visual experience. This tracking capability is pivotal in making the digital content appear three-dimensional. For those interested in acquiring this state-of-the-art technology, the ELF-SR2 Spatial Reality Display has been released in the Indian market as of 3rd September 2023, bearing a hefty price of 700,000 INR (8.650 USD).