Leaks for the Nintendo Switch 2 point to a more powerful MediaTek processor
Nintendo's upcoming console, Switch 2, which has recently been in the limelight due to leaks, might arrive with a MediaTek processor exceeding expectations.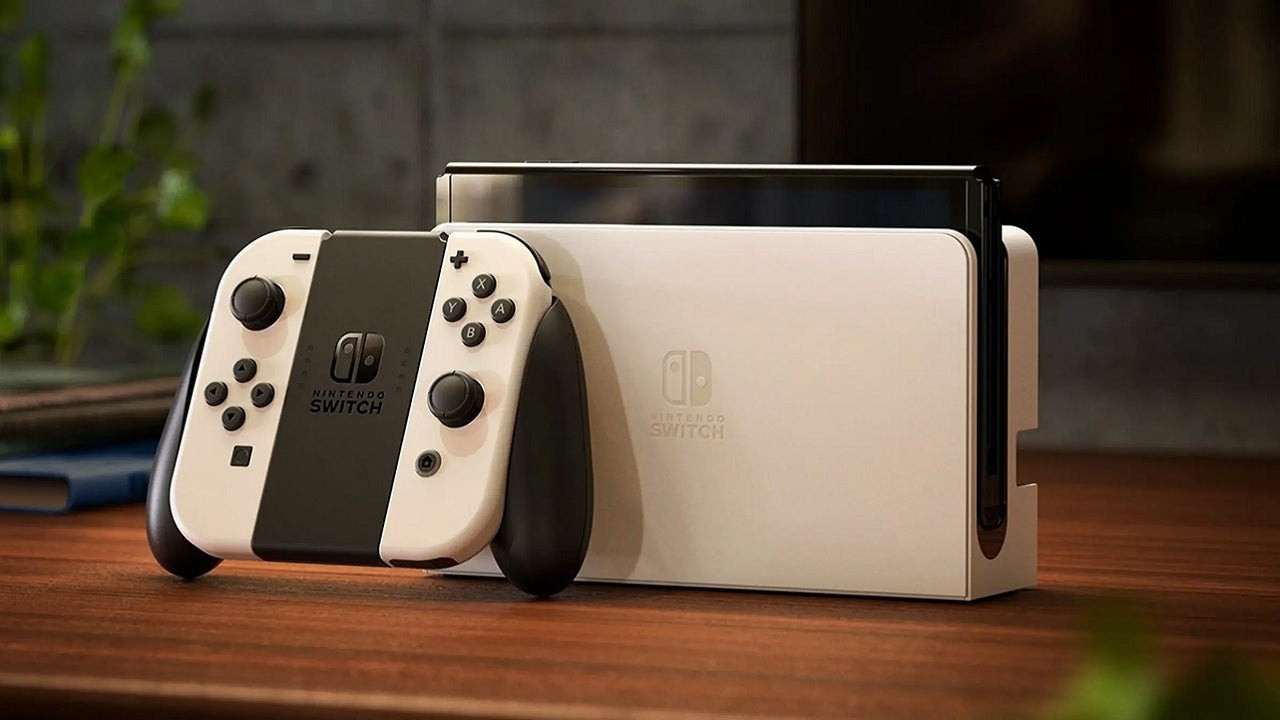 There's growing excitement in the gaming community regarding the speculated Nintendo Switch 2, with recent leaks suggesting the console might pack more power than initially anticipated. A prominent tech YouTuber, RedGamingTech, has ignited this speculation by hinting at the possibility of the Switch 2 being equipped with a MediaTek processor. This processor could potentially consist of 2x Cortex-A4 cores, 2x Cortex-A720 cores, and 4x Cortex-A520 cores.
Earlier speculations had positioned the Switch 2 with a custom Nvidia Tegra T239 "Drake" processor. While such a feature would be a significant advancement from the original Switch's Tegra X1 SoC, the T239, based on the Tegra Orin chip family from 2018, may seem outdated if the console launches in the latter half of 2024. This would mark a six-year span between the release of the SoC architecture and the console.
Leaks for the Nintendo Switch 2 point to a more powerful MediaTek processor
If the aforementioned YouTuber's insights hold merit, the MediaTek processor might not only be a monumental upgrade from the OG Switch's Tegra X1 processor but might also align the Switch 2's performance to heavyweight consoles like the PlayStation 5 and Xbox Series S.
Further stirring the rumor mill is the word that the Switch 2's GPU might feature 12 to 16 streaming multiprocessors (SMs) rooted in the modern Ada Lovelace microarchitecture. Such a setup could surpass the capabilities of the Nvidia Jetson AGX Orin 32GB's GPU, which relies on 14 SMs from the previous generation Ampere architecture. Paired with a rumored 12 to 16GB of RAM and compatibility with the Tegra X1, the Switch 2 seems poised to redefine console gaming.
Yet, as enticing as these rumors sound, they remain unconfirmed. Nintendo has made no official statement regarding these specifications. Still, if these leaks turn out accurate, the Nintendo Switch 2 could indeed revolutionize the gaming landscape.