Nintendo Switch 2 will appear soon
One of the biggest names in the gaming world, Nintendo's new console, Switch 2, is set to make its debut in the near future.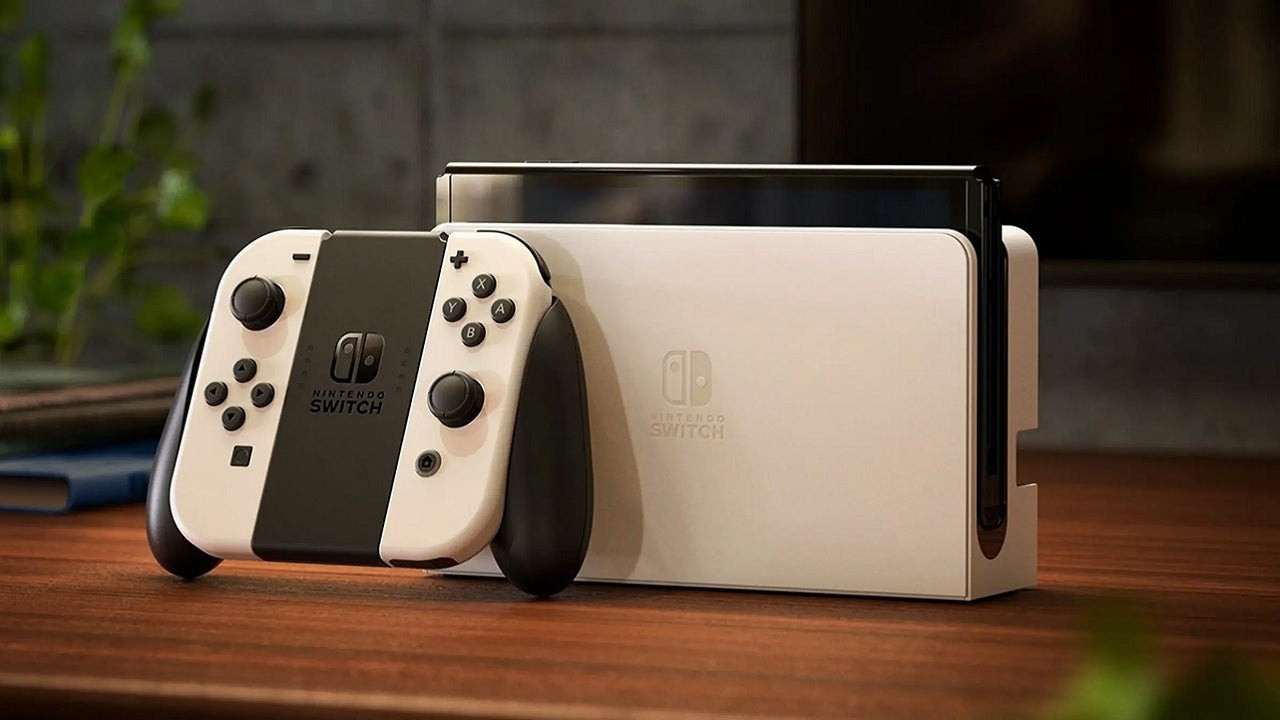 The gaming community is buzzing with excitement, as the much-anticipated Nintendo Switch 2 inches closer to its release. Previously, there were whispers that the device had been showcased to a select group during Gamescom 2023. These speculations have now been verified. Interestingly, a special rendition of the iconic 2017 game, The Legend of Zelda: Breath of the Wild, was also unveiled alongside.
According to sources from Eurogamer, developer presentations for the Nintendo Switch 2 were indeed conducted at Gamescom 2023. These sessions included technology demos that demonstrated the capability and efficiency of the upcoming system. A notable part of these demonstrations was the gameplay of The Legend of Zelda: Breath of the Wild, which originally launched with the initial Nintendo Switch. The success of this 2017 game, with its smooth 60 FPS performance, has left many curious about why Nintendo chose to reintroduce it in this setting.
Nintendo Switch 2 will appear soon
The showcased demo of Zelda: Breath of the Wild for the Switch 2 was visibly superior in quality compared to its predecessor. This suggests a significant power boost in the upcoming console. Some even speculated that this demo could hint at a remastered version of Breath of the Wild for the Switch 2. However, it's vital to note that it remains a technical demonstration, and there's no official word on any re-release. The real takeaway from this revelation is that the Switch 2 is primed for action, indicating that a formal announcement might be just around the corner.
While Nintendo remains tight-lipped about its plans for the successor to its current console, there's broad speculation that the new hardware might debut in 2024. In the meantime, Nintendo has assured its fans of a captivating game lineup for the remainder of 2023 and the beginning of 2024. Among these, gamers can look forward to titles like Super Mario Bros. Wonder, a Super Mario RPG remake, and a fresh WarioWare installment before year's end.