Significant details emerge from the new Assassin's Creed game
As one of the most talked-about series in the gaming world, Assassin's Creed's new installment continues to provide important insights.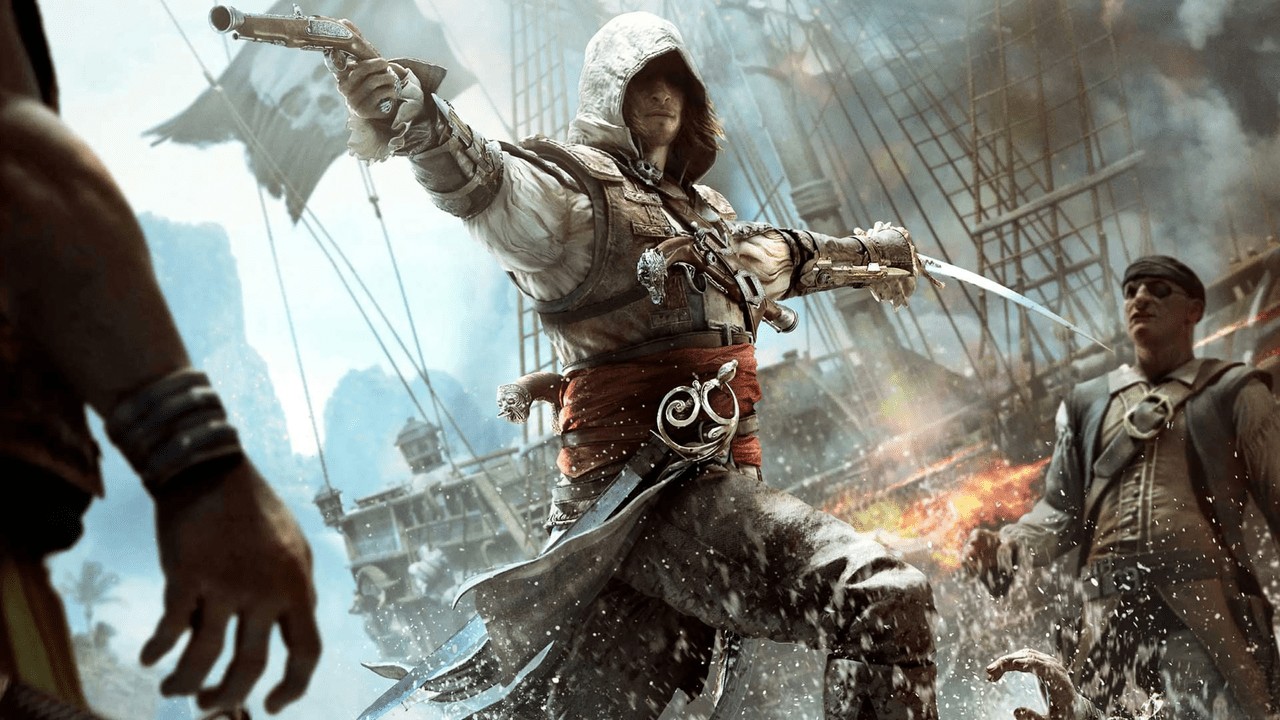 Ubisoft is currently in the development phase of a new Assassin's Creed game, tentatively titled "Red," which will immerse players in the historical settings of feudal Japan. This project has been the topic of considerable buzz among gaming communities. Recently, Tom Henderson of Insider-Gaming revealed fresh insights about the game, notably its emphasis on stealth mechanics and interactive environments.
According to Henderson, the game will notably be influenced by Splinter Cell mechanics. This means players can expect to utilize shadows for hiding and maneuver through environments to gain a strategic advantage. The game is set to incorporate destructible environments, granting players the ability to interact with certain objects, perhaps cutting or breaking them to stealthily approach adversaries. However, a note of caution: while there will be destructible elements, they won't be as extensive as those in games like Battlefield, so the ability to demolish robust walls is unlikely.
Significant details emerge from the new Assassin's Creed game
Narratively, "Red" is slated to showcase two protagonists – a male samurai and a female shinobi/ninja. Intriguingly, the male character is hinted to be an African refugee, which Henderson suggests might be inspired by the historical figure Yasuke, renowned as one of the first Black samurai. Conversely, the female character, rumored to be more agile and stealth-focused than her counterpart, is bound to offer a different gameplay experience.
Although there's talk of AC Red hitting the shelves around Holiday 2024, it's crucial to note that these details remain speculative. Ubisoft has yet to make an official announcement regarding the game's existence. Given the information at hand, it remains to be seen if the game can meet the mounting anticipation.