Nothing to reveal exciting new sub-brand "CMF"
Nothing, the consumer technology brand, is set to unveil an exciting new sub-brand called "CMF," promising innovation and style in the world of tech.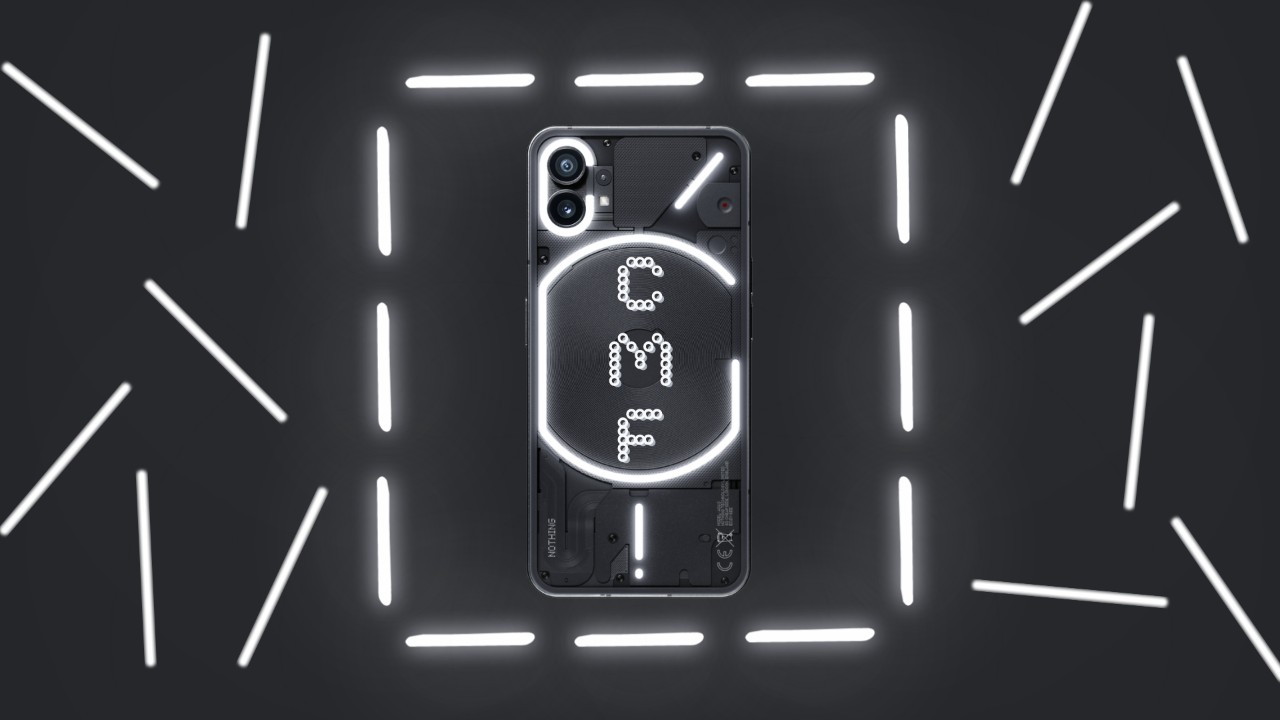 Nothing, the consumer technology brand, is gearing up for the launch of its sub-brand 'CMF by Nothing' on September 26th at 2:30 PM IST. This announcement confirms the company's plans to venture into the world of wearables.
Nothing to reveal exciting new sub-brand "CMF"
CMF by Nothing is set to redefine the consumer tech market by offering quality products with innovative designs at highly competitive prices. It aims to fill the void in the value segment by delivering products of enhanced quality.
"Nothing is dedicated to making tech fun again and has proven its abilities to break boundaries in industrial design. As such, the company believes it can make good design more democratic and impact more people," stated Nothing.
The launch event, scheduled for September 26 at 2:30 PM IST, will unveil CMF by Nothing's maiden smartwatch and TWS wireless earbuds, along with some accompanying accessories. These products will be available for purchase through popular platforms such as Flipkart, Myntra, as well as offline retail stores like Vijay Sales.
In an exciting move, Nothing has also introduced a Community Review Program. This program will provide content creators and tech enthusiasts with the exclusive opportunity to review the new products before the general public. Participants will be encouraged to create content and share their insights and feedback with the wider audience. The selected content will be featured on CMF's official social media channels.
If you're eager to be part of this exciting venture, you can apply for the Community Review Program by visiting the official website. CMF has also launched an Instagram handle to keep enthusiasts updated on upcoming products.
Nothing has gained significant attention in recent years as one of the most talked-about tech companies. With the introduction of CMF by Nothing, the company is poised to expand its presence across various device segments and connect with a broader user base.