Samsung Galaxy A05s renders leaked, see the changes
Renders of the upcoming Samsung Galaxy A05s have surfaced, revealing notable changes and updates in the design and specifications of this budget-friendly device.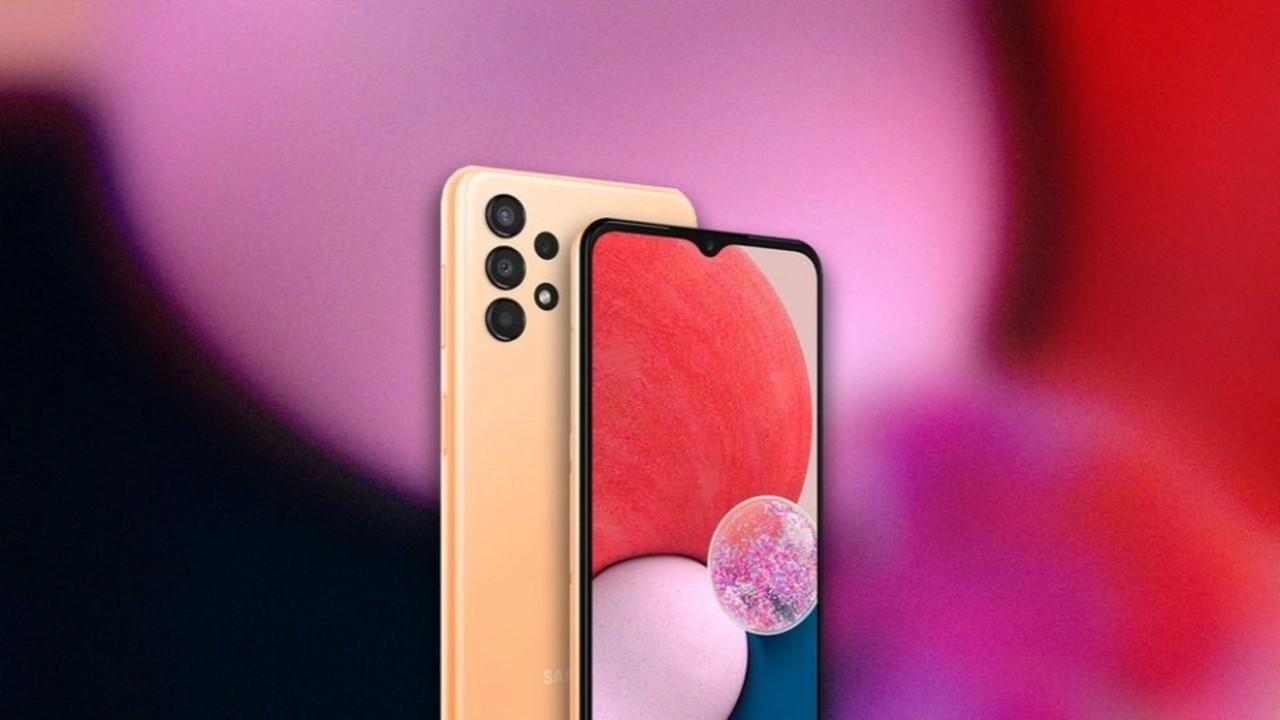 Samsung is set to expand its array of entry-level devices with the imminent release of the Galaxy A05s. Recently leaked CAD-based renders offer a glimpse into this affordable addition to the Galaxy lineup. The A05s boasts dimensions of 167.9 x 77.7 x 8.8 mm, accommodating a spacious 6.6-inch display with a distinctive waterdrop notch, known as the "Infinity-V" by Samsung. Powering this device is a 4,000 mAh battery, capable of 25W wired charging. Notably, it retains the cherished 3.5 mm headphone jack.
Samsung Galaxy A05s renders leaked, see the changes
While specific details about the device's other specifications remain under wraps, the Galaxy A05s is expected to prioritize affordability over extravagant features. It has already received pre-launch approval from the FCC, hinting at an official unveiling in the near future.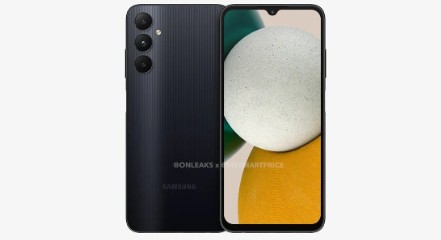 For comparison, its predecessor, the Galaxy A04s, features a 6.5-inch 720x1600 90 Hz LCD touchscreen, an Exynos 850 SoC, up to 4GB of RAM, 128GB of storage, and a triple rear camera setup (50 MP main, 2 MP macro, 2 MP depth sensor), along with a 5 MP selfie camera. The A05s, however, reduces battery capacity significantly while increasing charging speed, presenting an intriguing shift in priorities.