Vivo Watch 3 and X100 series smartphones to share the spotlight in upcoming launch event
In an eagerly anticipated launch event, Vivo is set to unveil both the highly-anticipated Vivo Watch 3 and the cutting-edge X100 series smartphones, creating significant buzz in the tech world.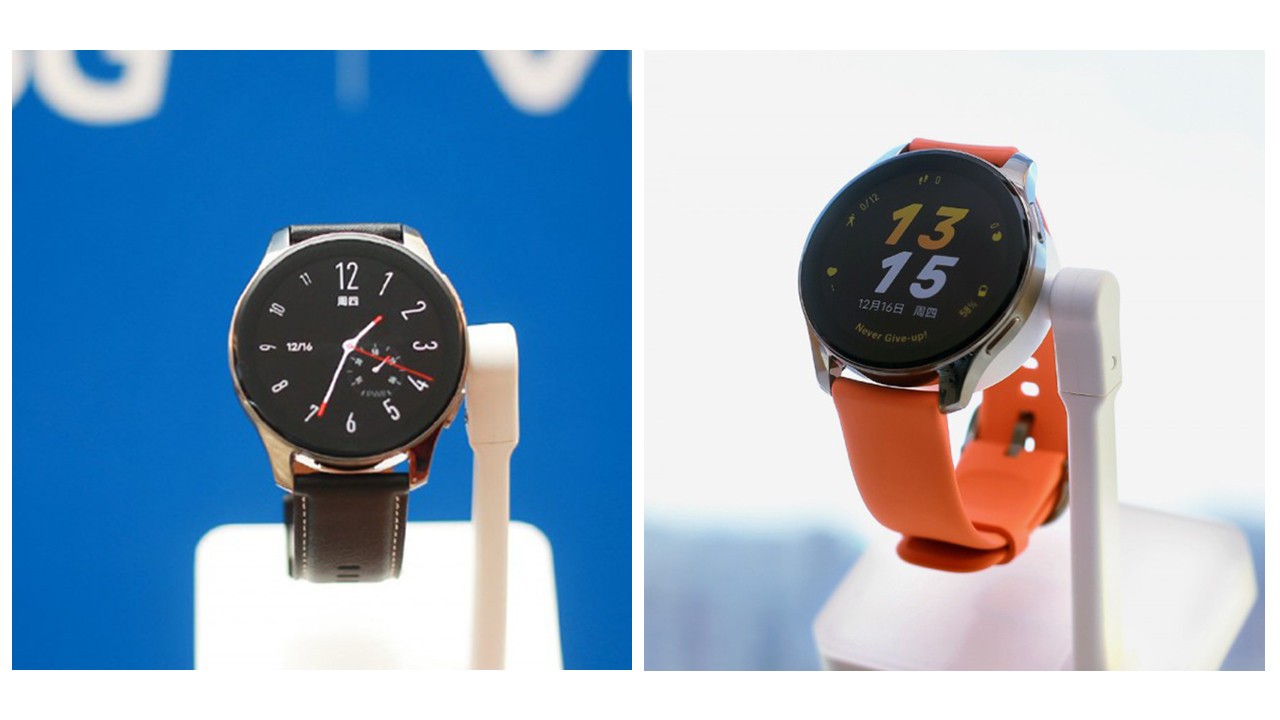 Vivo is gearing up for an exciting product launch in China, with the imminent arrival of the Vivo Watch 3 smartwatch and the Vivo X100 series of smartphones. According to a recent leak by Digital Chat Station, the Vivo Watch 3 is generating buzz for its potential support for 4G LTE connectivity. This feature promises to liberate users, enabling them to make calls and receive messages directly from their wrist, eliminating the need for a nearby smartphone.
Vivo Watch 3 and X100 series smartphones to share the spotlight in upcoming launch event
In the world of wearables, the Vivo Watch 3 is set to maintain its distinctive round watchface, accompanied by a circular OLED screen. However, what's catching the eye is the introduction of a novel "desktop pet" feature. Drawing inspiration from the Vivo X Flip's external screen, this feature promises to inject personality into your smartwatch, transforming it from a functional device into something truly unique and fun.
Beyond its aesthetic charms, the Vivo Watch 3 is poised to excel in health monitoring, offering features such as heart rate and blood oxygen monitoring. It will also seamlessly integrate with OriginOS 4.0, Vivo's upcoming operating system based on Android 14.
Speaking of OriginOS 4.0, Digital Chat Station has previously shared insights into some of its anticipated features, including AI large models and global free small windows, building anticipation for its October debut.
As for the launch timeline, the Vivo Watch 3 is expected to make its debut alongside the X100 series of smartphones. This aligns with recent comments from Jia Jingdong, VP of Vivo and GM of brand and product strategy, who hinted that the X100 series and iQOO 12 series are drawing nearer to their official announcement, slated for after the Asian Games.
For those who are curious about the predecessor, the Vivo Watch 2, it was released in December 2021 and currently retails for 1,199 yuan. It's available in three striking colors: black, white, and silver. Notably, it supports network connectivity through e-SIM and offers impressive battery life, with 7 days of endurance in typical scenarios with this function enabled and 14 days with it turned off. Furthermore, it boasts a multitude of built-in sports modes and is designed to withstand water depths of up to 50 meters, catering to fitness enthusiasts and outdoor adventurers alike.