iPhone 15 to launch as the first 'Made in India' model
Apple's much-anticipated iPhone 15 is set to make history as the first 'Made in India' model.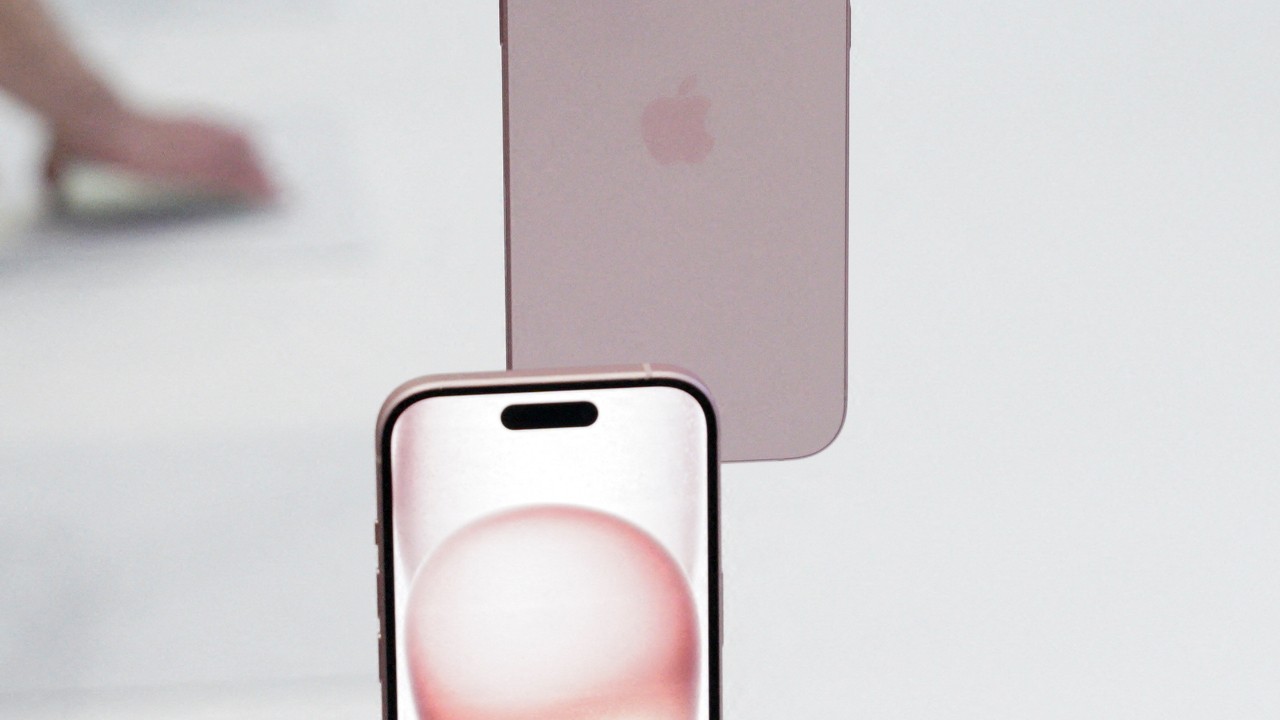 Apple is gearing up to launch the highly anticipated iPhone 15 on September 22, marking a significant milestone. For the first time, iPhones manufactured in India will be available to customers in the Asian country right from Day 1. These units, produced at the Tamil Nadu plant, will not only cater to the local market but will also find their way to "other regions" where they will be offered alongside their Chinese-made counterparts.
iPhone 15 to launch as the first 'Made in India' model
This move represents a departure from Apple's previous strategy of shipping Made-in-India iPhones at a later date after the initial launch. Analysts view this as a clear demonstration of Apple's trust and confidence in its manufacturing partners in India, particularly in terms of security and privacy. Moreover, it underscores Apple's effort to diversify its manufacturing capabilities, a strategic move prompted by ongoing geopolitical tensions between the United States and China.
The manufacturing of iPhone 15 and iPhone 15 Plus devices in India is primarily handled by the Foxconn factory, which is one of three key suppliers. The other two are Pegatron, owned by Asus, and Wistron, formerly associated with Acer but now under the umbrella of the Indian Tata Group.
In terms of pricing, customers in India can expect the iPhone 15 to start at INR 79,990, while the 15 Plus variant will begin at INR 89,990. Both models come equipped with 128 GB of storage, making them an attractive choice for tech enthusiasts in the region.