Camera details of Vivo X100 and X100 Pro clarified
The Vivo X100 series continues to make its presence felt almost every day. Here are the camera features of the X100 series.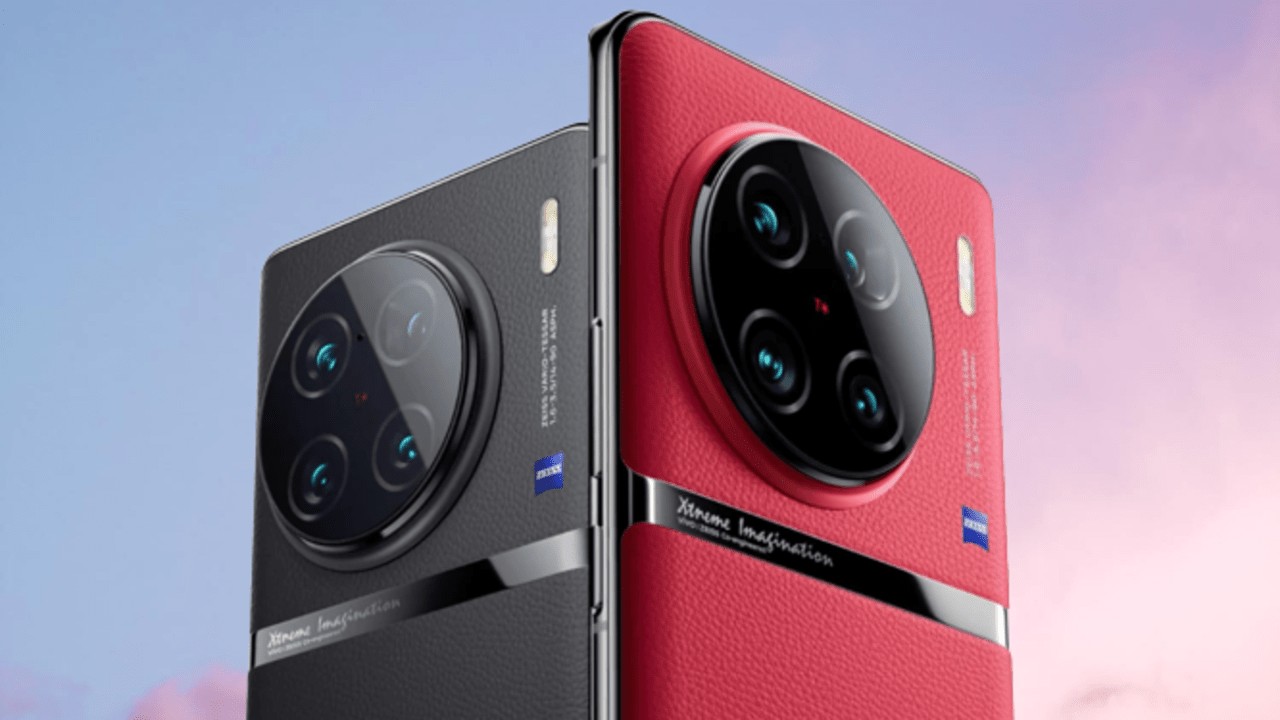 MediaTek is set to launch its Dimensity 9300 chipset on November 6th. Following this, there's a buzz that the upcoming Vivo X100 series, slated for a release later this month, could be the first to incorporate this new chipset. Information has emerged regarding the camera specs for both the Vivo X100 and X100 Pro.
The Vivo X100 is said to be equipped with a Sony IMX920 as its primary camera, complemented by a Samsung JN1 lens for ultra-wide captures and an OmniVision OV64B telephoto camera, capable of 3x optical zoom. Its counterpart, the Vivo X100 Pro, shares the same ultra-wide and telephoto specs, but the telephoto offers a slightly better 4.3x optical zoom. Furthermore, it is rumored to use a 1-inch IMX989 camera sensor as its main camera.
Camera details of Vivo X100 and X100 Pro clarified
While the exact display sizes for these models remain undisclosed, indications suggest both phones will sport a curved-edge OLED display with a 1.5K resolution and a 120Hz refresh rate. Speculation also hints at a possible variant of the Vivo X100 with a flat screen.
When it comes to battery life, the Vivo X100 might house a 5,100mAh battery, while the Pro version could be powered by a slightly larger 5,400mAh battery. Charging capabilities for both phones could be impressive, with expected support for 120W wired charging. Additionally, the Pro model might support 50W wireless charging. Both phones are anticipated to run on Android 14, layered with OriginOS 4.
Performance-wise, both models will harness the power of the Dimensity 9300 chip and integrate the latest LPDDR5T RAM technology. An interesting note: the X100 Pro might feature two-way satellite communication. The unveiling of the X100 series, alongside the Vivo Watch 3 smartwatch, is eagerly awaited in the third week of November.