Samsung's 2024 targets appear overly ambitious
The goals set by South Korean tech giant Samsung for 2024 seem extremely bold.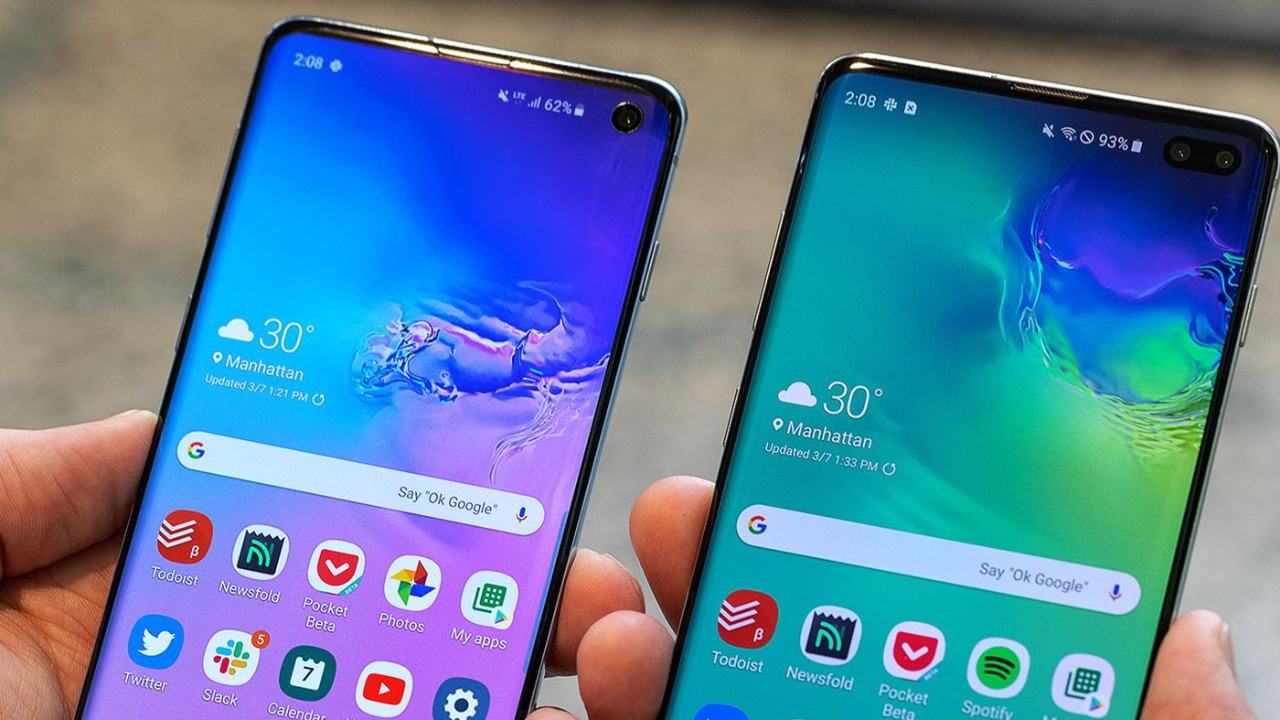 Samsung, the world's leading smartphone manufacturer, has ambitious plans for the coming years. The company is not only launching 4G and 5G versions of the Galaxy A15 in Europe but is also fast-tracking the development of the Galaxy S24 series, which is set to debut in February 2024. In an ambitious move, a recent report from The Elec suggests that Samsung is aiming to ship an impressive 250 million smartphones in 2024.
While Samsung retains its top position in the smartphone market, shipping between 220 million and 230 million units in 2023, it seeks to expand even further. The Galaxy series is vast, ranging from budget-friendly options to high-end flagships. However, most of Samsung's sales derive from the entry and mid-range segments.
Samsung's 2024 targets appear overly ambitious
The global smartphone market has faced challenges in recent years. Before the emergence of the COVID-19 pandemic in 2019, smartphone shipments worldwide amounted to 1.4 billion units. This figure has since decreased to 1.2 billion, and predictions suggest it will take a few years for the market to fully recover. To combat this decline, Samsung's strategy is straightforward: sell more phones. With this objective in mind, the company hopes to push sales of its flagship models and restore the profitability that has diminished by 70%. Moreover, Samsung has adjusted its sales target for foldable phones in 2024, now aiming to ship 2 million units, a significant increase from the initial target of 1.6 million.
Despite holding approximately 20% of the market share, Samsung faces stiff competition. Chinese tech giants like Huawei and Xiaomi are quickly gaining ground, posing a challenge to Samsung's dominance. The coming years will be crucial for Samsung to ascertain if it can achieve its ambitious 2024 shipment goals.