Samsung Galaxy S24 will support satellite communication services
Initiated by Apple and then followed by Chinese companies, satellite communication service is now being embraced by Samsung.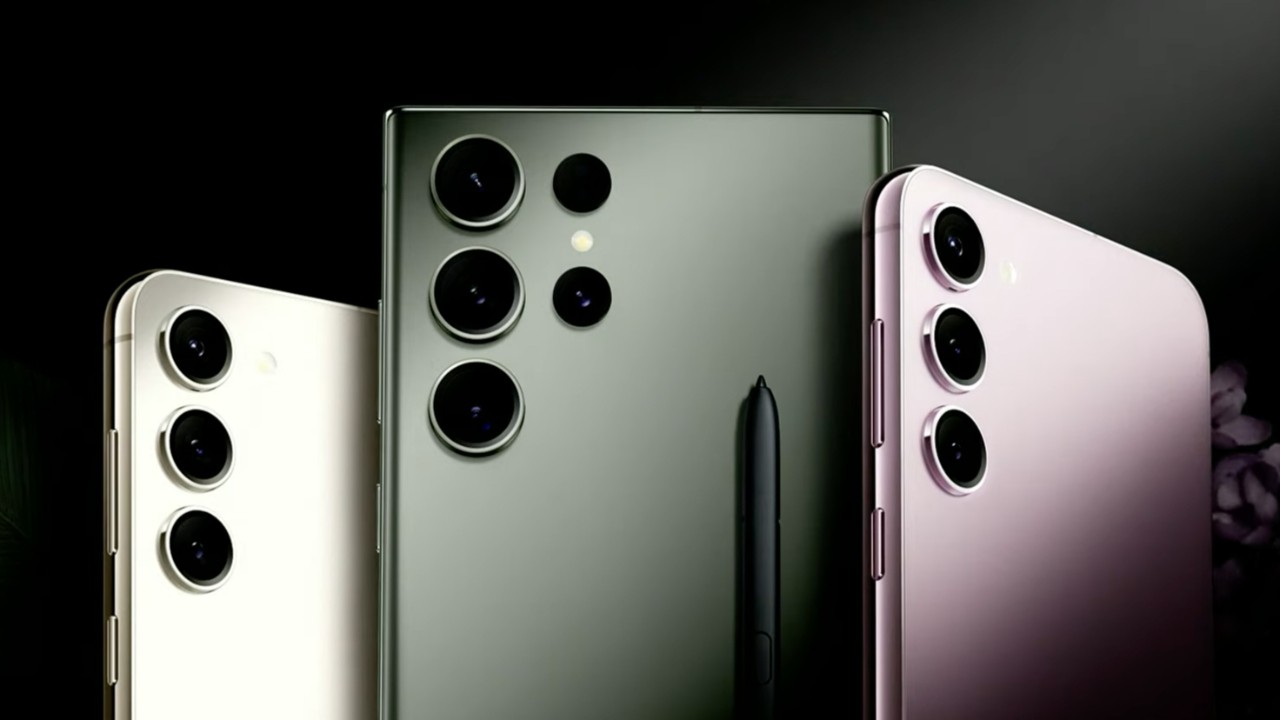 Samsung is poised to take a significant leap in mobile technology by integrating satellite communication support in their upcoming Galaxy S24 series smartphones. The news comes after a statement by Samsung's President of System LSI, Park Yong-in, during the 2023 Semiconductor Expo (SEDEX) event. While he didn't specify the Galaxy S24 series directly, he emphasized Samsung's readiness in terms of technical preparations to facilitate communication via satellites, hinting towards the possible inclusion of this feature in the Galaxy S24 series.
The integration of satellite communication would greatly enhance the utility of the Galaxy S24 smartphones. Users would benefit from uninterrupted connectivity in remote areas with weak cellular signals or during emergencies. Notably, Samsung isn't pioneering this feature. Apple had already incorporated satellite communication in its iPhone 14 series the previous year.
Samsung Galaxy S24 will support satellite communication services
Apart from this, Samsung is in the process of amplifying the graphics performance of their smartphones. One of the focal points is the enhancement of ray tracing, a feature responsible for generating realistic light reflections in games. The Galaxy S22, powered by the Exynos 2200, was the first from Samsung's lineup to showcase this feature. Furthermore, Samsung is investing in advanced AI technologies for its upcoming Exynos 2400. The highlight being Generative AI, enabling virtual assistants to provide more human-like responses, generate media content such as videos and photos, and deliver a myriad of other functionalities.