Here's what makes Xiaomi 14 Pro so durable
The recently introduced Xiaomi 14 Pro has managed to grab attention, especially with its sturdy build.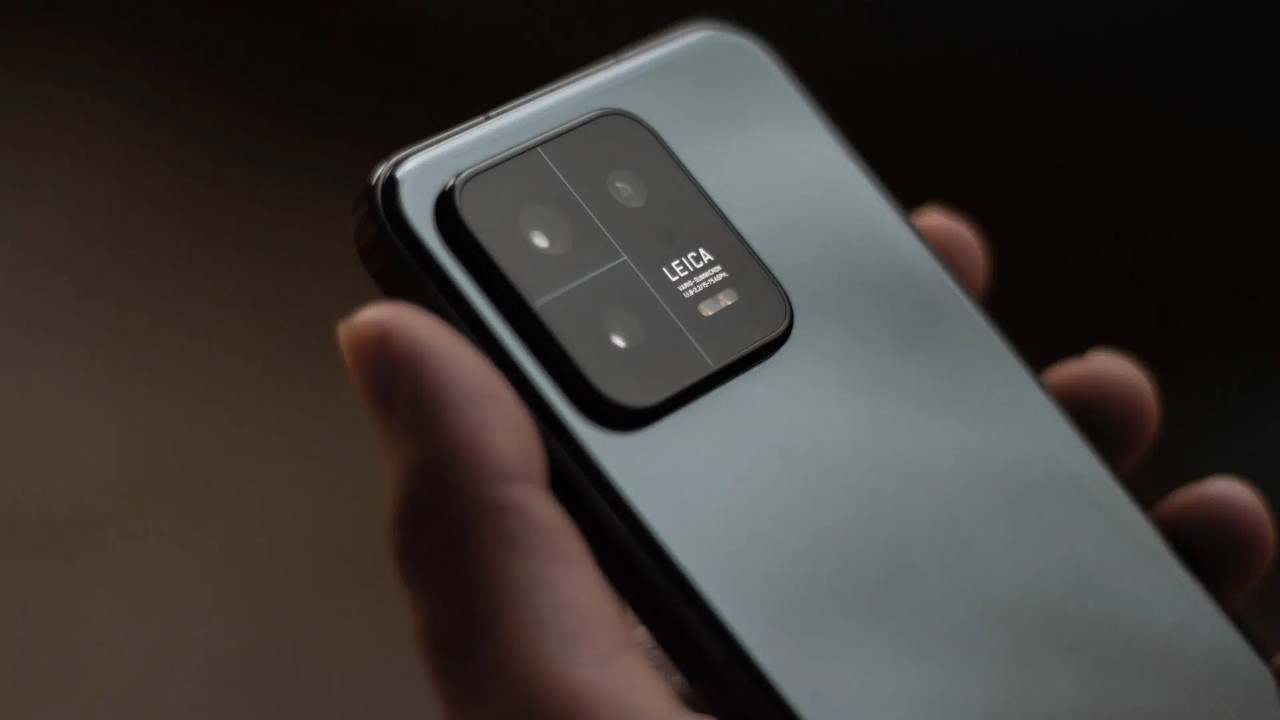 In its continuous pursuit of innovation, Xiaomi recently unveiled a groundbreaking protective glass for its newest flagship phone, the Xiaomi 14 Pro. Named "Dragon Crystal Glass," Xiaomi claims it to be the pinnacle of smartphone protection available today, touting it as the most durable and robust glass on the market.
Dragon Crystal Glass's exceptional resistance, up to 10 times more than conventional fortified glass, makes it a notable inclusion in Xiaomi's 14 Pro. This durability is achieved through a unique blend of raw materials, including lithium oxide, silicon dioxide, aluminum oxide, zirconium oxide, phosphorus pentoxide, and sodium oxide. These elements undergo a rigorous process, being treated at temperatures beyond 1600°C for an extended period of 100 hours. This process leads to the formation of nano-sized crystals, approximately 25 nanometers, within the glass. These minuscule crystals interlock, bestowing the glass with unparalleled strength.
Here's what makes Xiaomi 14 Pro so durable
In terms of hardness, Dragon Crystal Glass boasts a Vickers hardness of 860 HV0.025. To put this into perspective, other renowned display protectors such as Huawei's Kunlun Glass 2 register at 830 HV0.025, Apple's Ceramic Shield Glass at 814 HV0.025, and Corning's Gorilla Glass Victus 2 at a mere 670 HV0.025.
But it's not just about toughness. Xiaomi's Dragon Crystal Glass is also celebrated for its outstanding transparency. This clarity is attributed to the minute and uniformly distributed diameter of the internal microcrystalline particles, ensuring that the glass does not compromise image quality in its quest for robustness.