Honor 90 series to unveil unprecedented camera capabilities
The Honor 90 series is set to unveil groundbreaking camera capabilities that are unprecedented in the smartphone industry.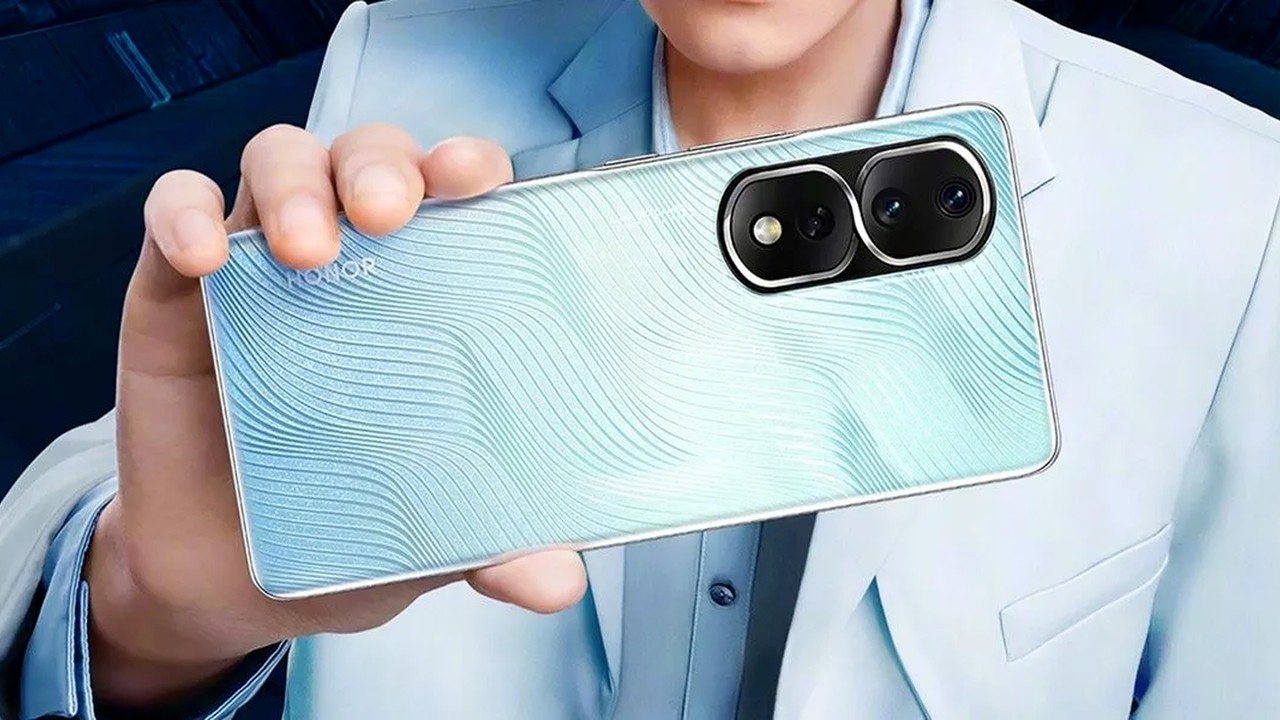 Honor is generating excitement with the upcoming launch of its highly anticipated Honor 90 series, set to hit the market on May 29 in China. With a recent teaser showcasing the sleek design of the Honor 90 and 90 Pro, the brand has now revealed some enticing features that are sure to impress photography enthusiasts. The star of the show is a remarkable 200MP primary camera, promising unparalleled image quality. Additionally, users can expect eye-friendly dimming technology for comfortable viewing experiences, complemented by a sizable battery to ensure long-lasting usage. The Honor 90 series is poised to redefine smartphone photography and elevate the mid-range smartphone experience to new heights.
Honor 90 series to unveil unprecedented camera capabilities
Honor has recently announced that reservations for the Honor 90 series are now open in China. The standout feature of these smartphones is the 200MP primary camera, which is expected to utilize the Samsung ISOCELL HP3 sensor to its full potential.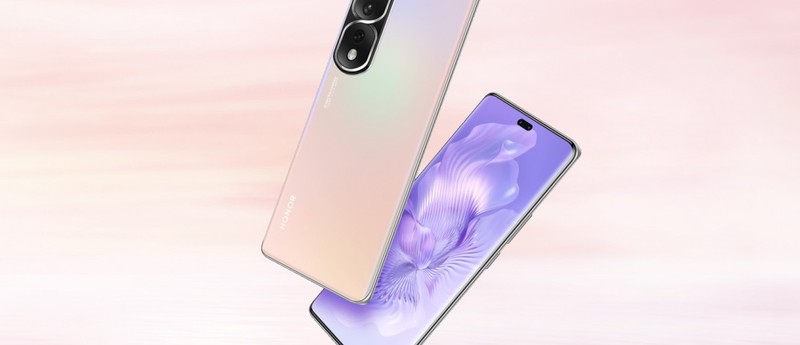 Additionally, the devices will come (via Digital Chat Station) with a "zero-risk dimming eye protection screen" and a robust 5000mAh battery. While most of the key specifications remain similar to the previous model, including the Snapdragon 8+ Gen 1 chip and a high-frequency dimming curved screen, it remains to be seen whether the pricing will be similar or if there will be a price increase for the new lineup.