Apple iPhone 15 Pro Max camera design revealed!
Apple is going to introduce their brand new iPhone 15 series this year and we have more information every day.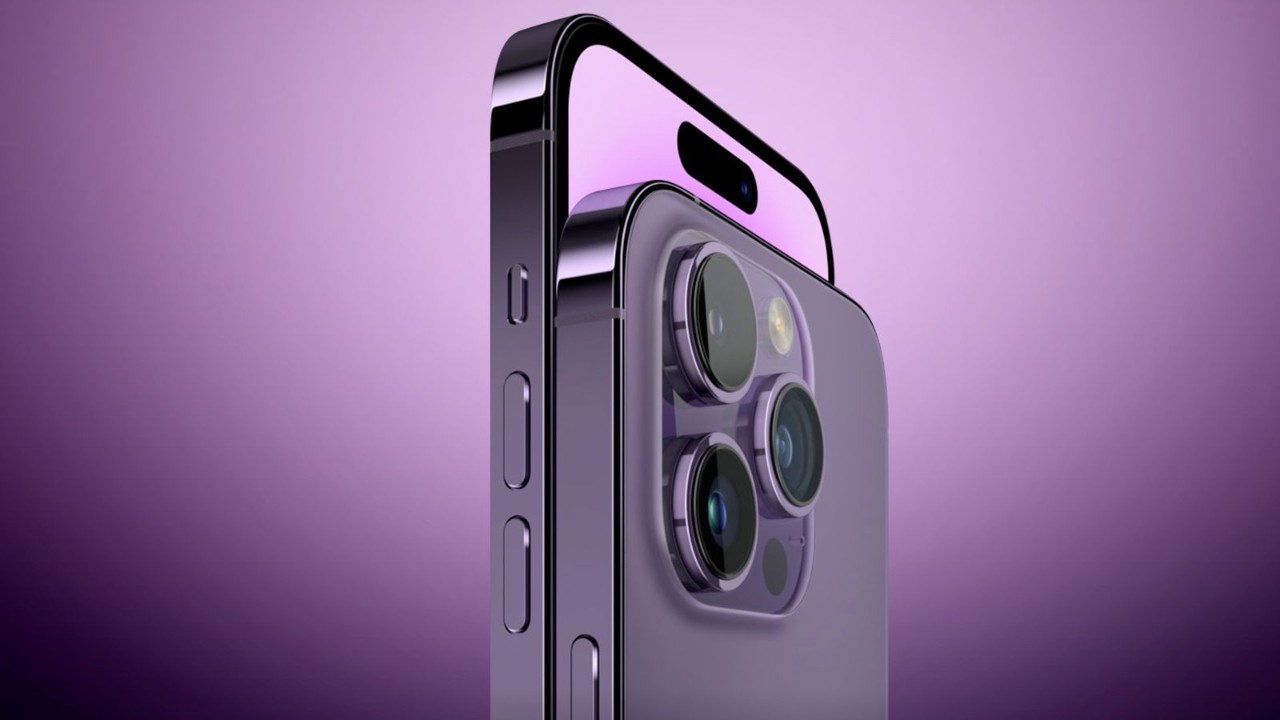 Apple's new iPhone 15 Pro Max will have an outstanding camera design. 14 series were camera devices in the market and now 15 will outperform them. As time gets close to the new series we have more and more information every day. Let's take a look.
Apple's iPhone 15 Pro camera specs will blow your mind
More Periscope details:

After a bit of research, I've discovered that the periscope design used in the iPhone 15 Pro Max (and D93 / D94) very closely resembles a design found in an Apple patent application.

(This image has been mirrored and rotated to match the 15PM layout.) pic.twitter.com/fIoYA7r4e0

— Unknownz21 🌈 (@URedditor) May 18, 2023
Apple intends to make minor adjustments to the rear design of the upcoming iPhone 15 Pro Max models. The information was provided via Twitter by the tipper @Unknownz21. The brand intends to refresh the camera module on the rear, according to the leak. The layout of the camera sensors on the iPhone 15 Pro Max will change, and it will also have a new periscope camera lens. On the upcoming iPhones, this new sensor will enhance its magnification capabilities.