Vivo S17 series continues to make a name for itself with new leaks.
Chinese tech giant Vivo continues to make headlines with leaks related to its S17 model for some time now.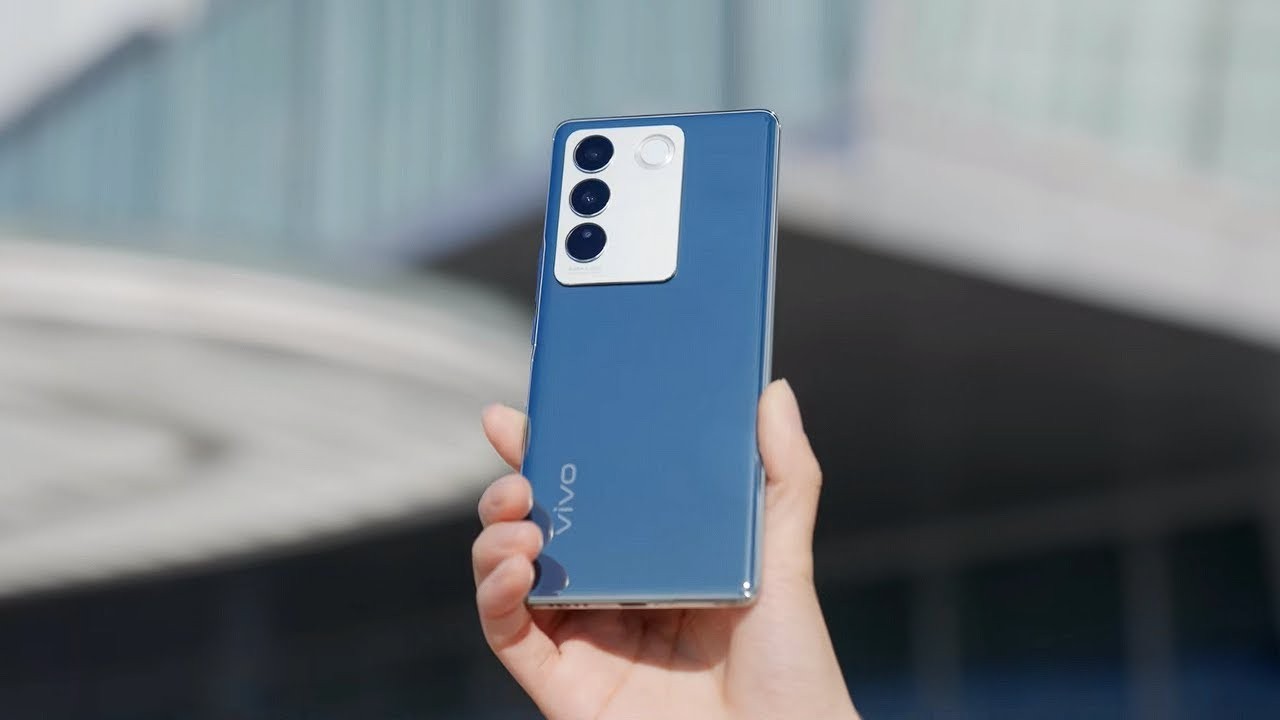 The Vivo S17 series, featuring the highly anticipated Vivo S17 and S17 Pro smartphones, is rumored to be making its debut in China soon. The Vivo S17e has already made its grand entrance, and now, eyes are on the remaining models. A recent post on Weibo from the well-known tipster, Digital Chat Station, has purportedly unveiled crucial specifications for both the Vivo S17 and S17 Pro.
According to the post, Digital Chat Station compared the key attributes of the Xiaomi Civi 3, Oppo Reno 10, and Reno 10 Pro, followed by the specifications of the upcoming Vivo models. The information provided gives potential users a glimpse into what the Vivo S17 and S17 Pro might offer.
Vivo S17 series continues to make a name for itself with new leaks.
The leaked details suggest that the Vivo S17 will be powered by a Snapdragon 782G processor. The photographic capabilities are speculated to include a 50-megapixel front camera with autofocus, paired with a 64-megapixel main camera with Optical Image Stabilization (OIS) on the rear. To ensure the device can keep up with users' demands throughout the day, the S17 is rumored to house a 4,500mAh battery, supported by a 66W fast-charging technology.
The Vivo S17 Pro, on the other hand, is anticipated to feature the MediaTek Dimensity 8200 chipset. The device is expected to showcase a 50-megapixel autofocus front camera and a 50-megapixel main rear camera with OIS. The S17 Pro also aims to provide longevity with a 4,500mAh battery, this time with an impressive 80W fast-charging technology, ensuring a rapid power-up.
Rumors indicate that the Vivo S17 series will be revealed on May 30th. Therefore, an official announcement regarding the launch date is expected to surface shortly.