The Pixel 8 series could come with a temperature measuring feature
Developed by Google, and with its launch just around the corner, the Pixel 8 series might come with a very significant feature.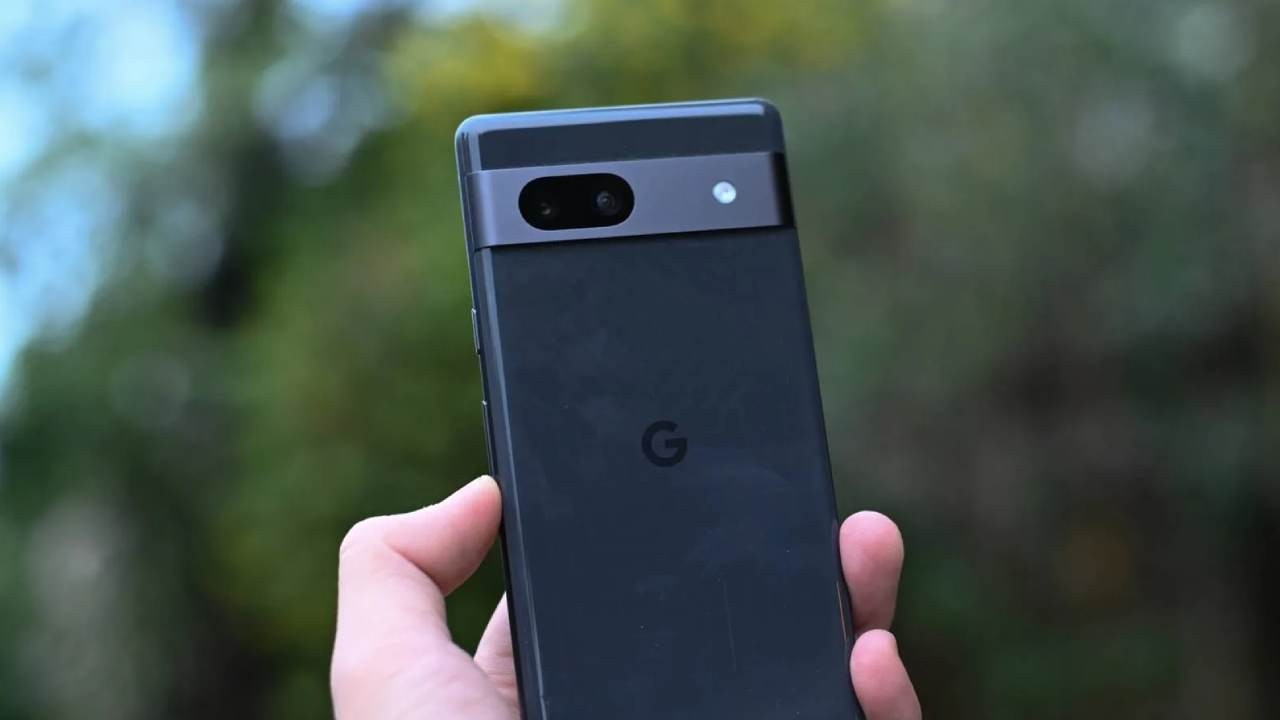 Anticipation is building for the upcoming Google Pixel 8 and Pixel 8 Pro, predicted to be launched this October. The design for the Pro model was unveiled through CAD renders back in March, with an intriguing new sensor featured alongside the triple camera unit and an LED flash in its rear camera assembly. According to a recent 91mobiles report, which quotes tipster Wojciechowski, this new addition is none other than a built-in thermometer designed to measure body temperature.
The report included a video illustrating the use of the Pixel 8 Pro's thermometer function, although this has since been taken down. It suggests that this tool can also be utilized to gauge the temperature of inanimate objects.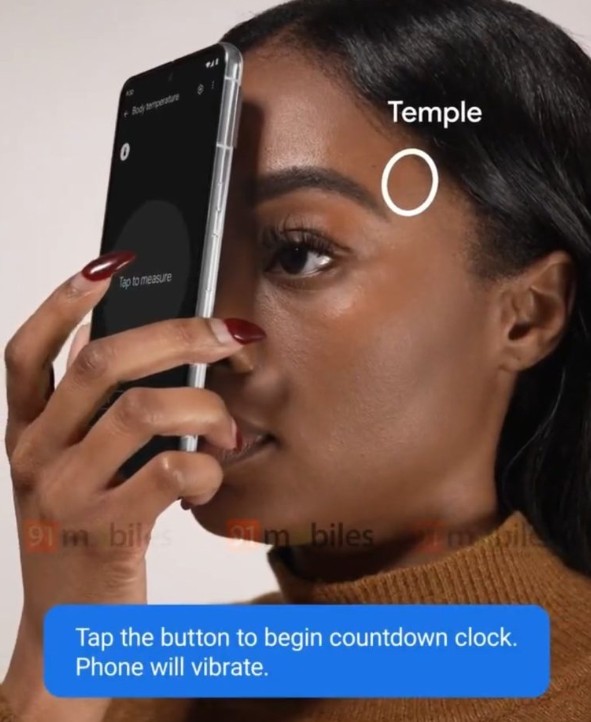 The Pixel 8 series could come with a temperature measuring feature
The report details that the thermometer is strategically positioned beneath the LED flash on the camera and needs to be held in close proximity to the skin or forehead, without any direct contact or obstructions.
After initiating the temperature reading on the screen, users should aim to bring the phone towards the temple within a five-second window. The temperature detected will then be displayed on the Pixel 8 Pro's screen.
Whispers regarding the specifications of the Pixel 8 Pro indicate that it will be furnished with a 6.7-inch flat OLED display. It is rumored to be powered by the Google Tensor G3 chipset, allegedly derived from Samsung's yet-to-be-unveiled Exynos 2300 chipset. The phone's rear camera array is expected to be anchored by Samsung's ISOCELL GN2 camera sensor, a 1/1.12-inch sensor with a 50-megapixel resolution.