Discover natural ways to stay awake and energized
Discover natural methods and tips to stay awake and maintain high energy levels throughout the day.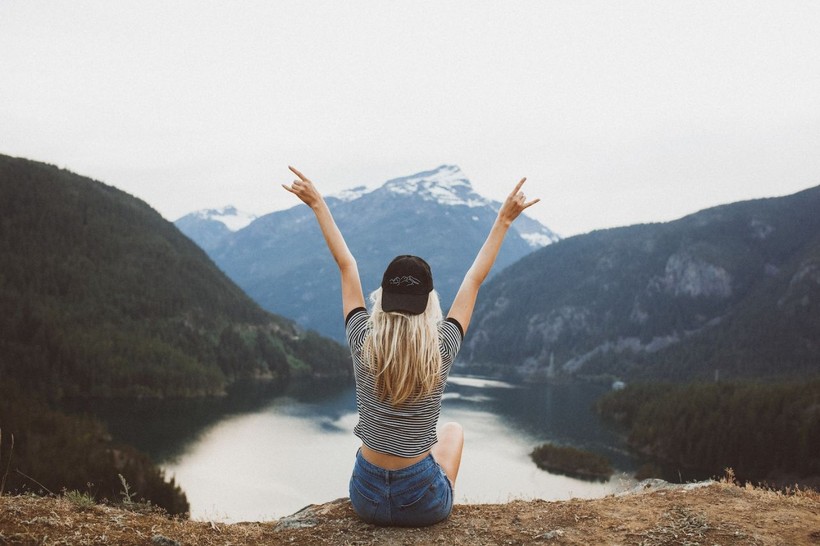 Are you constantly struggling to stay awake and energized throughout the day? Look no further! We invite you to explore a wealth of natural ways that can help you combat fatigue and maintain optimal energy levels. From simple lifestyle adjustments to effective strategies, our guide will provide you with valuable insights and practical tips to stay alert and revitalized without relying on artificial stimulants. Say goodbye to sluggishness and embrace a naturally invigorated state of being.
1 6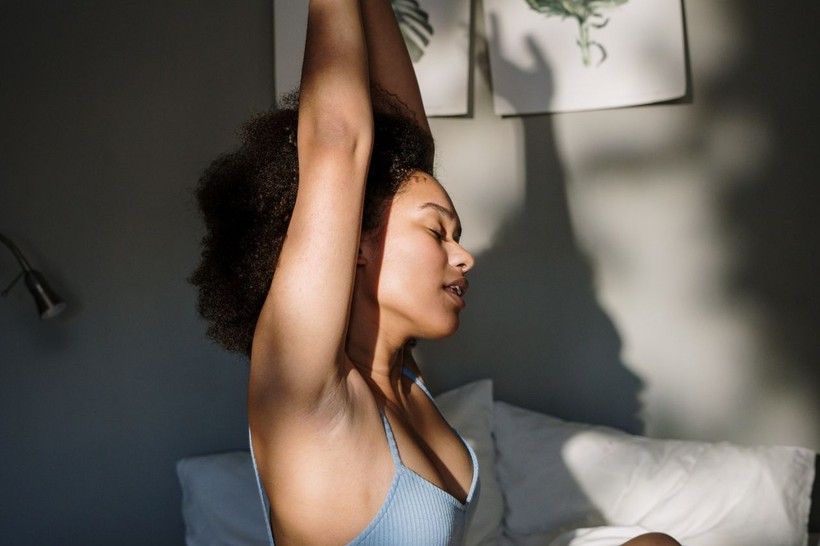 Discover natural ways to stay awake and energized
Prioritize quality sleep
Ensure you get enough sleep by establishing a consistent sleep schedule and creating a relaxing bedtime routine. Aim for 7-9 hours of uninterrupted sleep each night to wake up refreshed and ready to tackle the day.
2 6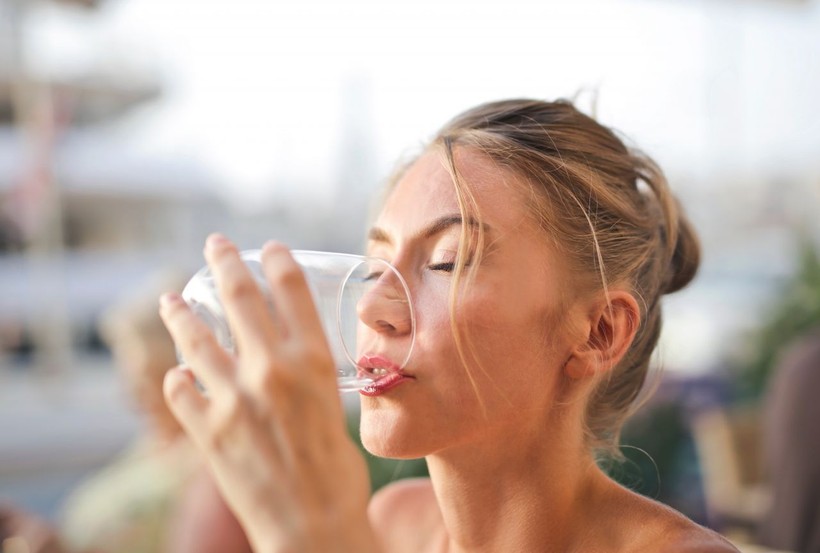 Stay hydrated
Dehydration can lead to feelings of fatigue, so make sure to drink an adequate amount of water throughout the day. Carry a reusable water bottle with you as a reminder to stay hydrated and opt for herbal teas or infused water for added variety.
3 6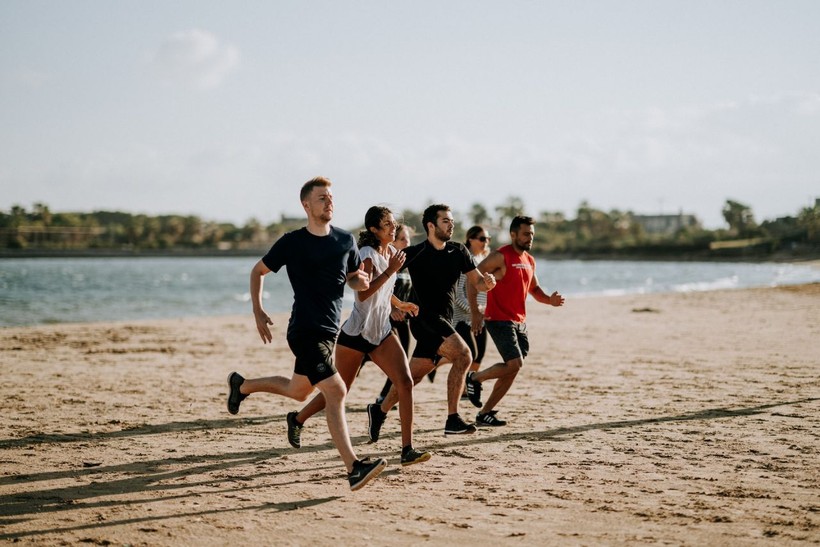 Regular physical activity
Engaging in regular exercise not only boosts your overall fitness but also enhances alertness and reduces fatigue. Incorporate activities like brisk walking, jogging, yoga, or any form of exercise you enjoy into your daily routine to reap the benefits of increased energy levels.
4 6