Tension grows as Turkey moves to second round with election
The presidential elections could not be solved as Recep Tayyip Erdoğan and his opponent Kemal Kılıçdaroğlu moves to second round.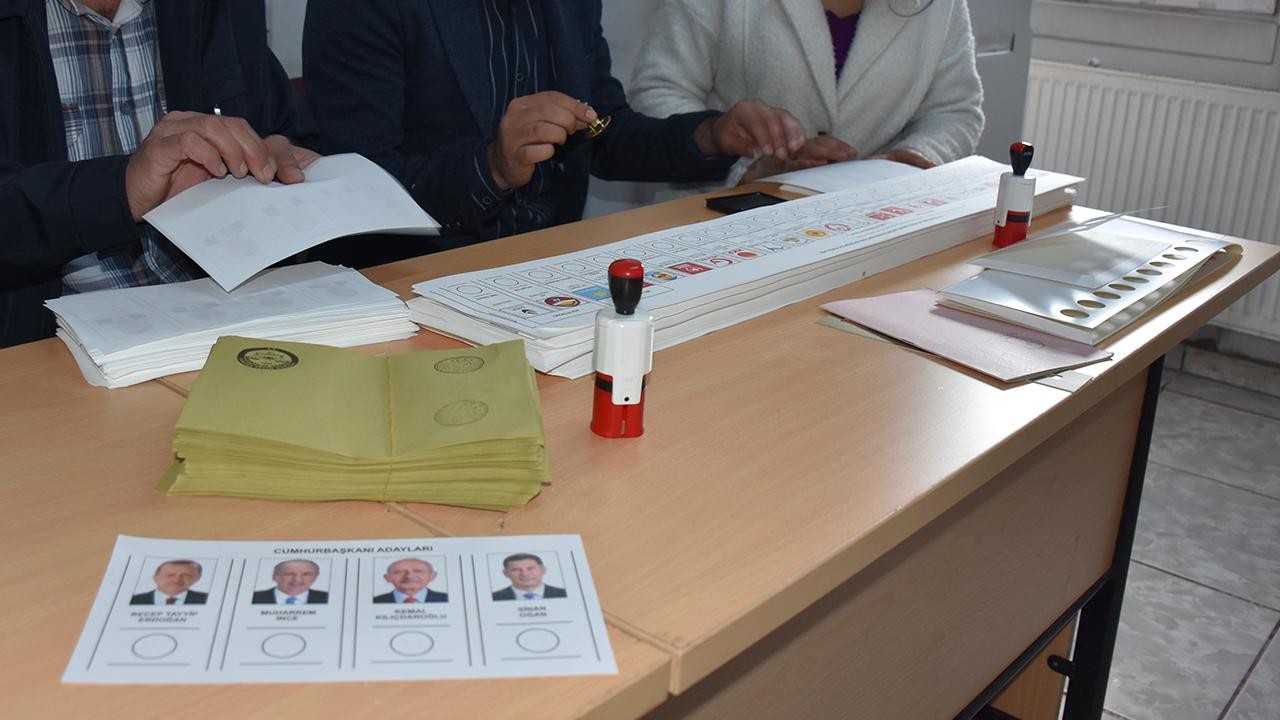 Turkey had a big election to vote for the country's future. After the votes had been counted authorities said, "According to the uncertain results, it has been observed that no candidate has been eligible to be elected. It has been decided to hold the second round of elections on Sunday, May 28, 2023."
Turkey moves to second round with presidential elections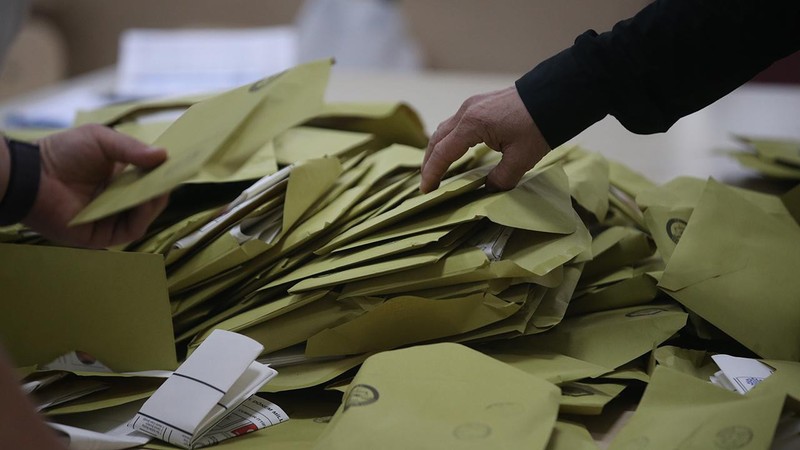 Since the absolute majority of valid votes was not achieved in the first ballot in the 2023 elections, the second round of the elections will be held on 28 May. On May 28 Turkey will decide for the last time again. On May 29, Provisional results of the Presidential election will be announced. The objection period to be made to the district election boards against the decisions and minutes of the ballot box committees will expire at 17.00 and the objections will be resolved by the district election boards until 23.59 at the latest.
1 June will finally see everything clear. Objections made against the decisions of the provincial election board and the provincial merger minutes will be decided by the authorities. The final election results will be sent to the relevant authorities to be announced in the Official Gazette, radio and television.