Austrian trains played Hitler speech and Nazi slogans
An interesting thing happened in Austria. Hitler's speech was announced on a train.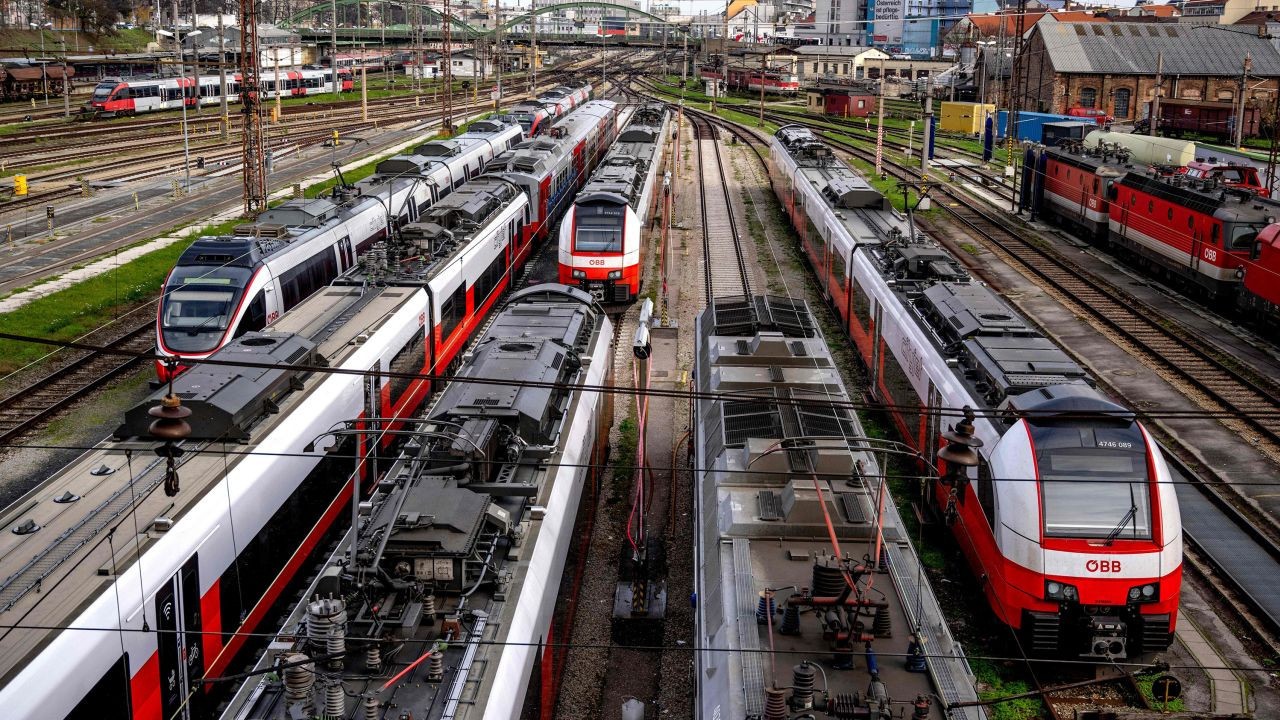 It has been many years that we left racism behind as humanity but interesting things continue to occur. On a train from Bregenz, Austria to Vienna, one of Adolf Hitler's speeches was played over the train's sound system many times. Several passengers on the train said they heard Hitler's speech over the train speakers, as well as some Nazi slogans such as "Heil Hitler" and "Sieg heil".
Hitler speech was announced in a train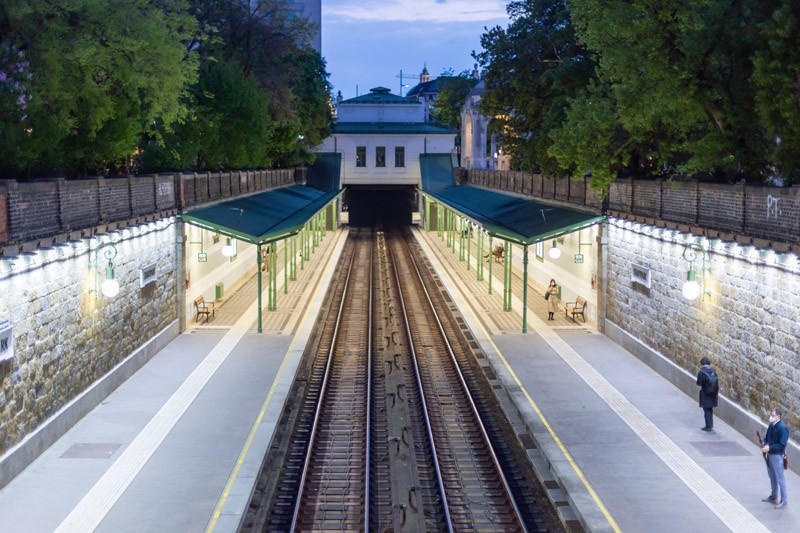 Vienna Rabbi Schlomo Hofmeister, traveling on the same train, stated that he was shocked that Hitler's speech was published and not stopped. Speaking to CNN, the cleric said, "25 minutes before arriving in Vienna, after hearing strange music, fragmentary conversations and laughter, Hitler's speech suddenly began. Each time it continued louder."
The Jewish cleric said that some passengers on the train panicked, while others smiled in embarrassment. The situation went viral online and authorities acted on it right away. The Austrian police announced that an investigation has been launched into the incident and that two people whose identities have been identified from the camera footage are being sought. Austrian public broadcaster ORF reported that the suspects were passengers, not train attendants.