Man dies while pleasuring himself with a ping pong ball
An interesting thing occured as a man died while pleasuring himself with a ping pong ball. Here are all the details.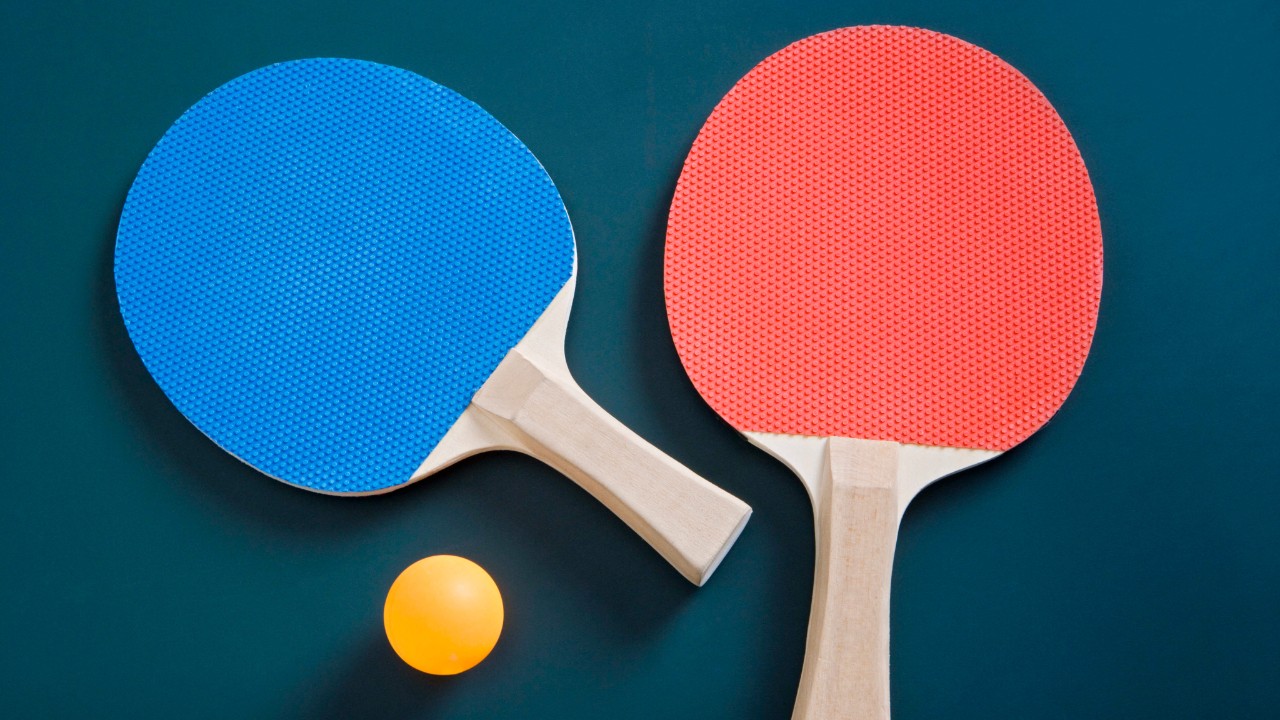 We have seen some crazy things online but what we see everyday never stops to amaze us. A Czech man died after being electrocuted while masturbating with an electric massager. The case report on the unnamed man was published in the peer-reviewed scientific journal Legal Medicine. The man who died while pleasuring himself was reported 30 years old.
Man died while doing masturbation with a ping pong ball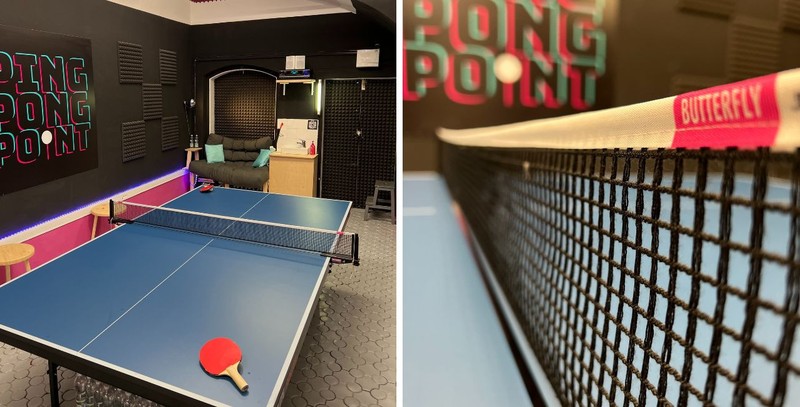 According to the report prepared by doctors from the Hradec Králové University Hospital, there was no news of the man living with his family. The parents, who could not open the door of their son's room, called the fire department. The family then encountered the lifeless body of their son.
The case report stated that the legs, torso and neck of the man, who was seen wearing a "women's swimsuit", were tied tightly with straps. An electric massager was found next to the body. Burns on a few inches of the man's penis suggested that the massager was used on that part of the body. It was determined that the device under test failed when plugged in. Doctors at Hradec Králové ruled that the man died from electrocution.