The BlackBerry legend is being revived, but with a slight twist
BlackBerry, which has one of the most iconic keyboard designs of all time, is now reappearing, albeit in a different form.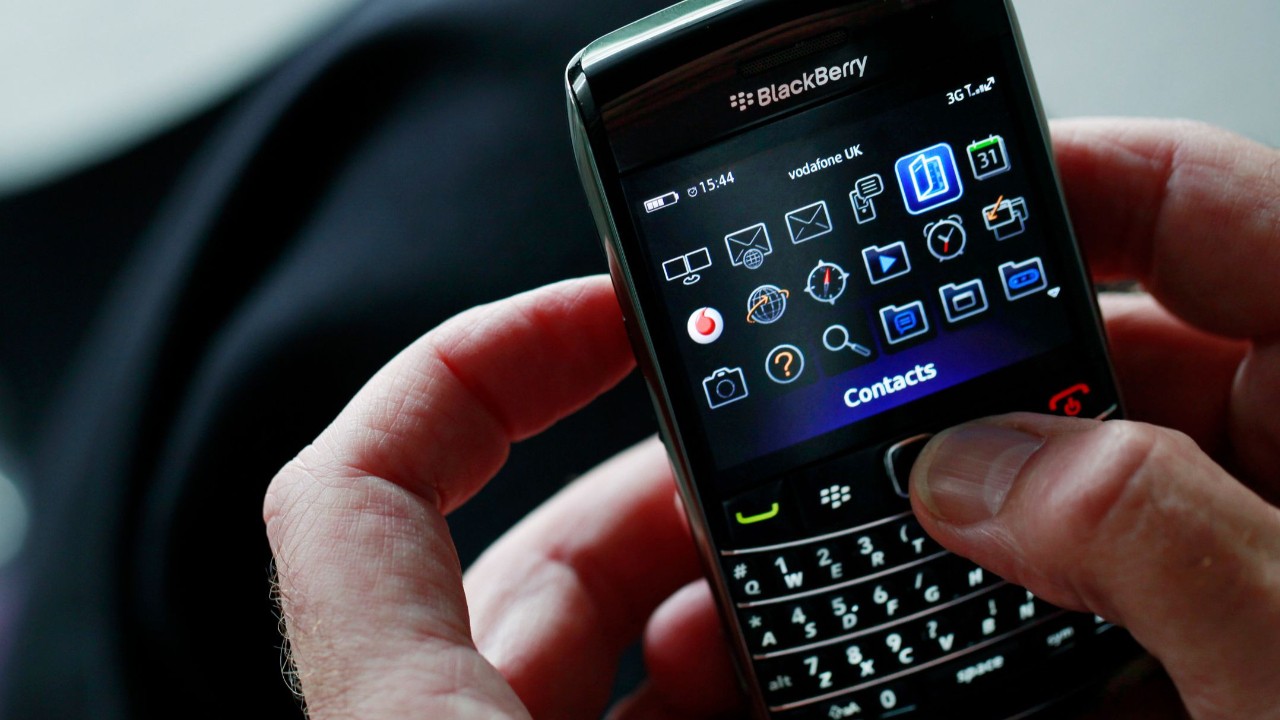 The nostalgia of the BlackBerry and its iconic keyboard remains undiminished, especially among avid writers for whom its design was a game-changer. Recognizing this sentiment, Eric Migicovsky, the creative mind behind the Pebble smartwatch and a co-founder of Beeper, has ingeniously married the past and present with his new invention, the Beepberry. Retailing at $79, the Beepberry is a custom-built pocket computer that boasts the tactile delight of an authentic BlackBerry keyboard.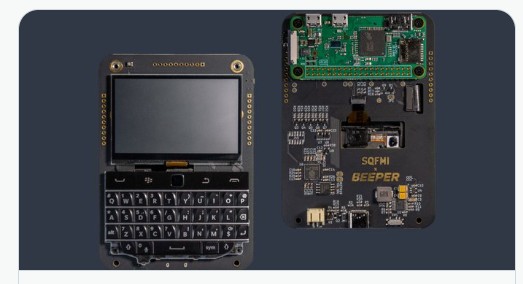 While its primary function is to host the Beeper messaging app, the device's versatility shines as it can be adapted to execute a wide array of tasks. It's a portable computer that melds the processing power of the Raspberry Pi Zero W with the familiar comfort of a BlackBerry Classic keyboard. The petite machine comes with a 2.7-inch display, a backlit keyboard for typing ease in dim light, a USB-C port, a multicolored LED, a side button, a power switch, and General Purpose Input / Output (GPIO) breakouts.
To ensure ample power for its functions, the Beepberry is equipped with a 2,000mAh battery. For $99, customers can get their hands on the Beepberry kit, which features a preinstalled Pi Zero W. The Beepberry is not merely a device; it's a canvas for tech enthusiasts, hackers, and hobbyists looking for a distinctive, compact computer. While it's currently a work in progress, the promise of what it could become makes the Beepberry an enticing prospect.