Huawei faces supply and demand issues this time
The Chinese tech giant Huawei is experiencing supply and demand issues this time. What are the reasons and solutions?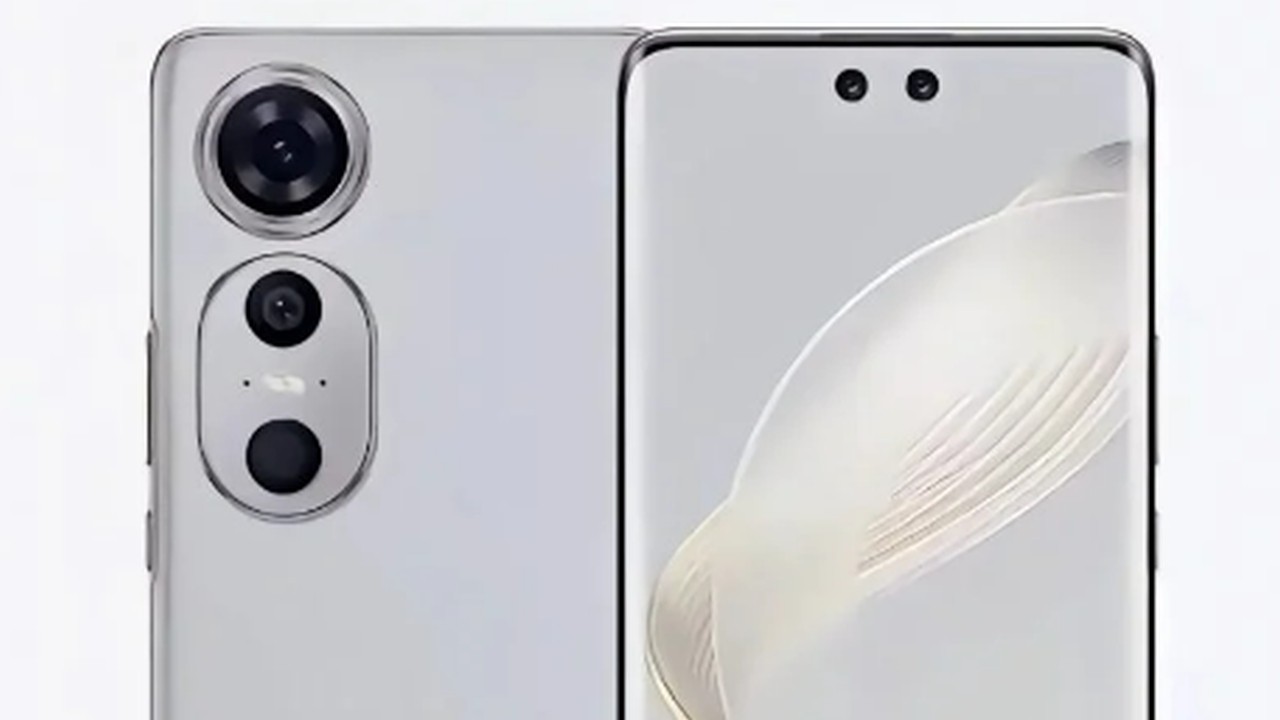 Huawei Technologies has been making headlines with its Mate 60 Pro 5G, not only for the device itself but also for its innovative approach in addressing production and supply chain challenges. The journey of the Mate 60 Pro, marked by production struggles and impressive sales, reflects Huawei's resilience and adaptability in the face of adversity, even as the company faces ongoing supply and demand issues.
The introduction of a pre-order system for the Mate 60 Pro was a strategic decision by Huawei, born out of the need to manage the overwhelming demand for the device. Counterpoint Research senior analyst Wang Yang explains this move as a way for Huawei to secure orders from suppliers while contending with challenges surrounding the advanced Kirin 9000s processor. The processor's production has been shrouded in secrecy, complicating the supply chain and delaying the provision of parts significantly.
Huawei faces supply and demand issues this time
In an unusual step, Huawei launched a subscription program for the Mate 60 Pro, promising delivery within 90 days of ordering. This approach, limiting purchases to one unit per consumer, is a clear strategy to efficiently manage supply while keeping customer interest alive.
Despite these supply challenges, the Mate 60 Pro has achieved remarkable success. According to Counterpoint data, the series sold 2.4 million units domestically within eight weeks of its launch. This achievement is particularly notable given the backdrop of US trade sanctions that Huawei has been navigating.
The Mate 60 series, especially the Pro model, stands as a testament to Huawei's ability to overcome supply shortages and maintain a strong market position. This is evident during significant shopping seasons like Singles' Day. Ivan Lam, a senior analyst at Counterpoint, emphasizes the continued popularity of the Mate 60 series, despite the constraints on daily sales due to limited supply.