Amazon is abandoning Android!
Following Chinese tech companies replacing Android with HarmonyOS, Amazon is now making a similar move.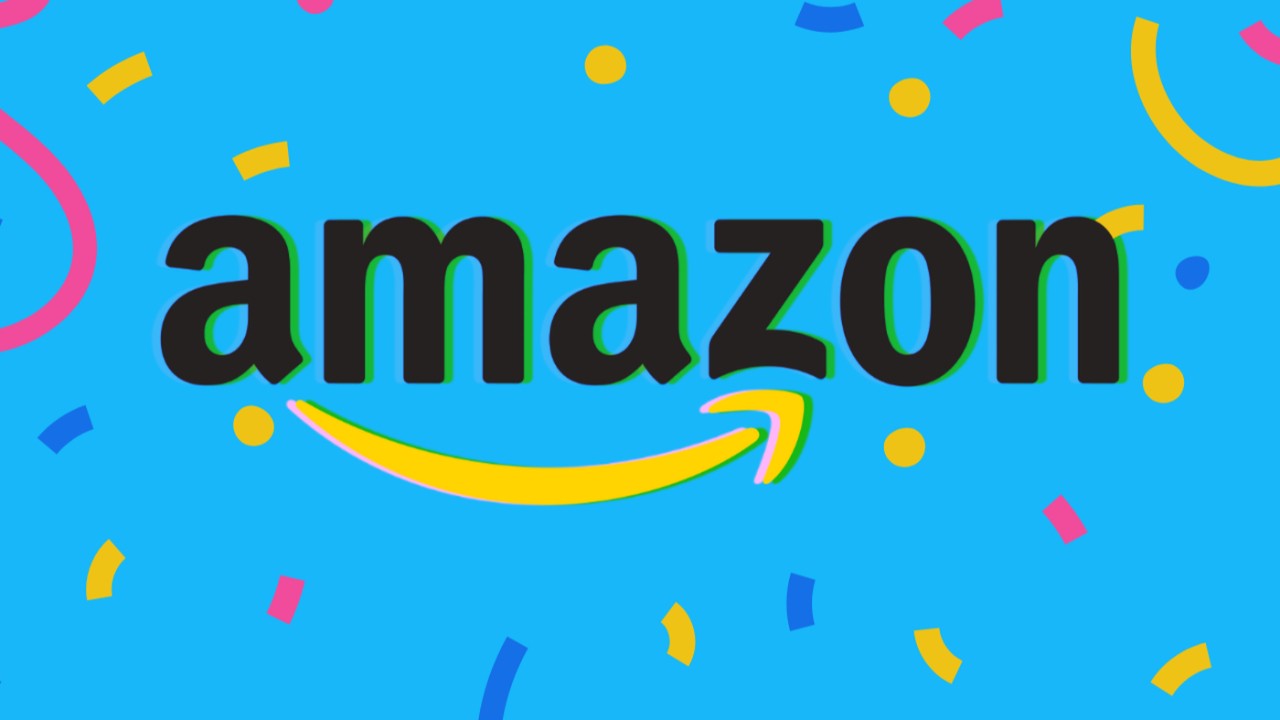 In a discreet yet strategic move, Amazon has recently integrated its proprietary Vega OS into the third-generation Echo Show 5 smart speaker. This introduction of Vega OS represents Amazon's shift in its approach to operating systems, distinguishing itself from its Android-based Fire OS. Vega OS, which closely resembles the familiar interface of Fire OS found on Amazon's screen-equipped devices, notably does not support Android apps, a significant deviation from its predecessor.
The latest Echo Show 5, launched in May 2023, has seen improvements in speakers, microphones, and display quality. However, it's only in the more recent shipments that Amazon has begun pre-installing Vega OS on this device. This transition to Vega OS signifies a major change for Amazon, moving away from the Android-based Fire OS, which was built on Android 9. By developing Vega OS, a Linux-based system, Amazon aims to gain greater control over the integration of its hardware and software. This could lead to increased profits and a stronger position in the competitive tech market.
Amazon is abandoning Android!
The implications of switching to Vega OS are significant, particularly in terms of advertising revenue and software updates. Amazon now has more direct control over these aspects. However, there are concerns among users about losing certain power user features, like sideloading. Additionally, the introduction of Vega OS means developers will need to create new versions of their apps specifically for this platform. Given the popularity of Amazon's devices, which have sold over 200 million units globally, developers are likely to adapt to the new platform.
Amazon's introduction of Vega OS on the Echo Show 5 is a key example of the ongoing evolution in the tech industry, where companies continuously seek to refine and enhance user experiences through hardware and software innovations.